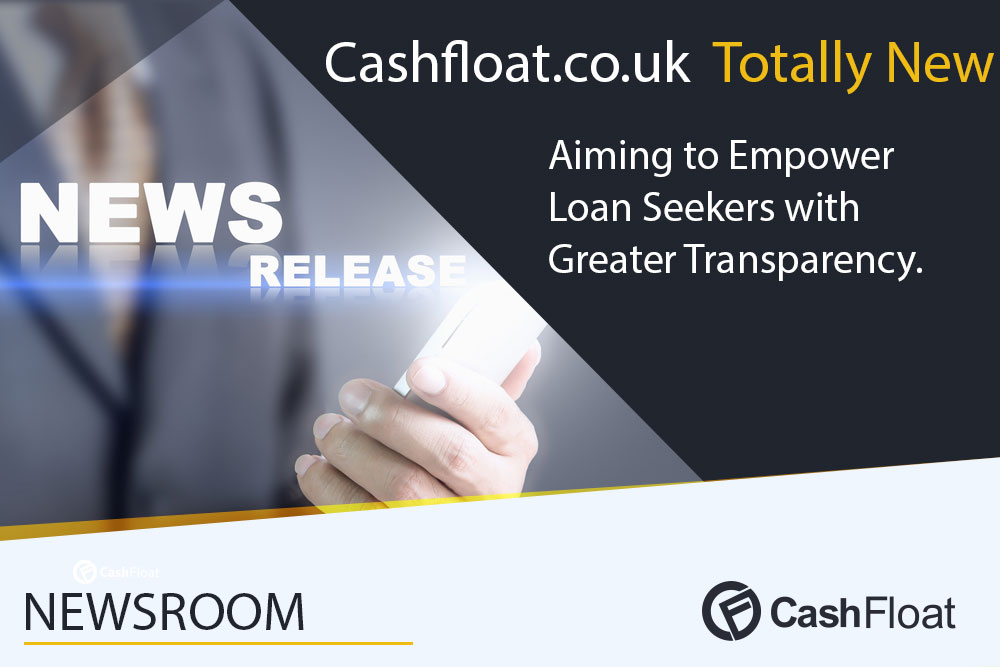 Cashfloat.co.uk Revealed an Entirely New Version of Its Website Last Week, Aiming to Empower Loan Seekers with Greater Transparency.
September 05, 2016 12:00 AM Eastern Daylight Time
LONDON–(BUSINESS WIRE)–Cashfloat.co.uk, a trading style of Western Circle Ltd (WCL), releases a brand new website giving greater transparency, security, and flexibility for citizens of the UK looking to obtain loans online.

Cashfloat.co.uk's brand new website empowers loan seekers in the UK with increased transparency and flexibility. The site heightens the company's recently announced commitment to bring a reliable alternative to unarranged overdraft in the UK.
Features of the new site include an 'Education' section, where readers can learn about different aspects of finance through full-length guides and infographics. There is also a blog offering information about loans, and tips to save money in all areas of life. The global 'News Room' containing the latest news stories and most recent social wire publications. As well, the customer's login section allows borrowers to pay as much as they want, as early as they want, and save money on the loan interest.
"We're extremely enthusiastic about our new look. We wanted to combine functionality and style, and we love the outcome. We have plenty of interesting and useful information on our website – now it's so much easier for customers to find it all," says Jeremy Lloyd, Director at Cashfloat.
Just two weeks ago, Cashfloat announced their commitment to bring a reliable alternative to unarranged overdraft in the UK. The new website enables full flexibility with repayments for the company's customers.
Peter Kimpton, COO, explains that "this is a big step forward towards our goal of revolutionising the payday loan market by offering cheaper dynamic payday loans online as an alternative to expensive unarranged overdrafts."