Cashfloat Publishes a Complete Debt Management Guide to Help People in the UK Understand the Best Options Available to Them When Dealing with Debt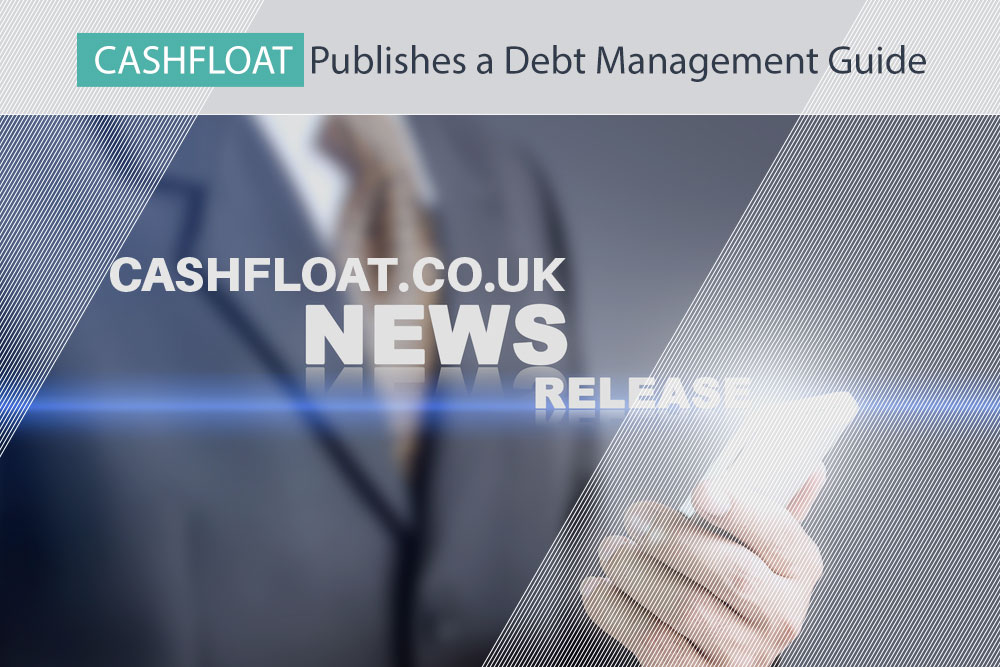 June 20, 2016 11:30 PM Eastern Daylight Time
LONDON–(BUSINESS WIRE)–Cashfloat.co.uk, a trading style of Western Circle Ltd (WCL), has published a guide containing a wide selection of articles giving UK citizens much-needed information about managing their debt before turning to expensive credit, such as payday loans, to help them overcome a deteriorating financial situation.
Western Circle Ltd (WCL), a London-based lending company trading as Cashfloat.co.uk, has released a comprehensive Debt Management Guide to the public, providing people with essential information about the pros and cons of leading debt management options available to them in the UK.
With a large part of the population in the UK finding themselves in debt, there has been an upsurge in the number of debt management companies which operate a debt help service. For those people who are unaware about how these businesses work to help clear debts, Cashfloat has created a complete Debt Management Guide. The guide is made up of a series of articles relating to debt management, the promises the companies make and some of the benefits and pitfalls that consumers could encounter when they have opted to enter into a debt management agreement.
"We hope you will never need this information, but if you do, we believe this will help you manage your debt more responsibly. Having your finances in order makes you a happy, more carefree person. If you're happy, we're happy!" said Jeremy Lloyd, Director at WCL.
The guide consists of over thirty articles giving clear and in-depth information about debt management. It explores the various debt consolidation schemes available, offers practical advice on how to save when money is tight and discusses how to get the most out of your chosen debt management option.
The Cashfloat Debt Management Options Guide can be
found here
.

About Cashfloat.
Cashfloat.co.uk is a trading style of Western Circle Limited, an FCA-authorised direct lender. We reinvented the science of affordable payday loans online and FCA-ready SEO. The Cashfloat model is based on fundamentally good morals and the most advanced artificial intelligence technology designed to help and protect people taking payday loans online.