January 19, 2016 12:00 AM Eastern Standard Time LONDON–(BUSINESS WIRE)–Cashfloat's data-modelling scientists have developed an advanced affordability model, designed to generate a clearer picture of the client's affordability. This enables the Cashfloat team to make well-informed decisions about lending, more in line with the FCA compliance framework than ever.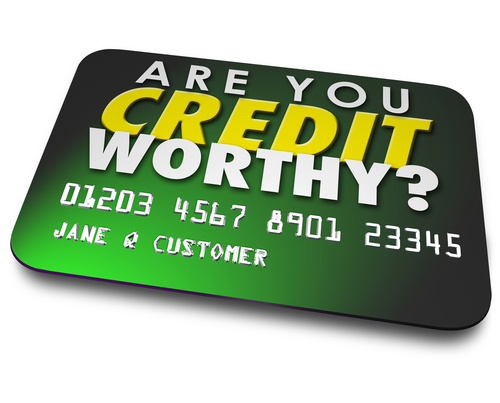 Western Circle Ltd (WCL), a London-based lending company trading as Cashfloat.co.uk, confirms that its new affordability model has been fully implemented throughout the company, with immediate impact. As the FCA turn increasing focus on the adequacy of lenders' affordability checks, deciding whether a client can afford a loan is harder than ever. This new affordability check may just be the ultimate solution.
To make a decision, lenders turn to a credit rating agency (CRA) to obtain information about the client's credit rating. However, the raw data is often unclear to read, with inconsistencies between real time data and the credit file, making it difficult for lenders to obtain clear affordability insights from it. The advance affordability data model synchronizes, analyses and evaluates the real-time data on current short term loans together with the complete credit file. It produces a set of affordability parameters that lenders use to support their lending decision.
"This advance affordability model enables the Cashfloat team to have clearer and by far more accurate information at their fingertips when deciding about lending. We take the FCA's guidelines very seriously, and the raw data provided by the leading UK CRA's is simply not sufficient," said Ofer Akerman, Business Intelligence and SEO expert at Cashfloat.
The new affordability model is in full use at Cashfloat.co.uk for payday loans underwriting, taking the FCA's compliance framework one solid step forward.