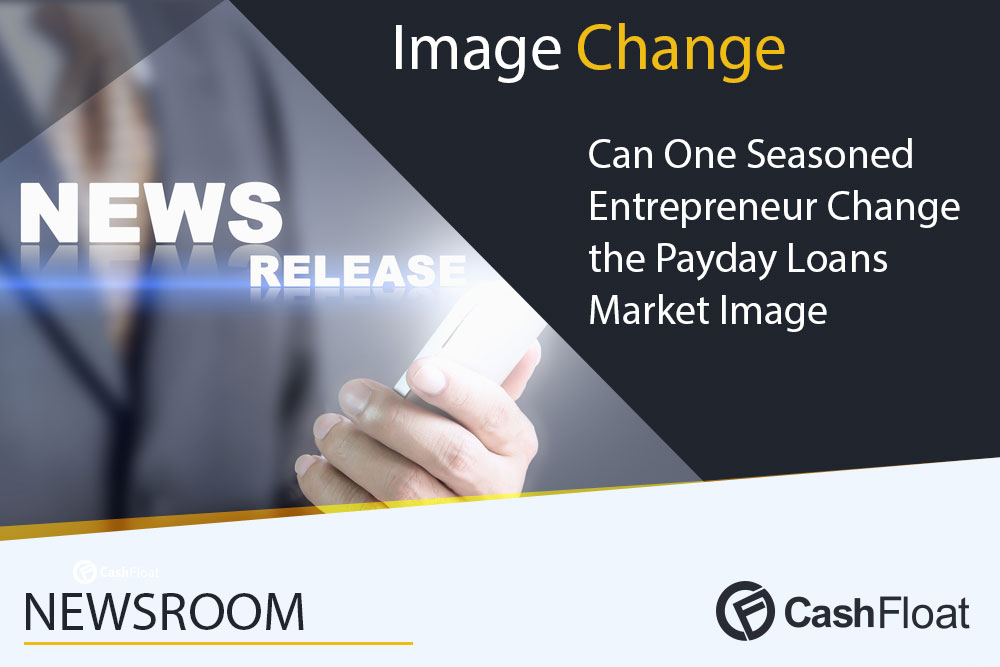 Can One Seasoned Entrepreneur Change the Payday Loans Market Image? Full-Length Interview Recently Published by Inc.com Provides a Surprising Answer
August 01, 2016 11:30 PM Eastern Daylight Time
LONDON–(BUSINESS WIRE)–Inc.com has released a full-length interview with Ofer Valencio Akerman, a UK payday loan industry changer. The interview reveals a new business model designed to help and protect people when applying for a loan online, beyond the regulative requirements.
Inc.com, a New York based magazine, has published an enlightening interview with Mr Ofer Valencio Akerman, Executive Turnaround & SEO consultant at London-based Western Circle trading as Cashfloat. The conversation follows Mr Akerman's journey to developing an innovative and intuitive business model that holds the potential to change the payday loan market in the UK.
The recently enforced regulations have made the UK payday loans market safer for consumers, but much more competitive for lenders. To improve client acquisition and satisfaction, and make his business stand out from the rest, Mr Akerman has coupled a unique fusion of technology with a sincere intention to help people. The result was a business model that is changing the world of payday loans.
With the ongoing chaos about payday loans in the US, The Inc.com article discussed in details this new business model and interviewed its founder in a move to see if payday lenders in America can follow the same example.
Mr Akerman explained, "Before our desire to make money is our desire to help and protect people when applying for loans online. After years of cybercrime investigation, I was tired of seeing customers being manipulated by immoral lenders. I was determined to make use of the technology we have available to build a model that will ensure that no one ever has to deal with irresponsible lenders again." He adds, "It was a privilege to share my business model with Inc.com. I know that this model is unique in the UK market, and is sure to take the payday loan market in the US to the next level, if implemented strategically."
The full interview can be found here.