April 11, 2016 12:00 PM Eastern Daylight Time LONDON–(BUSINESS WIRE)–Cashfloat.co.uk, a trading style of Western Circle Ltd (WCL), has published a guide containing a wide selection of articles giving UK citizens much-needed information about maximising their pension fund, both in building it up throughout their working years and spending it upon retirement. now it's your time to plan a golden retirement.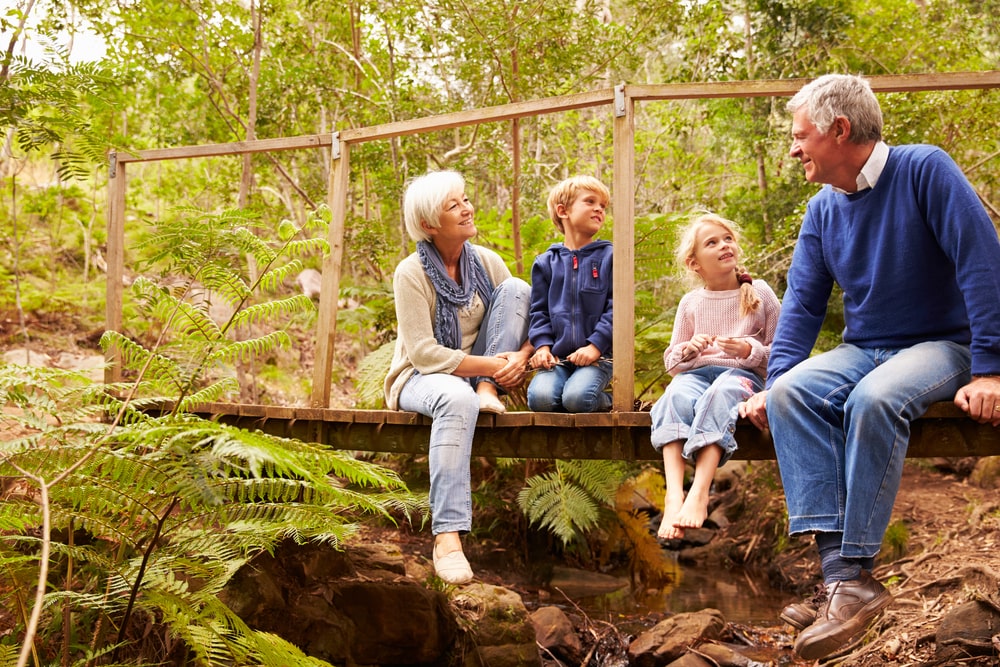 Western Circle Ltd (WCL), a London-based lending company trading as Cashfloat.co.uk, has released to the public a comprehensive Pensions Guide, providing people with essential information about pensions. People often ignore their pensions throughout most of their working lives, leaving it until it's too late to build up a significant amount. This guide aims to prevent this by discussing the importance of saving towards a pension and the various ways in which this can best be done.
"Cashfloat is different to other short term lenders in that we try to help our customers get to a better place financially. We like to think of ourselves as a moral company – we don't stick to the rules because we're afraid of being caught, we go beyond the rules because it's the right thing to do. This isn't the first guide we've published to help people, and it certainly won't be the last," said Jeremy Lloyd, Director at WCL.
The guide consists of over fifteen articles giving clear and in-depth information and advice about pensions. It explores the various pension schemes available, gives practical advice for how to save when money is tight and discusses how to get the most out of your pension funds when you retire, as the guide says, "helping you make your dream retirement reality". The Pensions Guide is a valuable resource for the public, another step towards Cashfloat's goal of helping UK citizens improve their financial lives and avoid expensive credit.
The Pensions Guide can be
here.