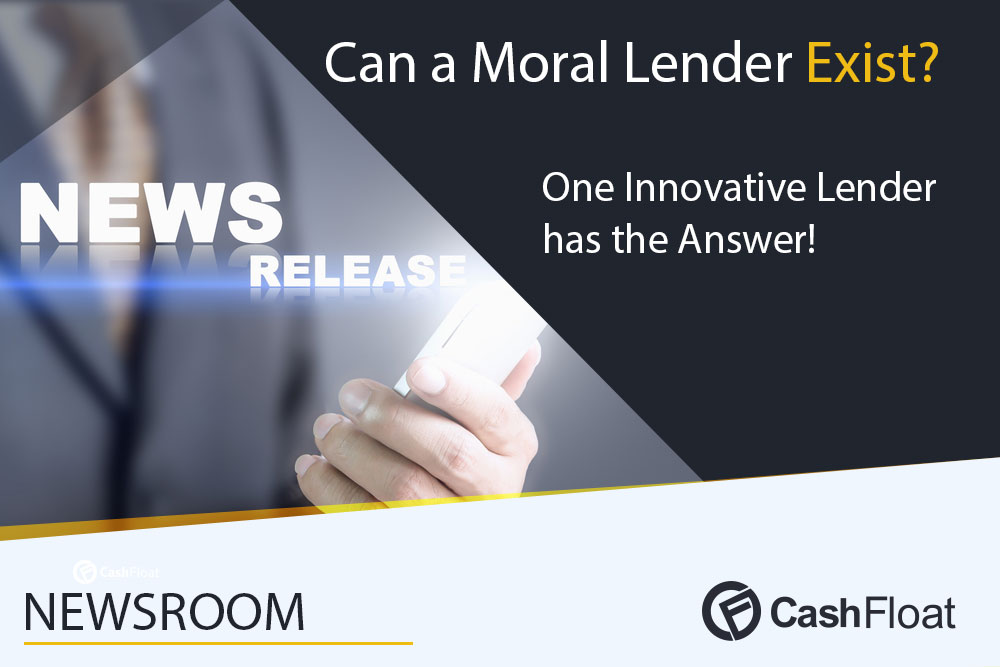 LONDON, September 13, 2016 /PRNewswire/ —
Cashfloat.co.uk, a trading style of Western Circle Ltd (WCL), has released a series of e-books containing in-depth information and advice about a range of financial topics, aiming to empower UK citizens with the knowledge needed to allow them to take control of their finances and make the right decision.
Cashfloat has made a name for itself as a moral and innovative lender. Their recent move to introduce dynamic payday loans has already helped customers save hundreds by repaying early. However, Cashfloat are taking this a step further by providing excellent educational materials for free, helping UK citizens manage their finances without needing payday loans.
"Our overall goal is to help as many people as possible," says Jeremy Lloyd, Director at WCL. "Many people think of payday lenders as money-hungry, cold-hearted, legal loan sharks. We're not like that at all. When people turn to us, we want to help them as much as possible, so we encourage them to save money through early repayment. But we also want to help them before they turn to us, so we produced these free e-books to help them avoid payday loans altogether."
The guides cover a broad range of financial topics. Some of the guides deal specifically with payday loans and credit, such as the 'APR explained' guide, which gives a clear and detailed explanation of how APR works, and the 'Online Loan Safety Guide', which contains several ways of checking that an online lender is authentic and reliable, ensuring the reader's safety online.
Other guides are intended to help the reader make informed choices about their financial lifestyle, with a focus on specific areas. Day-to-day finances for a family are discussed in depth, as are ideas for saving and maximising your child's education on a budget. There is a guide for those who have lost their jobs, a pensions guide which provides invaluable information about all aspects of pensions, and a guide on debt management. The guides are easily accessible on the 'Education' page of Cashfloat's website, here.