Some research outcomes, reports, and recommendations have affected today's UK financial market landscape. One of the first main inquiries came from the OFT Competition Commission.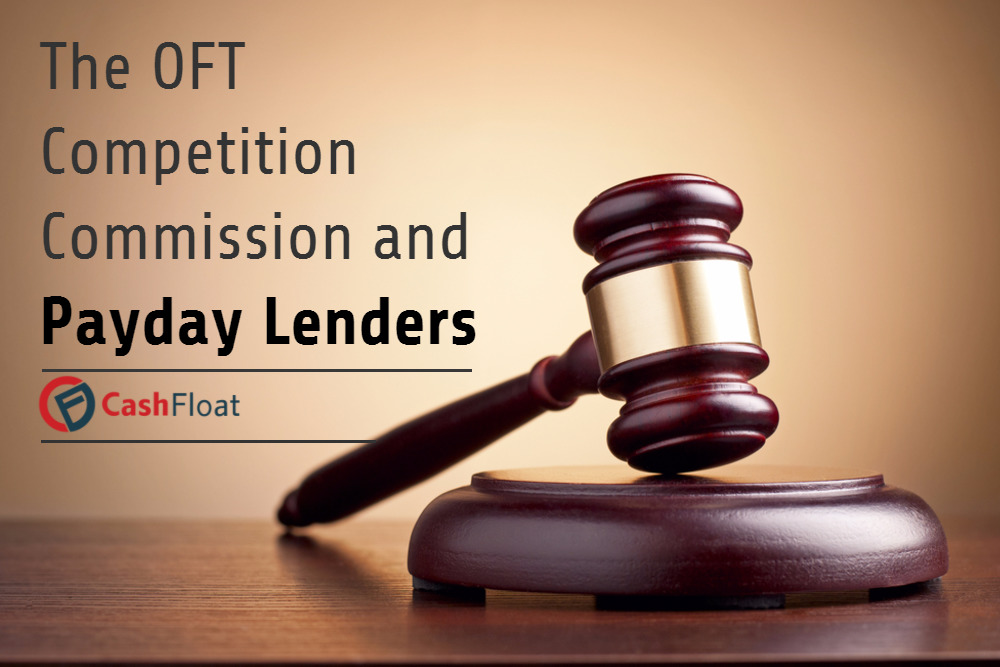 The OFT carried out a market investigation reference to the Home Credit Market for the Competition Commission in December 2004. This specific work led the OFT to conclude that competition among Home Credit lenders was restricted, with lenders having limited incentives to compete on price or to attempt to win business by taking over other lenders' loans.
The OFT Competition Competition Investigation
The Competition Commission's investigation findings revealed that it was complicated to assess the cost of a Home Credit loan due to the absence of a single measure of price and the frailty of the APR as a single measure of credit cost. Charges could vary the APR calculation substantially, but rates quoted at the beginning of the loan assumed that these would not occur. As well, the prices paid by customers who were able to repay their loans early were high – in particular due to the charges mentioned above. These changes would have a significant effect on the overall borrowing costs given the short period that the credit line was used by the customer.
The research also exposed that profits have been persistently and substantially in excess of the cost of capital for suppliers that represented a substantial part of the market. It should be noted that this shows a slight naivety in the way it is stated, as there would likely be no future for a company who did not at least meet their cost of capital. The only expectations were fast growing Biotech and IT companies whose value based on the assumption of long-term revenues. The phenomena of 'super profits' should be also mentioned here, as these are the profits earned over a normal return on Equity. Therefore, these super profits were sustainable to the detriment of the consumer. The OFT was able to detect modest levels of switching between lenders, and little variation in market share over time.
Alternative credit products – Payday Lenders
Later analysis showed a high degree of consumer satisfaction and a good number of localized, smaller operations in the sector. These companies had the foresight to maintain good relations with their customers.
Also, at the time there was no evidence that any alternative credit products like payday lenders such as Cashfloat were good substitutes for Home Credit. Bank charges in 2004 were high for customers with the need for overdrafts, or occasional missed Direct Debits. However, in the same year legislation allowed for the digitisation of consumer credit agreements. The innovation provided for an expansion of options for the consumer, albeit the typical Home Credit consumer was not naturally an early adopter of technology. Therefore, perhaps the report should have been used as a catalyst for the expansion of local Credit Unions as a potential solution.
Payday Lenders Comparison becomes Compulsory
While there were few barriers to small-scale entry to Home Credit Market, there were significant barriers to large-scale entry or expansion. To address the adverse effects arising from the above findings, the CC made the Home Credit Market Investigation Order 2007. The various provisions of the Order came into force between September 2007 and October 2008.
The Order required, among other things lenders to publish details of their loans on a lenders comparison website where customers were able to compare their prices and terms. About money loans, companies need to include the comparison website address in all of their advertisements and payment books. Also, Home Credit lenders had to provide borrowers with a free quarterly statement as a new minimum mandatory requirement.
At the same time, firms had to ensure that those customers who repay their loans early (around a third of all customers) get more favorable terms than those required by the Consumer Credit (Early Settlement) Regulations 2004. The Order also demanded that large lenders would start to share their data on customers' payment records in relation to both money and voucher loans, thus allowing customers to build up their credit record. This could, among other things, be used by consumers that have no access to High Street consumer credit to create a profile that would allow them to establish a credit record or to re-establish one with the help and assistance of companies.
Summary
Some of the above-mentioned requirements are still used in today's market. All High-Cost Short-Term lenders such as Cashfloat have to share information with credit reference agencies about their current customers. This helps the client to establish their credit history and in some cases even to improve it. Today not only Home Credit lenders encourage to use a comparison website to help their customers to find the correct product for themselves but also all other lenders like Cashfloat. This shows that the Competition Commission's 2004's report and 2007's Order is still vital for us today.