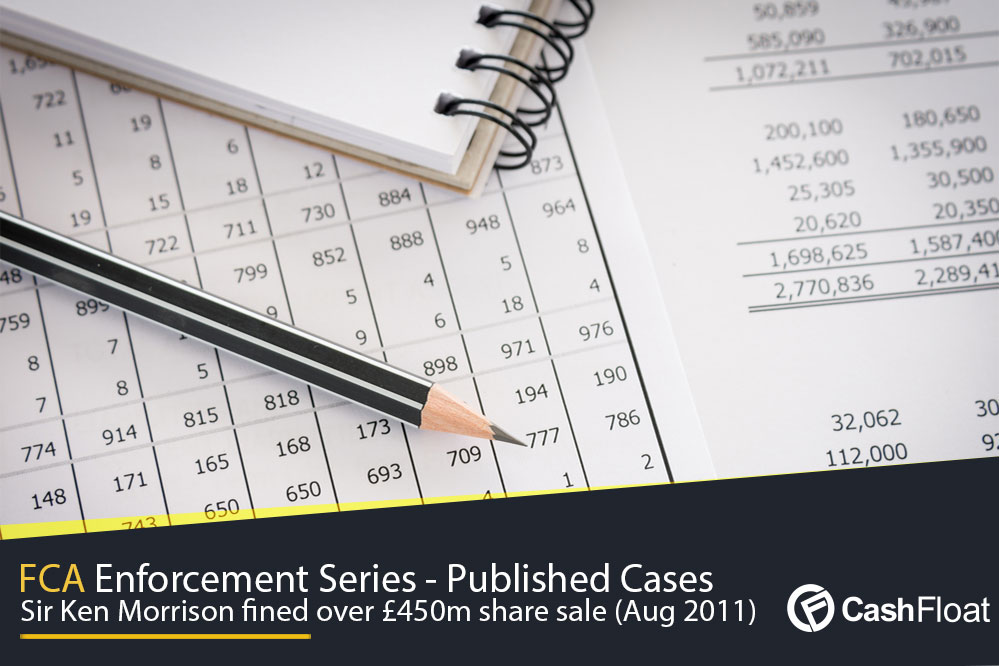 Rules of the UK Stock Market
The stock market has clear rules and guidelines on how it should be run. It has to have these rules in place to safeguard any issues that may arise. Typically, a company will have to adhere to the rules to ensure that the market is not twisted to suit the businesses needs. It's important for investors of stock and shares to be in receipt of honest information. This ensures that they are investing in a quality company. But, it also means that confidence in the UK market and economy are upheld.
The financial services market and the stocks and shares market are regulated. There are broad regulatory rules to ensure that segments of the market are not corrupted. It's deemed as essential that these rules are followed. As such, the FCA can intervene is these rules are broken. The rules have to be met to ensure that investors are in receipt of the right information. The primary market has to be upheld with a view of being honest and open. Information and sales of shares have to be correctly documented. This is so that the share price cannot be amended to suit the bottom line of the company. Investors, for this reason, need to make sure that they are investing in a company that performs as well in practice as they state they do in their market share.
Issues in the UK Stock Market
Of course, there is a high volume of corporations that float honest and accurate stock shares on the market. But, there has been some issues regarding less than legitimate companies failing to disclose open and transparent data in regards to their stock shares.This is considered as financial misconduct.The UK has been rocked by a series of financial misconducts in the last eight years.
One case study that we can use to highlight the importance of transparent information on the stock exchange is that of Sir Ken Morrison. Here, Cashfloat, a short term payday loans investigate this case in more depth. What's more, we will analyse the FCA's ability to prevent these types of issues from taking place.
Financial Misconduct in the UK: The Case of Sir Ken Morrison August 2011
When it comes to financial misconduct, you don't expect a supermarket chain to be embroiled in this kind of scandal. But, in the case of Sir Ken Morrison, that was exactly what happened. Morrison, the president of the giant supermarket chain WM Morrison, was fined £210,000 for his failure to disclose accurate stocks and sales data. The share sales were worth a considerable amount of money. Totalling over £400 million, Sir Ken Morrison failed to reveal the exact depiction of the shares. As such, the levy was imposed.
The FSA found that Sir Morrison has flouted and broken a number of relevant market rules when it comes to issues surrounding shares. Morrison failed to provide transparency in a series of share disposals of the company. This meant that his personal stake was reduced from 6.38% to 0.9%. This meant that Morrison had less input into the enterprise. But, he did not inform the FSA at the time of these share disposals. With this, he was fined £300,000. This was reduced to £210,000 after agreeing to settle the matter early. The 30% reduction is standard practice for individuals involved in misconduct resolving the issue at an early stage.
The FSA's Investigation Outcome
The FSA concluded Sir Ken Morrison did not directly benefit from these share disposals. No cash was exchanged for them. As such, he was not financially remunerated for his loss of shares. But, while he did not profiteer from this, it did leave the FSA open to investigating the company as he failed to communicate these efforts. The FSA has clear rules on this kind of behaviour. All firms need to have accurate and up to date data regarding ownership of a company. Sir Ken Morrison failed to communicate his lesser involvement within the supermarket chain. This lead to inaccurate depictions of the ownership of voting rights within WM Morrison.
The Importance of Accurate Information
Investors need to have the right information at their disposal when buying into a company. Investors have a right to know who they are dealing with when it comes to influential and majority shareholders. Without this information, they can be left with misinformation that can have an impact on their stake in a company.
Investigation: The Issues Surrounding Misconduct
The FSA stated that shareholders must disclose relevant information regarding their stakes in a company. This has to be done to ensure that consumer confidence is placed in financial markets. Without this information, it can damage share markets tenfold. Integrity and honesty have to be at the forefront of any company that floats it shares on the stock exchange.
However, Sir Morrison claimed he did not know that he was obliged to fulfil the FSA with this need. He stated that he did not know that he has to make the FSA aware of his personal transactions when it came to giving away stocks and shares. The FSA stated that a man of Sir Morrison's standing should have known. As such, he should have taken legal discourse to obtain the right information.
Prevention or Reactionary Tactics: Can the FCA Prevent These Issues From Arising?
In the case of Sir Ken Morrison, it seemed that the £210,000 fine for a £450 million share sale value is something of small change. But, the issues surrounding this case are questionable. Sir Morrison claimed that he was not aware of his obligation to declare this movement of stocks and shares. As such, it seems that the FCA needs to ensure that they are giving more transparent advice on this matter. Their principles, while in-depth, do not detail this is as a guideline. As Sir Morrison did not financially benefit from the transactions, the penalty can be seen as somewhat heavy handed.
The FCA needs to ensure that they are posting and detailing clear, more efficient guidelines on how businesses should operate. Their failure to offer more meaningful guidelines is why these errors are made in the first instance. It's down to the FCA to produce more relevant information to prevent these misdemeanours from arising in the future.