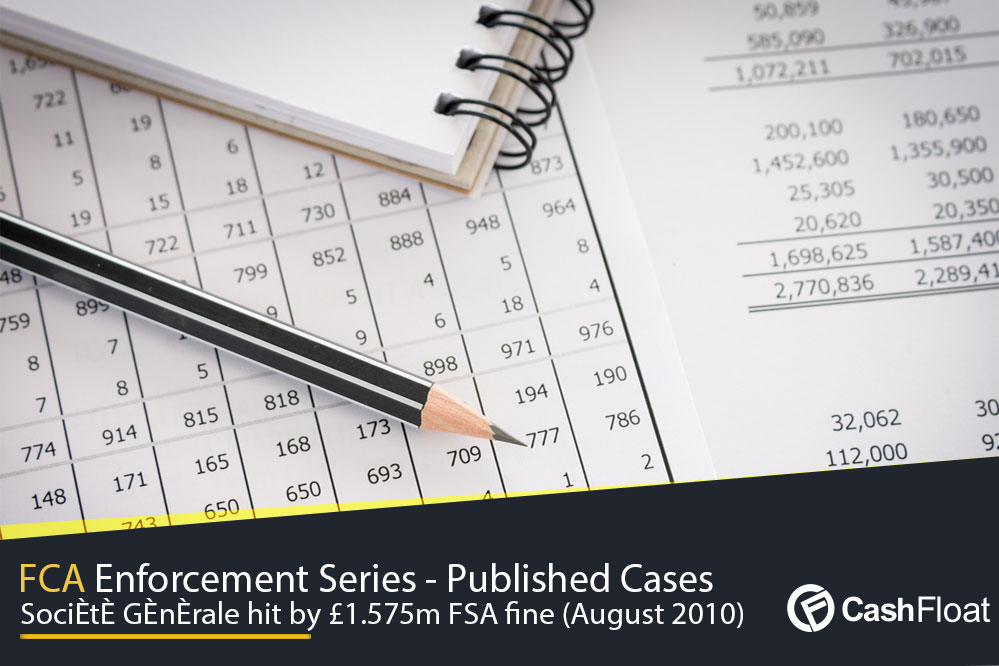 Regulating the UK Financial Industry
The UK is said to have a heavily regulated market. As such, this allows for controls and measures to be implemented with financial service providers. It is important that financial services offer honest and transparent advice. But, there are a number of principles that all financial service providers must adhere to.
The FCA and PRA oversee any issues that may arise within the UK financial sector. As such, they request that all companies provide information to the FCA to ensure that they are compliant. These reports may contain information such as profits, losses, audits, and reports. This information has to be provided to the FCA to ensure that the market is being held with integrity. If a company is not seen as compliant or open with its accounts, the FCA can take action. As such, one of the principles of the FCA is to ensure that companies of financial products cooperate with them during the preliminary business checks. This ensures that the required information can be audited so that the FCA can rule out any issues of misconduct or market abuse.
FCA Regulation
Many companies within the UK comply with this principle. They provide their reports in a timely and complicit manner. By doing so, the FCA can ensure that a business is operating with integrity. This also ensures that the UK economy and financial market is in a healthy and sustainable place.
While many businesses offer their accounts and reports in a timely and cooperative fashion, there are some that fail to do so. Societe Generale is one of those companies. The FCA or the FSA at the time, duly investigated the company when it failed to deliver on its key reporting. Cashfloat, a short term finance lender looks at the case of Societe Generale.
The Case of Societe Generale
August 2010 saw fit for Societe Generale to be investigated by the FSA for inaccurate reporting to the FSA. The FSA investigated the company after repeated attempts to ascertain correct information from the French bank. As the bank refused to comply with the FSA, at first, they were fined £1.575 million, as a result.
The fine that was handed to Societe Generale is not the first of its kind. When a bank or financial service fails to provide the regulatory body with the appropriate reporting, they will issue a levy. Barclays, Credit Suisse, and Commerzbank have all been issued fines for a lack of reporting to the FSA. While this case is not the first, the penalty is significant in comparison to the other fines that have been imposed.
The Charges Against Societe General
Societe Generale had been found guilty of inaccurate reporting over a three year period. During the time between 2007 and 2010 they failed to report 18.8 million of its 23.5 million transactions. These discrepancies within transactional reporting are a serious blunder. Accurate data is essential to the integrity of the market. But, it also ensures that abuse and misconduct are spotted at an early stage. Many companies are aware of this. But, in the case of Societe Generale, they had failed to provide this information.
The FSA has stringent rules on how businesses should file reports in regards to their transactions. Improper reporting is deemed as non-compliance. What's more, it can have a severe impact on how companies are perceived. It also means that the FSA cannot investigate matters of market abuse if they are not in receipt of the correct data. In short, it can result in something of a 'cover up' which is what the FSA seeks to avoid. As the length of time in which these discrepancies went unreported, it could have had a severe impact on its clients and on how the company is perceived by the public.
Financial service providers have an obligation to the FSA to ensure that they are providing honest reports. These rules are clear. The information that is ascertained from these companies is imperative to stopping market abuse. But, it also contains information as to whether a corporation is carrying out insider dealings.
Societe Generale, however, accepted the fine and conducted internal reviews following the investigation. They now have the correct controls in place.
Can the FCA Prevent These Events From Taking Place?
The FCA has clear guidelines on how businesses should submit their transactional reporting. But, allowing this reporting error to go on for three years is somewhat unrealistic. There are many issues surrounding the FCA and its ability to prevent these cases from happening.
In the case of Societe Generale, the company was not the first to have errors and omissions within its data. It was one of four banks that were investigated. While the fines that are imposed are considered sizeable, they are not acting as a deterrent. The FCA has always stated that penalizing companies should serve as a warning to others. But, in the wake of misreporting misconducts, the sheer enormity of the fine is not enough. After all, Societe Generale was not the first to misreport in this manner.
By allowing the reporting errors to go undetected for three, years, it is not a good sign for the UK market. The FCA needs to have a more proactive approach to dealing with banks that fail to comply. Annual reports can ensure that market abuse is detected early. One of the issues that the FCA has come under criticism for is that it does not proactively prevent issues from occurring. Instead, it takes a reactive approach and implements fines accordingly.
Improving the FCA
Now, there seems to be a need for more meaningful guidelines. The principles of the FCA can be considered as broad. While the FCA are keen to state that they expect compliance when it comes to disclosing information to the regulator, they do not seem to act upon their guidelines. As such, reporting errors can be blurred as there is no meaningful guidance available to FCA approved businesses.
It seems that the FCA needs to take a hard line approach with companies. Instead, they need to make sure that they are guiding companies with accurate principles. While the FCA has broad guidelines, they need to ensure that they are offering companies more substantial advice. What's more, they need to act while the enterprise is being negligent. By doing this, they will be able to ensure that businesses are not engaging in misreporting activities.