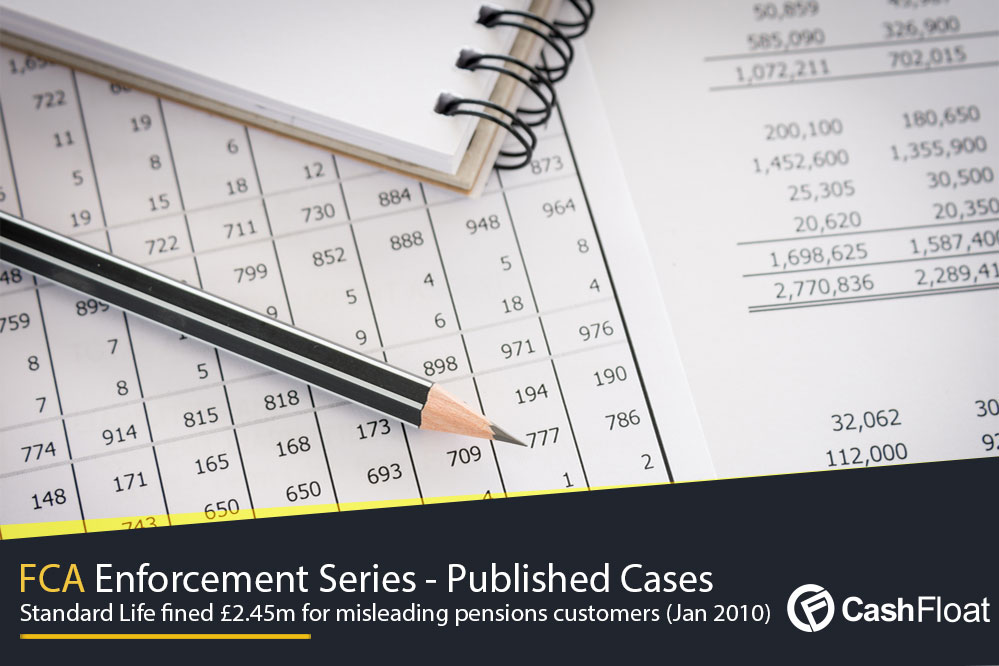 FCA Regulation of the UK Financial Sector
The financial services industry in the UK can be seen as heavily regulated. The FCA and PRA were subject to reform when the FSA was found not to be handling cases as well as it should have been doing. As such, reformation was deemed as essential.
Any financial industry in the UK has to be seen as operating in a fair and integral way. For example, regulation of the payday loan industry recently transformed majorly in an attempt to make it more honest and transparent. They should be considered as promoting stability within the UK and its economy. As a result, there needs to be regulation on how these bodies conduct themselves in the public eye. If they are not acting in a responsible way, they can be investigated and ultimately fined. Of course, there are some companies that are honest and trustworthy. But, there have been many cases where companies and insurance providers have not provided their customers with valid information.
UK Pensions and Investment Regulation
Any customer has the right to true and accurate information when they are purchasing an investment product. A product like a pension plan is a good example of an investment product. When a consumer takes out a pension scheme, they need to ensure that they are in receipt of how their investment will see a return on investment. But, they also need to be armed with all of the facts about a company. Many pension investment companies have honest information to give to their clientele. But, not all businesses have followed suit.
One company, in particular, Standard Life, was subject to investigation after it was found to be misleading its pensions customers. Let's take a look at this case study in more depth.
The Case of Standard Life: Misinforming and Misleading Its Customers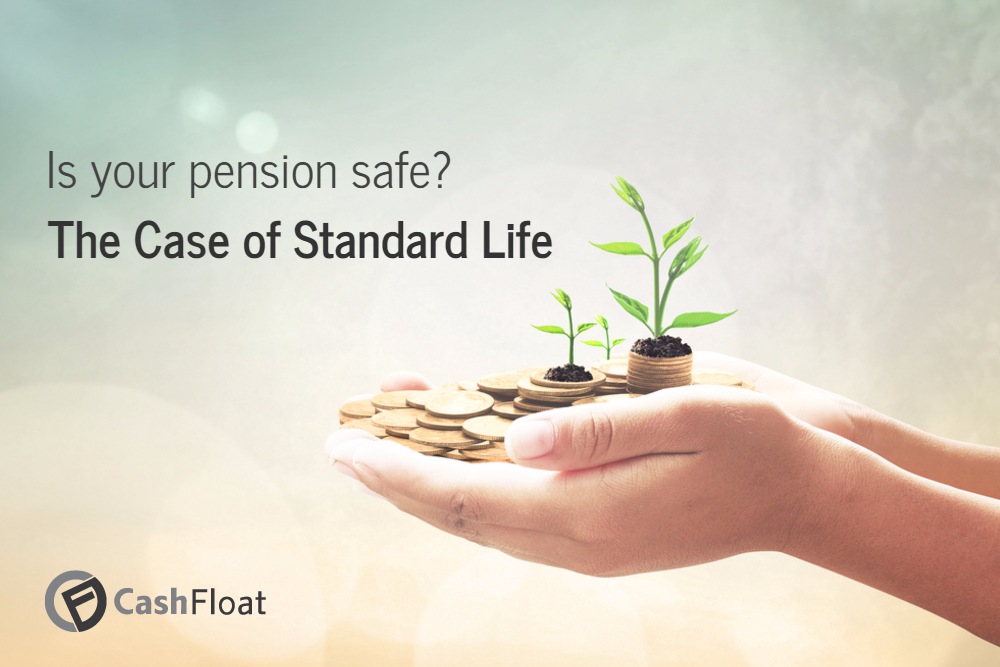 January 2010 proved to be a difficult time for Standard Life. Following the investigation conducted by the FSA, the company was subject to a £2.45 million penalty. The FSA found that the pension provider was misleading consumers when it came to issues around cash funds.
Standard Life informed customers that the pension plan was a low-risk investment. What's more, they claimed that this investment was suitable for those of retirement age. It was deemed as a good way to boost their income when it came to ending their working life, and they no longer had a regular wage day advance. Systematic errors and controls within their marketing content meant that many customers were misled. They were misled into investing into a high-risk investment that saw fit to lose a substantial amount of cash.
The fund itself was worth over £2 billion. But, only 12% of this money was invested in cash. The remainder of the money was held in self-cert and buy to let mortgages. These are not considered as low-risk investments. In fact, they are deemed as quite the opposite. As a result of this misinformation, investors had lost a lot of their investments capital.
Following the investigation, Standard Life refused to give their investors compensation. But, following the backlash that it received from this, they agreed to restore investor's losses.
FSA Investigation: Lack of Controls and Systems
The FSA found numerous problems with Standard Life. They had failed to implement the right protocols, controls and systems. They had sent out inappropriate marketing material. This ultimately misleads the consumer into investing in a high-risk product. The content that was published for consumers did not depict fair and honest representations of how the cash would be invested.
Misleading information is a serious breach of consumer trust. What's more, this is a financial crime. Any marketing material that is given to consumers has to be honest and upfront about the promotion that it is advertising. If it is not, the FSA can step in and ensure that consumers are remunerated for their losses.
Customers, by law, have to be in receipt of accurate information. If they still choose to invest in a high-risk product, that is down to have the right information. But, if they are not given an accurate portrayal of how their money will be used, they are not able to make an informed decision. Every individual will have different needs when it comes to investment strategies. Standard Life failed to recognise this.
Insurers have to ensure that they are giving customers the right information. This is especially true when it comes to investment products. Standard Life was fined £2.45 million as a result of their unorthodox marketing material. As a consequence of this, it was thought that all pension investment firms should have sufficient material within their companies. This is to ensure that their investors are given accurate depictions of their cash and where it would be held.
The FSA's Approach to Dealing with Misinformation
The FSA has come under scrutiny for, not having a more robust approach to tackling this kind of financial crime. In the main, many people feel that the FSA is a light touch and does not distribute significant fines. But, in the case of Standard Life, the FSA dealt a hefty fine. What's more, they made sure that those who were in receipt of this product were financially compensated
How Can the FSA Prevent Misconduct?
In the case of Standard Life, the FSA could have adopted a more strategic approach to those who failed to operate within the preferred guidelines. The fines, while substantial, do not seem to act as a deterrent within the financial services industry. There needs to be more personal accountability within corporations. This is to ensure that these misconducts are not in place again. In this particular case, the FSA could have held the marketing managers and distributors accountable for misinformation.
While the FCA and PRA are keen to distribute large fines, there needs to be more done to prevent customers suffering severe financial losses. The FCA needs to work wholly with businesses and governments to ensure that these issues are not a matter of reactive investigations. The FCA is keen to introduce new and improved guidelines to ensure that all customer complaints are handled fairly. In the crux of it all, the FCA needs to take proactive measures. By doing this, they can work in conjunction with businesses to ensure that consumers get a fairer deal all around.