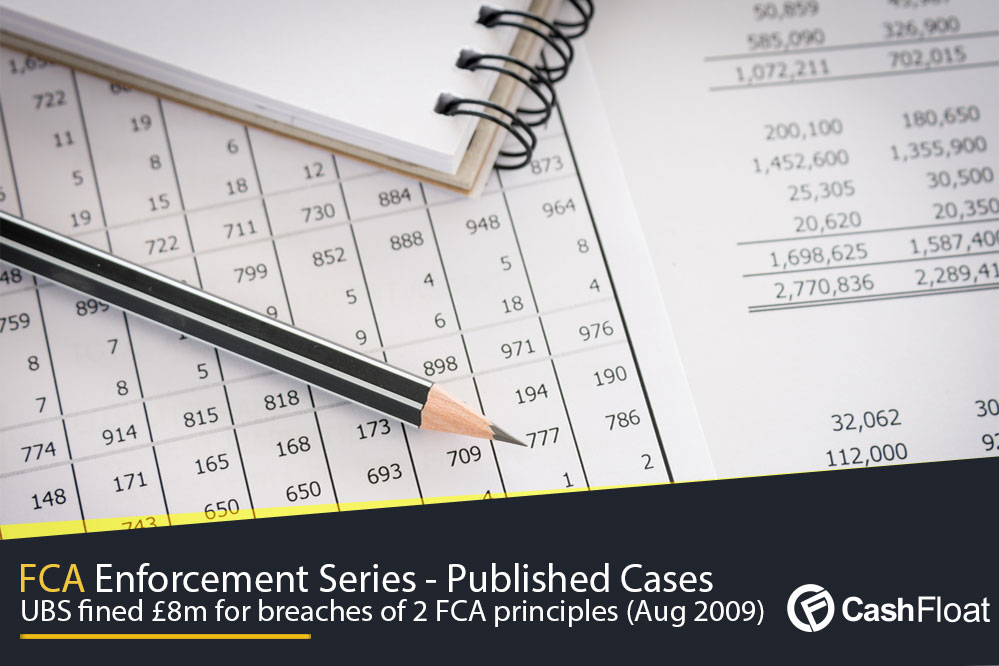 The FCA and the UK Financial Industry
Story highlights
UBS fined by FCA for breaching FCA principles.
Employees at UBS gambled customers' money to make profits for the bank.
The FCA principles and guidelines are very clear. They have a raft of information on their website to help companies make the most of their business. When it comes to providing guidelines, the FCA has always ensured that there is information on their website to guarantee compliance.
But, following a series of financial misconducts within the UK financial industry, it can be questioned whether the FCA is doing enough. Essentially, it's important to safeguard consumers. The fines that have been imposed haven't seemed to have stopped companies from acting in a negligent manner.
Financial misconduct has blighted the industry for a number of years. While many banks are eager to work in a responsible way, there are always exceptions to the rule. The FCA has taken a hard line approach when it comes to punishing those who do not act in accordance with the rules. As such, there have been some cases where conduct has been called into question. Cashfloat, a payday loan lender in the UK investigates these cases. One case in point is the Swiss bank, UBS.
The Case of UBS and Its Failure to Comply
In August 2009 the FSA found that UBS had failed to implement the right systems and controls within its venture. As such, the bank was fined £8 million in penalties. Such was the severity of the breach that the FSA imposed one of the largest levies of all time.
UBS Fined for Gambling with Customers' Money
UBS employees were found to be using customer's money on the stock exchange. They gambled with client's savings in a bid to make a profit for the company. The employees were found to be trading in FOREX and commodities.
This kind of trading activity is a serious breach of consumer confidence. The breach was one of the most detrimental to the industry. As the bank used customer cash to seek profit, it was deemed that the company was not acting with integrity. Trading with customer's money goes against the rules as espoused by the regulatory body.
As a result of the FSA's investigations, UBS were fined a substantial amount. What's more, they were ordered to pay compensation to the clients that were affected by this illicit activity. The compensation costs came to a total of over £25.2 million. While UBS did not profiteer from the trading actions, it was still deemed unsuitable to conduct this kind of activity.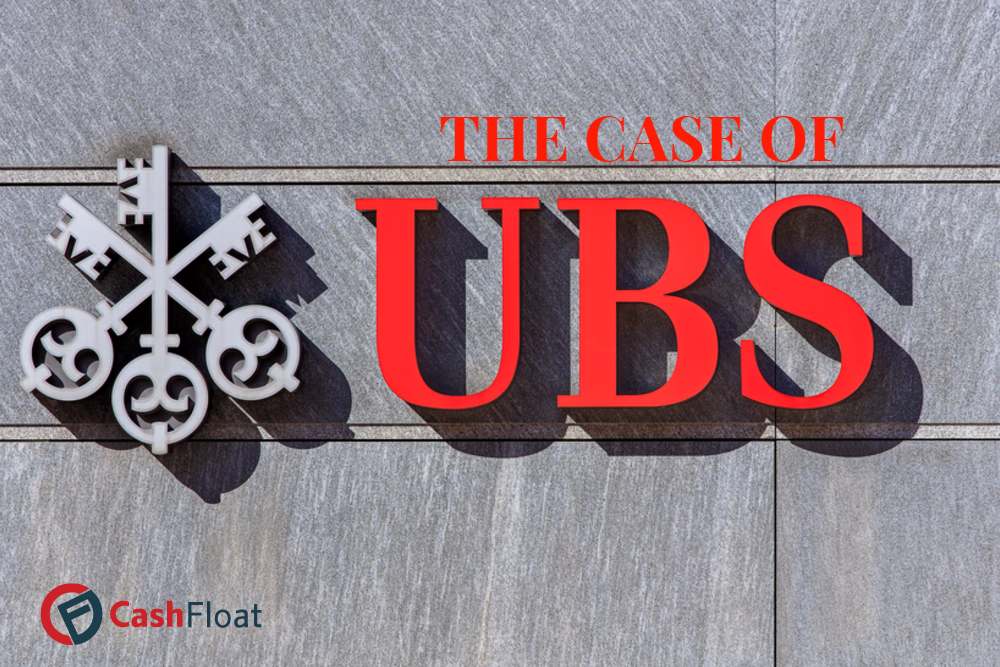 UBS Fined and Settling Early
The original penalty was meant to be a lot more than the settlement sum of £8 million. As UBS paid the FSA early, their fine was reduced by £2 million. At the time of the breach, the FSA director declared that financial crime needed to be tackled within the industry as a whole. What is more, she claimed that the fine was so large that it would serve to act as a deterrent for other companies. But, this is not the case. As such, there have been a lot of businesses involved with this kind of illicit behaviour. As responsible lenders, it's important that banks operate on a basis that serves the interests of the clients. If a company is deemed to be working on a profiteering basis through illicit activities, the FSA can step in.
The penalties imposed are subject to scrutiny. The original sum of £10 million was reduced as UBS were happy to settle the figure early. While the penalties and fines can be seen as a credible way of deterring banks from operating in this way, it seems that it is not a significant deterrent overall.
The Misconduct of UBS
During the timescale in which UBS traded, over fifty transactions were conducted per day. These operations were used for trading in the foreign exchange market and commodities market. Four employees were found to be trading with clients cash. The employees had not sought permission from the clientele. They had not determined the losses that these customers had suffered.
One of the most concerning issues, in this case, is that the FSA were not aware of the activity within UBS. It was only when an internal employee filed a complaint were the FSA aware of these transactions. The FSA has not made the names of employee's public. But, it seemed as though there was a small group of workers that had a good working relationship and acted with each other. The four employees were said to be working in conjunction with one another. What's more, UBS was not aware of the activity that was taking place. The good news is, is that these employees are no longer in employment with UBS.
A Lack of Control
One of the most alarming things about this case study is that UBS lacked internal controls. As such, the employees were able to trade in a way that they deemed fit. This level of freedom within a financial company is not something that is recommended by the FSA.
The FSA has stated that companies need to have greater restrictions in place to stop this type of crime from being committed. Companies such as UBS need to ensure that they have adequate systems in place to regulate and monitor the behaviour of its staff. As UBS had failed to control its risks, it resulted in little regulation over staff conduct within the bank.
Can the FCA Prevent Cases Like UBS?
When it comes to banking regulations, it seems as though there is room for improvement. There have been calls from independent authorities for greater regulation of banks. It appears that the fines imposed are not enough to deter banks from engaging in this kind of activity. As such, there needs to be stringent monitoring processes in place to ensure that preventative measures are taken. Customers trust their hard earned wages with these banks and the last thing they need is to be forced into taking personal loans because irresponsible employees lost their money.
The role of FSA is to provide guidelines and support for businesses. But, it seems that they only act as a reactive measure. In the case of UBS, the FSA should serve as a monitoring device and call for internal auditing processes to be completed.
While fines can be seen as a credible deterrent, this is not always the case for large banks with a significant bottom line. The 2009 case of UBS fined is not the first. In 2005, UBS was subjected to a £10,000 fine for a lack of transparency With UBS, it seems that fines are not enough. The FSA need to take a harder line. A more proactive stance is needed in encouraging businesses to be more transparent when dealing with customer's money.