Pay day loan is a valid way for those hard workers to be given an extra financial lifeline before payday. If last month's wage packet simply wasn't enough to last until the next, a payday loan can be sought to fill in that money-free time gap, especially if taken from an authorised direct lender
However, it's not a decision to simply be blundered into. For a start, payday loans typically come packing sky high interest rates and you don't have long before you have to pay them back. You must be confident that, no matter your financial situation come the next payday, you can pay the loan back on time.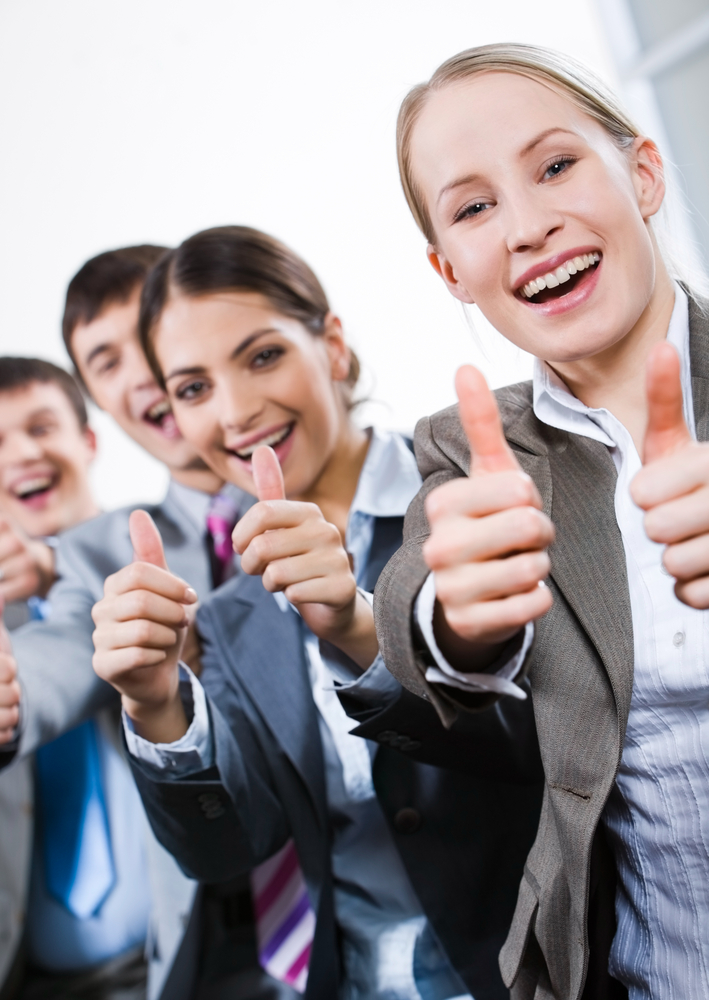 Another barrier facing those interested in applying for one of these loans is the legitimacy of the lender. With literally hundreds of vendors to go for if you choose to apply for a loan, it would be all too easy to pick one that isn't as secure as you'd like.
Fortunately, there is a way to combat this effect, and it begins and ends with the FCA. By checking whether or not a payday loans direct lender is authorised by the FCA, you can be assured that they're safe to do business with.
What is the FCA?
The FCA (Financial Conduct Authority) is an independent financial organization in the United Kingdom. Because the body isn't operated by the UK government, it relies on the very companies that it regulates in order to stay financed. For example, the FCA will charge banks, building societies and financial advisors fees in order to keep the operation going. In turn, the FCA regulates and monitors these organizations and keeps them in line with financial law.
The FCA's main job is to ensure that companies who provide financial services to consumers stay in line. That means all the financial services you use every single week have been checked and approved for service.
The FCA and Payday Lenders
In terms of payday loans lenders, the FCA can help you determine which companies are authorised, and which aren't. This makes it easier for you to choose a sound payday loans company, one that has been approved and given the go-ahead to do business. There are two main ways to do this; one involves checking the FCA's website, and the other involves checking the lender's website. And it's important that you do check, too. Companies that aren't authorised could be scams, stealing your money and/or details.
Checking authorisation on the payday lender's website
Every single payday loans company that has been approved by the FCA must display an authorisation code on their site. This is a signal to you, the consumer, that this lender is safe to do business with. Usually, this code will be found at the very bottom of the page, in among all the fine print. For example, our FCA regulations at the bottom of the place reads:
We are fully authorised and regulated by The Financial Conduct Authority. FCA full permission license: 714479.
This tells you that Cashfloat is being monitored by the FCA and is a safe choice if you're seeking a payday loan. If you aren't checking for these numbers before you apply for your loan, you could be entering a dodgy deal.
It's similar to visiting a website that doesn't have a green security padlock in the address bar. Sure, the site could be safe, but since it doesn't have a validation certificate it doesn't have to abide by the rules. The site could be full of malware, viruses or trojans.
Similarly, a lender without an FCA authorisation code could be there to take your money, or steal your details. It's not really worth the risk, and it's best to seek out that code before applying.
A couple of things to be aware of; some lenders will mask their code or hide it somewhere on their site. This could be a sign that the code is false, and is there just for show. This in mind, simply checking for that code isn't enough. Once you've found it, you should take it to the FCA's website and check it against their lender register.
Authorised Direct Lender how to check it on the FCA's website
The FCA's website is the best place to determine the legitimacy of a payday loan lender. More specifically, use of their lender register gives you all this information with just a quick glance.
Your first step is to navigate to the FCA's lender register – a quick Google search of the term will do the trick. Bear in mind the authorisation code or name of the company you wish to check, and enter this data into the register's search bar.
Upon clicking 'search,' you'll be met with a table of information. This table is broken up into five columns, and each tells you something different about the lender:
Name:
Self-explanatory; the name of the company/organization. May also be listed with a postcode so you can identify their geographical location.
Trading/Brand Names:
This is the name or brand the company uses to trade with. For example, Wonga Loans is the brand name you see. But Wonga may be run by a company of a different name (in this case, WDFC).
Type Of Business Or Individual:
This column tells you how the FCA has categorized the business. There are several categories to read, including:
Unauthorised firm: not FCA approved. May be safe, but may also be a scam.
Firm: the opposite of unauthorised firm. Regulated by the FCA.
Consumer credit interim: a credit firm with temporary permission to operate. Waiting for FCA approval.
Reference number:
This is the authorisation code we spoke of earlier. By finding this code on a lender's site and checking it against the register, you are assured of security.
Status:
The most important part of the register, and one that, at a glance, notifies you of a company's security status. Again, there will be several categories to read here, including:
Unauthorised: A company that is either a scam, or is operating without FCA consent. The FCA recommends you avoid companies like this.
IP issued: A company that has been granted temporary permission to operate. The firm must apply for authorisation soon.
Authorised: An FCA-approved service. This company has been approved, monitored and is safe to use.
Lapsed: Their temporary permission has lapsed. The company may still be safe if they have held authorisation before.
Cancelled: The firm has cancelled it own temporary permission.
Previously IP registered: Had temporary permission, but has applied for full authorisation.
By using these statuses, you can determine whether or not a company is safe to trade with. Be on the lookout for companies that have an authorised status, as these are safe to use right away. Companies with an unauthorised or lapsed status should be chosen carefully, as they could be a scam. The unauthorised status will be displayed in a bright red font, so you can instantly check credibility. By clicking on the name of a trader, you can view more information, including address and contact details. This information also includes how long the company has been on its current status, and how many financial bodies are checking them.
Conclusion
In short, it's best to take short term loans from purely authorised companies. Of course, those that aren't authorised could be just as safe, but it's not a gamble worth taking.
So the next time you need a payday loan, be sure to seek out that code and check it against the register. Checking whether or not a company is FCA approved could be the difference between a safe or unsafe deal for you.