Payday loans are an increasingly popular option for people needing a little financial boost to escape a temporary boost. In many ways, they offer a far greater solution than taking out a more substantial long-term loan. Better still, it's often easier and faster to get your hands on those necessary additional funds. In fact, you can often access the cash on the very same day.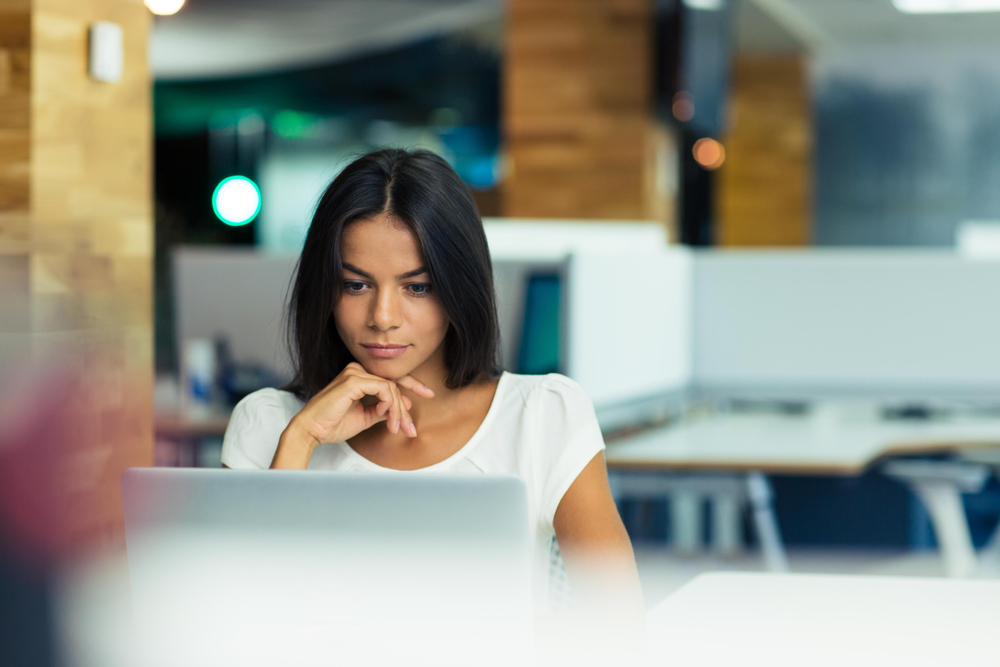 This form of lending is particularly useful for those with slightly worse credit too, as lenders see it as less of a risk. However, that shouldn't be an excuse for being any less responsible than you would with any other major financial decision. There are many routes to go down when seeking a short term loan, with many different services on the market. Therefore, it's essential that you know exactly what you are getting into.
Perhaps most importantly, you need to know more about the broker. This guide should provide you with the extra knowledge needed to ensure you're making the best decision. And that's for your long-term future as well as the immediate.
What Is A Payday Loan Broker?
Borrowing money is something that millions of us need to do every single year. Sometimes, those difficulties are a temporary measure that can be sorted by simply gaining an advance on your wages. Payday brokers essentially facilitate this process by lending a small amount of money (usually a few hundred) to the customer. In turn, this is repaid like a traditional larger loan, only in less time due to the smaller nature.
Payday loan brokers can be available via physical stores, websites or telephone lines. Different companies will conduct their business in slightly different methods. But most share very similar fundamental features. Or at least they should if they are FCA authorised.
What Is FCA Authorisation?
The FCA (Financial Conduct Authority) is the regulatory body. Every company offering financial services should be signed up to it. They are the body that establishes the regulations that will protect both parties in any transaction. This includes all payday loans.
Broking companies can be broken into various strands, which can influence whether they are solo or dual regulated. As a borrower, you don't really need to worry about the finer details. All you need to know is that any company worth its weight will have gone through the application process at some stage. After all, it's not only a process that protects you. It also protects them too.
Why Is FCA Authorisation So Important?
From a customer's perspective, choosing a broker with FCA authorisation is crucial for many reasons. Essentially, though, it's the only way to ensure that you and your money are protected.
When using an authorised agent, you'll be open to the support of Financial Ombudsman Service and Financial Services Compensation Scheme. If for whatever reason, a negative situation arises, you will be covered. The importance of that safety net should not be underestimated for a second.
Perhaps more importantly, it can keep you protected against scammers. Unfortunately, fraudsters often see people wanting short term loans as an easy target. There is a long list of factors that you need to be careful over. Quite frankly, choosing an unathorized broker could be opening yourself up to a financial nightmare.
Some unauthorised companies probably do have genuine intentions. Without FCA recognition, you can't be sure that they conduct their business in the most appropriate and professional way. For the sake of your own safety, it's always vital that you use a reputable and authorised lender.
Knowing that a company has gone through these challenges also shows that they take business seriously. As such, you can be far more confident about giving them your details. After all, if they suffer a data breach, it's your private information that could be at risk.
FCA authorisation is essentially a gateway that verifies a broker is legit and professional. Without it, you could be dealing with anybody. In the long run, that could be extremely dangerous.
How Do I Check for an Authorised Payday Loan Broker
So, you now know the importance of only using brokers with the desired FCA registrations. The next logical step is locating them.
If you're considering taking out a payday loan, there's a good chance that you already have a shortlist of potential solutions. And the easiest way to check their current status is to visit the FCA website. The Financial Services Register is in the public domain for this very reason. It's very easy to use, and shouldn't take any longer than a few minutes to find out whether a particular lender is authorised or not.
Alternatively, if you're not sure where to turn, the register can become a very solid research tool too. Aside from knowing whether a company is registered, you might use it to find a localized operation too. For your own sense of self-confidence, this could make the whole transaction far smoother.
Perhaps more importantly, the FCA website also boasts a list of unauthorised firms and individuals. Once again, checking this shouldn't take very long. It might prevent you from committing a very serious error. If that's not an incentive to spend a few minutes checking, then maybe you aren't as financially responsible as you thought.
Should I Look Out For Anything Else?
Both unauthorised lenders and active fraudsters may be using a number of strategies to trick victims. Or maybe they just want to create a more professional appearance. Unfortunately, looks can be deceiving, and you need to be aware of the potential pitfalls.
One of the most common problems is cloning. Clone firms are essentially those that try to utilize the details of a registered firm to their advantage. They'll try to appear to seem genuine by having details very similar to the registered broker. Sadly, this can lead to unsuspecting victims being mistreated. Therefore, when checking a company's details, you need to be sure that you are looking at the correct information.
If you are ever contacted by a firm directly, there's a good chance that it isn't a legit business. FCA regulations pretty much prevent cold-calling. If you are going to complete an application or deal, it's imperative that you only do so on an outgoing line of communication. If they've called you without previous correspondence, you can never be 100% certain.
Does FCA Authorisation Ensure That The Company Is Best For Me?
Not exactly. FCA members will have undergone the necessary registrations, and will be following certain regulations. But as mentioned above, payday loan brokers all do things slightly different. Therefore, you should still be eager to shop around for the best deal around.
In truth, everyone has their own unique situation. There are so many factors to consider when choosing a payday loan lender. From the amount borrowed to the duration of repayments and overall interest, you must consider everything. Some may even want to find a broker that offers a cooling off period. Essentially, the only right solution is the one that works for you.
Checking the company's website will give you a clear gut feeling about the quality of their service. Meanwhile, looking for reviews on other platforms should open your eyes as to whether things are being handled correctly. Arguably the most important thing to look for is the customer service. If a problem does surface, you need to know that the broker is easily contactable.
Ultimately, it's your financial health that is at risk. A little preparation and planning could make all the difference between a financial dream and nightmare. Regardless of those other factors, though, FCA authorisation is one item that should sit top of your checklist.
To read about the role of lead generators in the UK payday loan industry, click here.