Welcome to the Cashfloat Moments help desk. We offer expedite payday loans for life moments. Cashfloat moments are a bite size, quick solution for an urgent moment. It is our way to expedite the lending process and help people in the UK get the money they need to resolve a particular challenge that is happening to them now.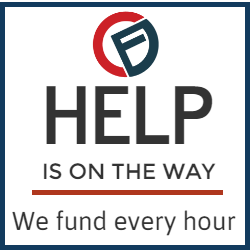 Cashfloat Moments – Expedite the lending process
If you are encountering a situation now and the urgency requires a rapid resolution loan, please contact our fast track help desk directly at
020 3757 1928
If time is of the essence, Cashfloat financial moments are the answer
We understand that in some situations, time is of the essence and a rapid response is required. Our financial moments are all available via mobile phones and provide very practical solutions. We have even assigned a direct phone number and support representative to help people in the heat of the moment.