Britons are borrowing more than ever using payday loans and store cards. The incredible levels of consumer credit is shocking regulators and worrying debt charities. But, how is it affecting UK households on an individual level and is it all that bad?
Story highlights
Outstanding consumer credit in the UK stood at £196 billion in February 2017
The biggest payday lender has seen an increase of 16% more than last year.
The demand for payday loans has increased dramatically over the past few months. Britons have been stocking up on store cards, payday loans and car loans at incredible rates. Regulators and organisations trying to crack down and contain consumer credit have become increasingly worried.
Let's have a look at how much Britons are borrowing, what is causing the boom in consumer credit and the impact this has on the British economy and UK households.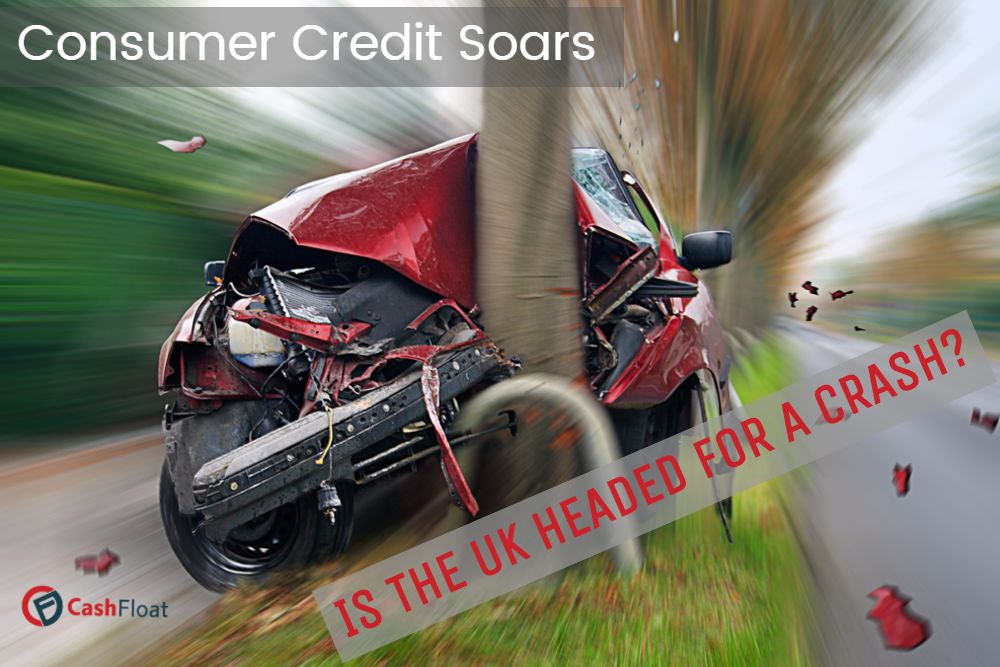 British Borrowing: The Facts
According to the Money Charity, at the end of February 2017, outstanding consumer credit in the UK stood at £196 billion. This was an average increase of £289.79 per adult in the UK since a year earlier in February 2016.
Per household, average consumer debt was up £504.81 per family since last year, meaning that on average, a UK household now has more than £7,200 in consumer debt.

NewDay, which provides store cards for Debenhams, House of Fraser and TopShop said that their lending has grown by 32%. In 2016, they got one million new customers.
Enova, the UK's biggest payday lender, has seen an increase of 16% more in the first quarter than it saw last year.
What is causing this boom in short term lending?
All in all, Britons are borrowing more than ever to finance their everyday purchases. It no longer is the case that you earn money and then spend it. Spending patterns doubled with aggressive marketing, and easy access to finance is changing the way that Britons shop and save in the 21st century.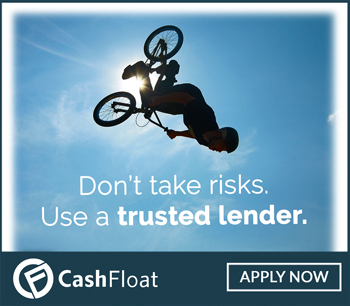 Let's explore some of these causes and investigate how they affect British people and their household finances.
Credit Cards and Spending Patterns
It's a well-known fact that when you spend money on a plastic card, you spend more on average than when you use cash. In fact, some studies show that you spend 12-18% more when you use a card than when you pay by cash. The easier it is to pay for your purchases, the more you spend. Hence, when the chip and pin machine replaced the swipe and sign method of paying, people started to spend more.
Now, with the widespread use of contactless payments, it is easier than ever to spend money. And harder than ever to consider whether you can afford the purchase you are making. Hence, the convenience we experience by easy payments might be one of the biggest culprits for overspending and increased rates of borrowing via store cards.
Payday Loans and Easy Access to Credit
Payday loans and easy access to credit- the growth of online credit is continuing at a rapid pace. Banking and finance, in general, is gradually moving over to virtual and online methods. Estimates show that by 2019, one in four people worldwide will be using online banking.
Financial Technology, or FinTech, as it is called, has taken a firm stance in the UK. London is known as one of the biggest players in the FinTech world. Every year, more fintech startups are taking root in London and elsewhere in the UK. The growth of this online financial world has created an easy and highly accessible route for customers searching for quick payday loans.
How is this growth in consumer credit affecting British households?
The increase in credit appetite might be beneficial for payday lenders, but it doesn't seem to be doing any good for the average Briton's personal finance. What is worrying is the level of problem debt in the UK. Citizens Advice Bureaux dealt with 366 thousand cases of debt assistance between July and September 2016. In fact, debt was the second largest category of issues, with only benefit advice topping it.
Regulators and organisations who are trying to reduce the level of problem debt are becoming increasingly worried. While consumer spending is needed to boost the economy, problem debt is never useful. In fact, highly inflated levels of problem debt can lead to crash. This is how a crash would happen;

Firstly, consumers borrow money to make purchases. Next, they can't pay it back and are left with their interest payments spiralling out of control. Then, hugely inflated levels of outstanding debt mean that the shops and businesses don't receive their debts from consumers, which leads to cash flow problems. The shops then can't pay their suppliers. All in all, there is a bubble in the economy of money that is spent that no one can afford to pay back.
While this is a highly exaggerated situation, and highly unlikely to happen on a nationwide level, it is more likely on a local level. Within small communities and villages across the UK, high levels of problem debt can lead to malfunctioning local economies, leading more and more UK households into financial difficulty.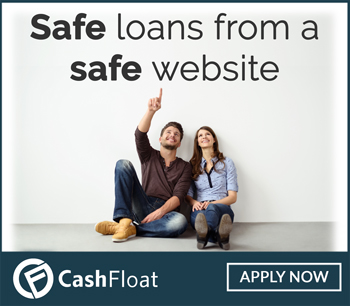 What action has been taken to reduce the level of debt?
The Financial Conduct Authority is responsible for regulating the short term credit industry in the UK. In 2015, they introduced a series of regulations designed to make short term consumer credit safer for UK customers. The regulations, which included price caps for payday lenders, also aimed to eliminate loan sharking and lending practices that preyed on the most vulnerable in society.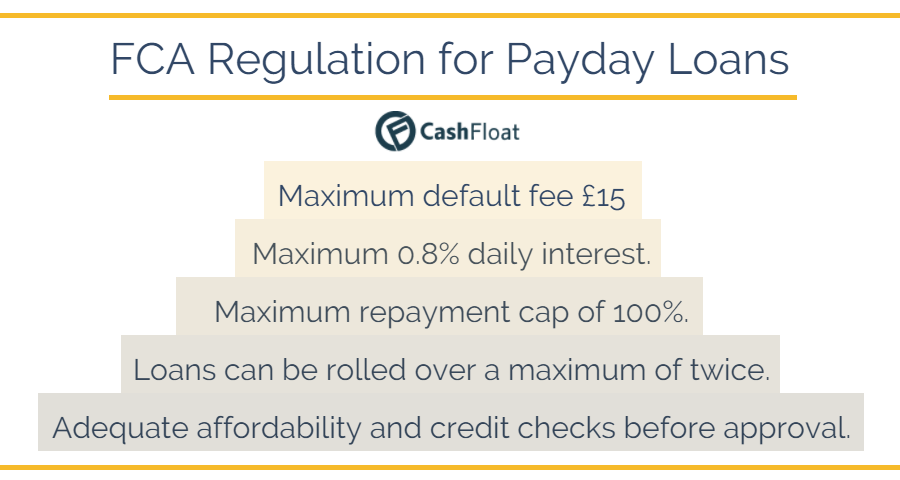 Here is a summary of the FCA regulations;
Short term lenders can not charge more than 0.8% daily interest.
If a customer defaults on their loan, the maximum fee is £15.
A customer can never repay more than double what they borrowed.
Loans can be rolled over a maximum of twice.
Before a short term lender approves a loan, they must make adequate affordability and credit checks to ensure that the customer can repay the loan.
But, in light of the recent trends, more needs to be done to help consumers avoid debt. Britain is headed for a rocky time with the snap elections and the Brexit negotiations looming. Now, more than ever we need to see more help and advice for consumers about how to manage their finances better to avoid debt and increase savings. For more information about how to handle your family's finances, click on the link above to our Family Finances Guide.