Your credit report will make a big difference to your financial life. From getting a mortgage, to applying for a short term loan, all lenders take notice of your credit score. But who decides what your credit report should say? In this article we take a closer look at Equifax UK, one of the big three credit reference agencies in the UK.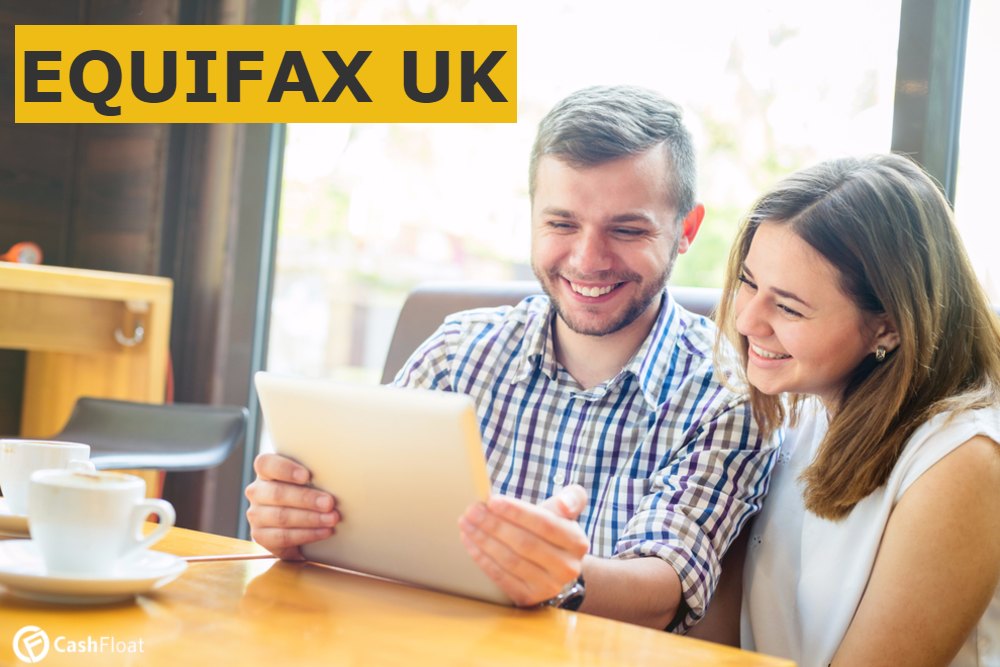 Story highlights
Equifax is a leading UK credit reference agency in the UK
The Equifax services help people take a closer look at their credit scores and reports.
This article about Equifax, is the third in a series that looks at credit in the UK. Cashfloat is a responsible lender focused on giving our customer the best online loan for them. Equifax is one of the 3 credit reference agencies that we use to help us make a decision.
The information that Equifax offers is essential and can include plenty of reports on how well one's finances are going. Remarkably, Equifax has been offering this service since 1899 and has become a trustworthy name in the world of credit reporting. This is especially the case among businesses in the United Kingdom looking for more information on individual consumers. Naturally, you can access the Equifax services through an online portal. As a consequence, this makes it easy for businesses and individuals alike.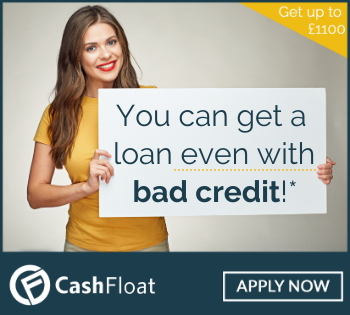 Equifax Credit Score
Equifax helps people take a closer look at their credit scores and reports. This is all to give people ideas of how they are running their finances.
Equifax goes into detail on anyone's credit history to get an accurate depiction of one's financial history. In short, it includes information on such things as:
All personal details to someone's name
A general summary of every financial account someone has; this includes the credit cards, mortgages and other commonplace debts one might hold
All public records relating to bankruptcies and other serious financial concerns
Any applications someone has made for credit; details on the specific places one applied at can be listed too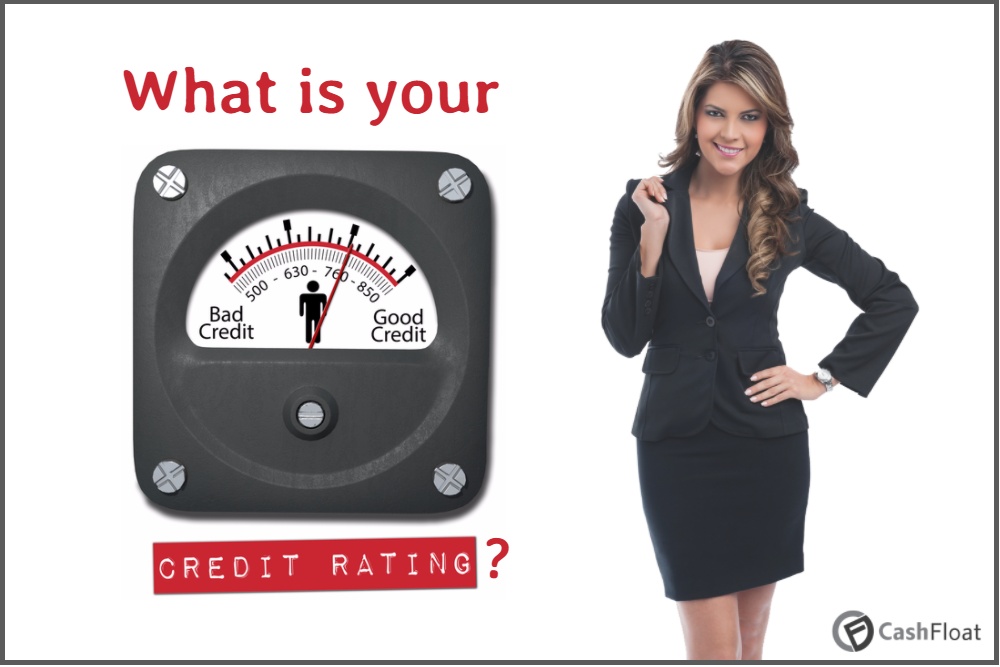 Interestingly enough, Equifax reviews will take a look at open and closed accounts separately. Open accounts are active and in some cases have money owed on them. Closed accounts are older debts that are no longer active. Incidentally, these include loans, such as personal loans, that were already paid off and old credit card lines that might have been closed off.
Equifax also goes into immense detail on one's credit history. As a result, it will go back as far as 81 months to show every single payment one has made to different creditors. As you can imagine, this extensive history report is used to create the most accurate and realistic credit score possible.
Equifax Credit – How it Works
Businesses often use Equifax to gather information on people who are interested in financial services. For one, they can inquire Equifax about the credit histories of all people. Still, this is only a small portion of what Equifax can do for businesses looking to get the most out of whatever they have to provide to the general public.
Equifax UK – The 4 Step Process
A unique part of what lenders can do with Equifax entails a four-step process. Understandably, this is used by many different parties to ensure that their potential clients can support themselves properly.
At present, businesses that want to use this service can consult Equifax online for help. In addition, Equifax offers a number of services to assist businesses in finding the right services that they can use as required.
First, a bank, payday loan provider or other financial service lender will use Equifax UK to market services. Incidentally, this includes help by adjusting the parameters for marketing services based on the credit scores that people have on their Equifax profiles.
Equifax UK helps people set parameters on who they can market items to as a means of improving the potential for a business to get more new clients. Equifax wants lenders and other service providers to make sure they are fully in control over what they want to offer to others in terms of the services they hold.
In addition, this helps to improving the process of retaining customers. This includes helping people stick with businesses that they know are easy to follow along with.
Next, Equifax will help businesses to identify which customers need to be activated. Specifically, the credit reporting firm helps businesses verify identities, review the financial stability of individual people and even make decisions relating to someone's history.
This information can be essential for all those who want to find the right customers. Of course, the reviews that Equifax does for businesses helps people decide who they can get in touch with for different services.
The management process entails reviewing all customers who are with a business based on factors like how people are spending their money, how their credit scores are changing over time and so forth. This allows short term loan lenders and other financial service providers to figure out what types of services should be given out to customers.
Behavioral modeling is an interesting feature that is available to businesses as well. This helps businesses identify how their customers act based on how they spend money. In addition, it includes a full analysis of how money is spent and paid off. This helps a business to understand how it can adjust its financial services.
Part of this is to manage what a business has to offer and to keep it running properly based on the credit histories of the people that it does operations with.
Finally, Equifax can help companies to get money from their customers. Equifax helps to confirm the identities and residencies of customers and even their bank accounts. Equifax focuses heavily on ensuring that businesses are not victims of fraud or customers that might skip town on their payments.
Companies may also organise collections strategies through Equifax. This includes help for identifying who is more likely to pay on time, how much the company needs to collect and how a business should go about the process of collecting the money.
Data and scorecards are kept on a business' account to identify who might be more troublesome with regards to pay off one's debts. This allows businesses to identify who might be likely to pay off debts and then figure out what to do about those who aren't necessarily willing to pay off their charges as well as one might hope.
All the services that are available are designed to help businesses get the most out of what they are owed. By using these services, a business can certainly get the most money out of its overall plans and therefore be more likely to succeed and thrive.
Who Uses Equifax Credit Bureau?
Banks using Equifax
Equifax UK has made a name for itself as a prominent entity devoted to serving more clients. Consequently, most major banks in the UK use Equifax for their credit reference information on all prospective borrowers. These include many foreign-based banks like the Bank of Ireland and Bank of Cyprus plus HSBC, RBS and Natwest.
Credit Card Providers using Equifax
Credit card providers also offer use the information that Equifax has to offer. Barclaycard, American Express, RBS and Tesco among other entities use Equifax credit services. The information these places gather will include details on how people have paid for their debts in the past among other critical bits of data.
Telecommunication and Utility Providers using Equifax
Equifax has become a favourite among mobile phone, television and utility service providers. Naturally, these businesses will use Equifax reports to get ideas on how well people can pay off recurring debts like the ones they might charge. Some of the companies that work alongside Equifax include 3, E.ON, Orange, T-Mobile, Tesco Mobile, Virgin and Vodafone.

Catalogue Services using Equifax
Interestingly, Equifax is also popular among catalogue services. Candid Collections, Otto Group and Redcats are among the companies in the field that use Equifax information. Lenders like Nationwide, Natwest, Santander and Tesco also use Equifax. RCI also uses Equifax for its motor loan services.
Payday Lenders using Equifax
When you apply for a payday loans or quick loans online, the lender has no way of knowing if you are reliable in paying back your debt. They will therefore look at your credit score to check whether you have taken quick loans before and your previous financial behaviour. They then use this, among other checks when deciding whether to lend to you or not.
What Credit Agency Do Cashfloat Use?
When it comes to checking your credit score, we will use Equifax and Call Credit. However, we will do a thoroughly review your credit report and completed application form to determine your whole financial picture. Having a bad credit score does not deter us from lending to you because we look through the report carefully. We also offer loans for people with bad credit.
Equifax Credit Report
Pros and Cons
Of course, like with any other credit reporting agency, there are plenty of positive and negative aspects of Equifax on the lender's end. Let's explore these here:
Positives
First of all, Equifax UK focuses on a review of every individual financial service that someone gets into.
Secondly, the general credit score that Equifax uses is considered to be heavily accurate and indicative of what someone holds.
Ultimately, this is a service that can work for just about every single bank, payday lender or other place that offers financial services.
Finally, information on fraud and other serious problems is easy to review and check upon when getting a credit profile ready.
Negatives
Firstly, all closed accounts may include varying changes to one's credit total. Therefore, these changes will clearly vary based on the total amount of money one owes.
In addition, Equifax UK offers plenty of review services but it is often best for people to manually ask for new credit reports for individual customers on a regular basis. This is primarily to keep from bearing with outdated reports on individual people who are trying to apply for certain services.
In conclusion, a large part of what makes Equifax UK so popular is their extended track record. Since they have been around longer than other entities, Equifax UK has the experience needed to take care of as many critical and important services as possible.