Story highlights
The main advantage of an instalment loan is that it is easier to repay.
Payday loans and instalment loans both have high interest charges and often target low income households.
Recently, the government has been cracking down on the high cost short term credit industry that offer products, such as payday loans. These loans have been deemed too risky for the consumer and incredibly dangerous. Typically, this isn't due to the cost of the initial loan. Rather, the danger comes from the charges that mount up when the loan is due to be paid back. As governments continue to push payday lenders to change their policies, a new type of loan is aggressively being marketed. The instalment loan.
Instalment loans are advertised by promoters as the safer alternative to the payday loan. But is this the case, or are these cash borrows just as risky? To answer this question, we need to find out, what is an instalment loan?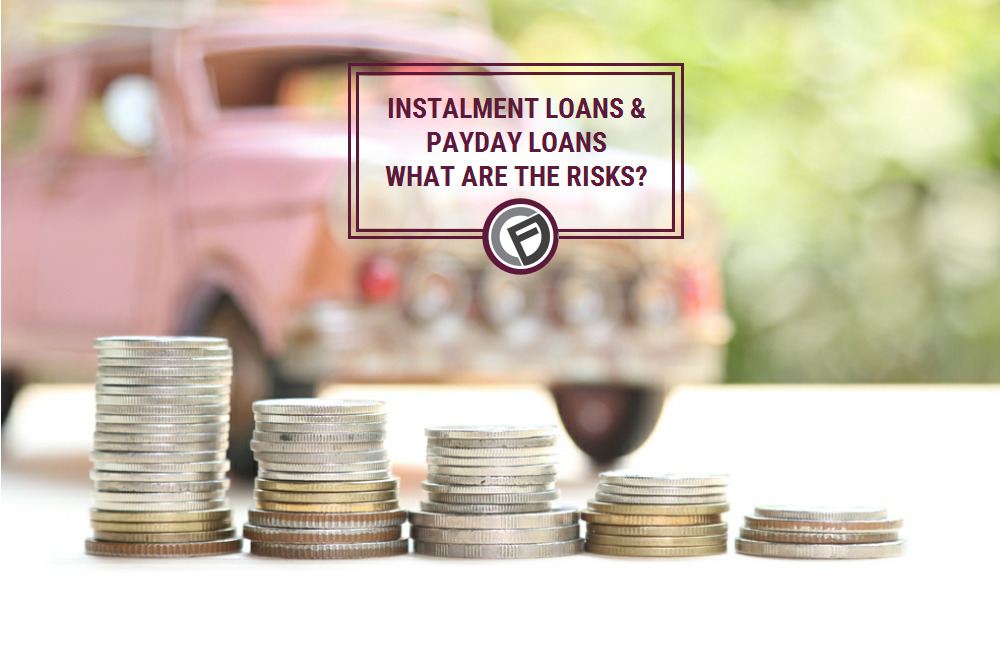 Instalment Loans
An instalment loan, as the name suggests, is paid through instalments. Using an instalment loan, you will pay back the money borrowed over a fixed period. Borrowers can choose to repay in as little as a few months or as long as twenty years. However, the policies behind these loans can also vary to such a large extent, which is likely to be an issue for consumers.

It's difficult to suggest which loans are bad and which are good, and we certainly can not classify all instalment loans as dangerous. The fact that mortgages are a type of instalment loan in itself is a proof that not all instalment loans should be avoided. Mortgages are paid back in instalments over a period that the homeowner can afford.
The Payday Loan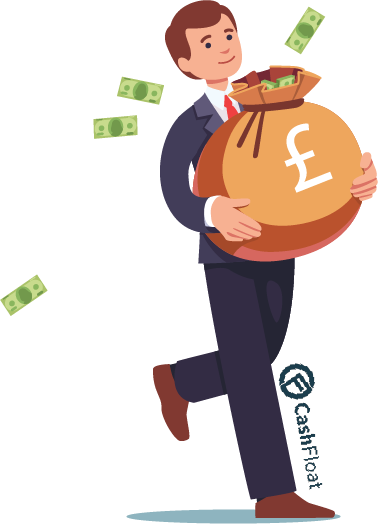 On the other hand, payday loans are intended to be paid back in one sum. When you take out a payday loan, you are using your next wage day as capital. Payday loans are not intended to be paid back over time; which is one of the reasons why the interest is so high. It is designed to encourage users to pay the loan back as quickly as possible. Or, some suspect that this is so in order that the loan is impossible to repay and the interest builds. The rate of repayment is, theoretically, different, and this seems like the fundamental difference between online instalment loans and payday loans. Nevertheless, you will soon see that there is plenty more to it.
Comparing Payday – Instalment Loans
A: The Instalment Loan
Marketers who promote instalment loans will usually describe one advantage over the payday loan. Instead of the sum ballooning at the end of payment, the cost is always manageable. The bill never grows to the point where it is impossible to pay, leading to a spiral of debt. Although this is the marketing message, in truth there is another side to the story.
A: Both
First, it's important to realize that, like payday loans, the amount of interest in an instalment loan is quite high. In fact, the average APR can be as high as 200 percent. That's an incredible loss to the borrower and certainly rivals that of a payday loan. In fact, it may be a lot more than a payday loan. Lenders are now facing restrictions on how much interest they can charge on a short term loan. Unfortunately, though, the APR isn't the only issue.
One idea behind the instalment loan is that the money is easier to pay back in small amounts. Instead of one fixed sum like the model of the payday lender. Due to this, promoters claim they do not lead to repeated borrowing. Or, taking out another loan to pay off the first. However, researchers have found this is far from the case. In fact, instalment loan companies often aggressively market to previous borrowers. This suggests they know that this will be where the majority of their business will come. Again, this is going to push up the interest owed even higher as multiple loans are applied for and the total owed increases.
Both loans target the same customer. These are usually low-income households that feel forced into a situation of borrowing personal loans to pay for basic needs rather than luxuries. Despite the marketing, most instalment loans and payday loans are not used on luxury items or holidays. Instead, they are used to pay for bills and home items. Thus, if the loans are marketed towards the same demographic, you should wonder whether they're different at all.
A: Probably Not
Lenders are now moving away from offering payday loans and instead focusing on instalments. It shows that they might just see it as a new way to make the same profits through another name.
Instalments have an extra issue, though, and that's insurance. Customers borrowing the money are often charged obscene insurance rates to provide protection. Unfortunately, the cost of insurance is almost always as much as the loan. On top of this, customers are not told that the instalment loan insurance is optional rather than a requirement for the loan.
The Dangers Of Loans Instalment Loans UK and Payday Loans
Despite the different packaging, both loan models share the same risks. Both come with high levels of interest attached to the loan. As an example, if you borrow two hundred and pay back in instalments, you can end up paying four hundred altogether. Both have late payment penalties, and both can lead to further borrowing to pay off the debt already taken on. Although you can find an FCA-authorised, moral and ethical lender who does not have hidden fees, in some cases, you should be wary of them. For payday loan companies, it's often referencing costs. For instalment loans, it's typically the added charge of insurance. Are there ways to avoid these dangers?
Instalment Loan Lenders
If you are borrowing an instalment loan, you may want to work with your lender to pay back the debt early. Remember, you can use an instalment loan to fix a bad credit record. You'll be paying back the money you owe, consistently over a period of time. You should make the most of this opportunity.
Finally, remember that each lender sets their own interest rates and policies. You need to research the market and find the instalment loan lender offering the best deal. You should use a loan calculator to find out how much you will be expected to pay in total due to borrowing.