The Grand History of Credit in the UK
– Chapter 11
Story highlights
Regulating payday loans is the responsibility of the Financial Conduct Authority.
Over the past few years, new and improved regulations have been imposed on payday loan companies in the UK>
When pay day loans arrived in the UK, there was no effective measures in place for regulating payday loans. Lenders could charge whatever interest rates they wanted for these emergency short term lines of credit. However, like other financial products, companies did have to publish the typical APR. Loans were subject to the rules and regulations of the Consumer Credit Act of 1974. This demands that the company has a valid license from the UK Office of Fair Trading. Advertisements for online payday loans must also had to meet the standards laid down by the Consumer Credit (Advertising) Regulations of 2004. In addition, all advertising also had to meet the rules and regulations of the Advertising Standards Authority.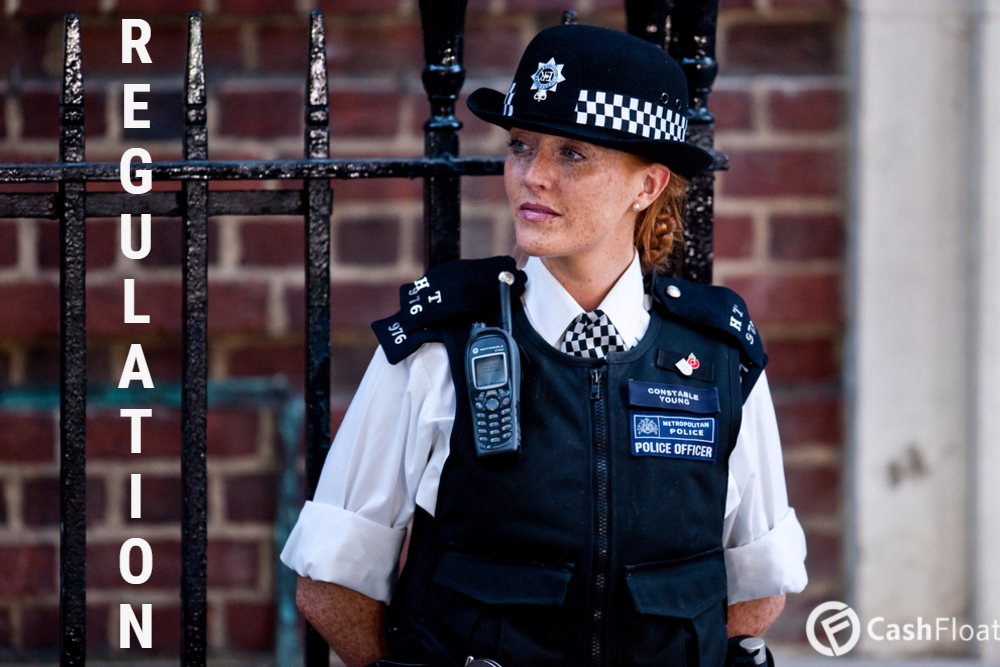 The Origins of Payday Loan Regulations
Over the last few years, the FCA implemented new methods for regulating payday loans. This was sparked by a series of complaints about lack of information regarding the total amount to be paid back and some aggressive tactics concerning debt collection. There were also major worries about rollovers and extensions that never ended. These were leaving the borrower in a serious financial situation with their debts out of control. Furthermore, the companies issuing the payday loans were making large profits. As the size of the market increased some companies gained a reputation for unfair practices and for preying on the most vulnerable people in society.
Regulations Compliance – New Payday Loan Regulations
2014 saw some big changes in the way that companies offering payday loans were allowed to operate. The government introduced a price cap that came into force in January 2015. Interest rates and administration charges are now capped at 0.8% per day and charges for defaulting cannot be more than £15. Additionally, the total charge that has to be repaid cannot exceed 100% of the initial amount that was borrowed. All of the large reputable companies that operate in the UK were quick to fall into line with these new regulations.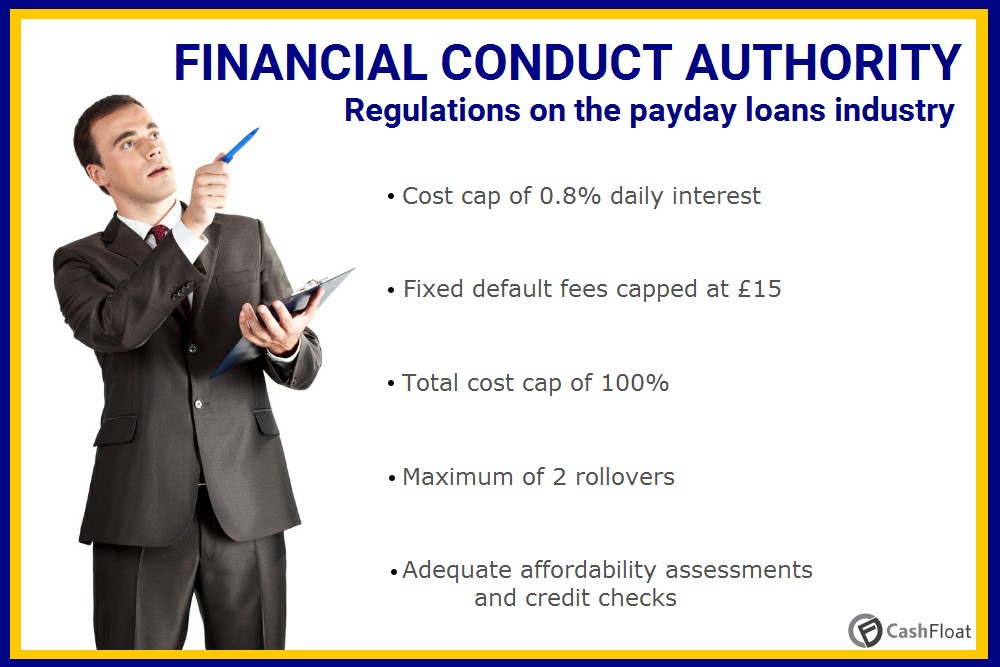 Contrary to some of the myths that are printed in newspapers, payday loans are now fully regulated. There is a much higher level of protection for customers who take out a loan. Of course, this has not stopped the APR interest rate being very high. However, customers for payday loans fully understand that the lender is taking a high risk and therefore will charge high rates, but only for a short period of time. By insisting on the debt being repaid quickly the loan does not continually rack up interest charges like some credit cards do.
New rules also prevent the continual rolling over of loans that have not been paid on time. Also, lender are only allowed to make two attempts to collect missed payments from a customer's bank account.
The Future of Regulating Payday Loans in the UK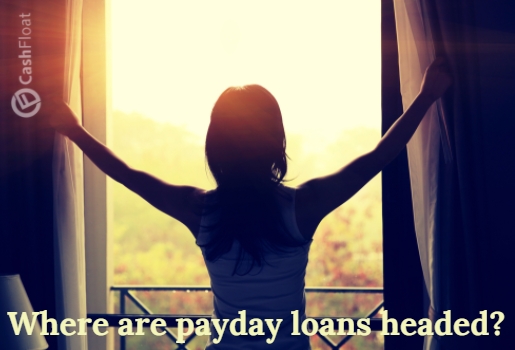 It would appear that payday loans in the UK are here to stay. This kind of credit is invaluable to people who are otherwise shut out from mainstream lending sources like credit card companies or banks. For example, bad credit payday loans can be useful for people with bad credit who need some emergency cash. Payday loans are a realistic option when used in a responsible manner and the new regulations that are now being enforced will ensure that customers have a high level of protection.
There has been some concern that the cap on interest rates will force some lenders out of the market. But, undoubtedly these new rules can only be for the good of the consumer in the long run. By eliminating the companies who make the highest charges, the government has made payday loans much more acceptable.
Regulations Meaning – How will the regulations help?
The new cap on rates means that the cost of an emergency loan will be reduced. Customers who have got into difficulty will not be loaded with fees or charges. Online payday loan companies have to be up front about the interest rate charged, any fees or administration charges and the total amount that has to be paid back. This new level of frankness can only be good and will put a stop to the large amount of complaints that were being received from customers who had charges imposed that they knew nothing about.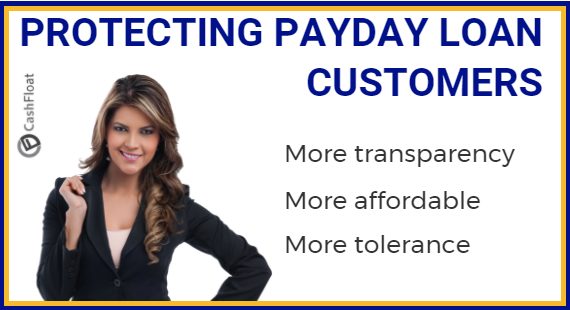 The Financial Conduct Authority is the organisation that has taken over from the FSA. Regulating payday loans is now headed by the FCA. This is the organisation that has implemented the new rules on payday loans and it has been argued that the rules will cause a drop in the amount of loans issued. However, more transparency about rates and charges and more openness about the consequences of non payment can only be a good thing for the consumer.
How to Use Payday Loans
Many people use payday loans as a one off line of credit when an emergency arises. No doubt these same people who have had a good experience will use them again if another situation comes to the fore when they need a fast short term loan. The companies who provide payday loans operate in a customer zone where other kinds of credit are not available. They do provide a useful service to people who would otherwise struggle to get credit. This could be because of a bad credit history or because they simply do not have a history of borrowing.
Payday loans can be an asset to close the gap when an unexpected utility bill or critical financial situation arises. But this is only if large payday loan companies adhere to regulations and lend responsibly. Problems start when companies lend money to individuals who have no realistic prospect of paying it back. The new openness and transparency about payday loans has allowed this form of credit to become ever more respectable and is gradually making this kind of loan part of mainstream lending in the UK.