The payday loans industry is often criticised. Short term loans can give you cash when you need it quickly, but they need to be repaid, and their high interest rates are just one of the issues that receive attention. It is often said that it's too easy to take out a payday loan and the amount that people end up having to pay back can make their financial situation much worse. Things have certainly improved over the last few years. New regulations have meant tighter controls on the payday loans industry and there are many responsible lenders that follow the rules. In fact, there could be some ways that payday lenders lead by example.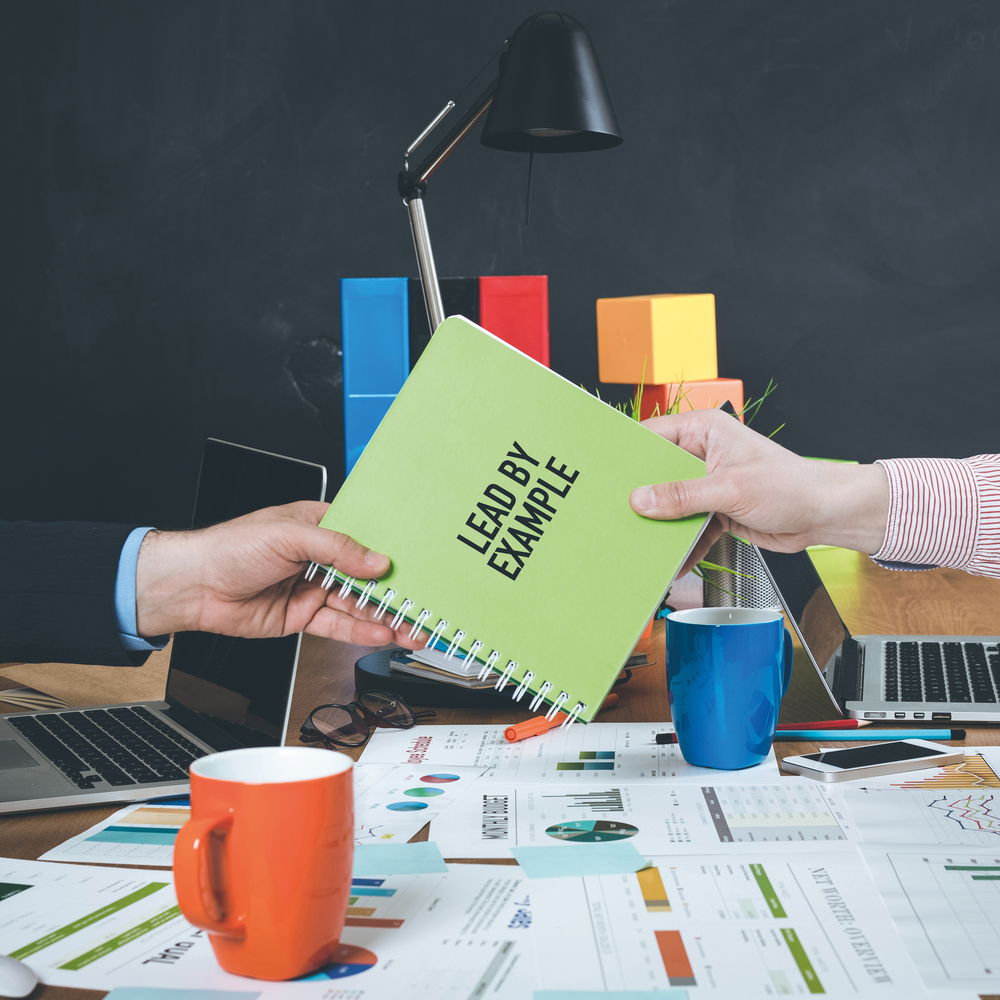 Research from the London School of Economics recently highlighted some of these areas. The University interviewed 21 people who had used payday lending services. The study revealed that there are many positives to these loans from the consumer perspective. The interviews were in-depth. In them, the respondents spoke about the ways taking out a payday loan helped them. The things they liked included how easy it was to make an application online, for example. There are some ways in which other financial services might be able to learn from payday lenders.
How Has the Media Portrayed the Payday Loans Industry?
The relationship between the press and payday lending can be complicated. On the one hand, you will often find negative stories about payday lending in the news. On the contrary, payday lenders rely on the media for advertising. You can find adverts and articles focused on payday lending in newspapers, on TV and online. Adverts for payday loan companies have been banned in the past. Several have fallen foul of the Advertising Standards Agency's rules. But without the media, who often criticise payday lending, there wouldn't be anywhere for lenders to advertise.
In many ways, the media has helped to drive the rise in payday lending. Advertising plays a significant role in this. People can see adverts for short term loan companies on TV, on the radio, or online. Many media channels help to boost the industry. They do so by selling them the advertising space they need. For example, Wonga's puppet adverts have appeared in various forms. In fact, advertising is the primary way that the media gives payday lenders exposure.
The media has also helped to boost the industry in the wake of new regulations. Many publications and sources have praised the improvement that has taken place. For example, smallbusiness.co.uk examined how the changes helped to ensure lenders are more responsible. The Financial Times reported on how the new rules meant more than a third of lenders stopped. However, there is still a lot of negative reporting about the payday loans industry. There are often articles discussing whether they need to be regulated further.
What Examples Can Payday Lenders Set?
Many people believe that there is nothing good about the payday loans industry. However, LSE's research showed that is not the case. Their 21 interviewees demonstrated that there are several positive aspects. One of the things that were highlighted was the application process. Payday loans often allow for a quick, online application. It usually can be completed in minutes. It is much more convenient when compared to more traditional loans from other lenders. People often find that they can get the money they need on the same day they apply for credit. Another plus is that applying online can offer anonymity. There's no reason to speak to your bank manager or tell anyone else you need the money. This can be a significant benefit for people who are embarrassed or ashamed to need a loan.
There was also another reason people liked the online application process. It means they could avoid the hassle of travelling away from home to meet with with someone face-to-face. In addition, by applying online, they could apply for exactly how much credit they wanted. LSE's research found that people had been pushed into taking a larger loan than they needed when applying for a loan in person. Another positive feeling that many gained was that of independence and responsibility. They felt that short term loans allowed them to avoid being a burden on their family and friends.
As well as borrowing money quickly, payday loans also allow for quick repayment. Many people who need to borrow money want to pay it off quickly. They may feel unsure about having any debt. If they can pay it back as soon as they can, they don't have to worry about it for long. It isn't a debt that they will continue to build, such as credit card debt. It also isn't a long-term loan which might have fees for early repayments.
Can Other Financial Services Implement These Changes?
These positives could all be things that other financial services could benefit from. For example, a quicker online application would make things easier for borrowers. Some people might feel more comfortable without the hard-sell of a face-to-face meeting. Implementing positive aspects used by payday loan companies could increase business for other lenders. They will help consumers feel that other loan options could be for them too.
However, there are several reasons other types of lender wouldn't want to emulate the payday loans industry. For example, many other financial services are more cautious about the applications they approve. They don't want to offer money to anyone without meeting them face-to-face. They also want to learn about their financial history in-depth. Failing to do these things could be a significant risk for them. Of course, meeting someone in person does also give them the chance to increase their sales. Quicker repayments can mean that they lose out on profit. This is why many lenders charge hefty fees for early repayment. Offering quick access to credit might not make business sense. Lenders that offer longer-term loans could be wary of using these techniques.
The payday loans industry can show several examples of procedures that consumers prefer. These positive aspects could benefit other types of lenders. However, they might not be appropriate for their business model.
Sarah is an enthusiastic writer, blogger and an eager agent of change. Although she has never been one to voice her opinion publicly, Sarah has dedicated herself to helping Cashfloat spread awareness about common financial issues and the importance of money management. Through her writing, Sarah hopes to empower a positive and lasting change in people. Sarah believes strongly in ethical business management and consumer protection. After completing her degree in Computer Science in one of London's esteemed universities, Sarah has come to adore the buzzing hub of London city. Still, in her free time, Sarah enjoys reading, researching, watching movies and eating out. After all, #YOLO!