Doorstep loans are back in the spotlight after Paul Smith, the boss of the second largest doorstep lender defends doorstep loans and criticises the 'overzealous' people campaigning for more regulations on doorstep loans.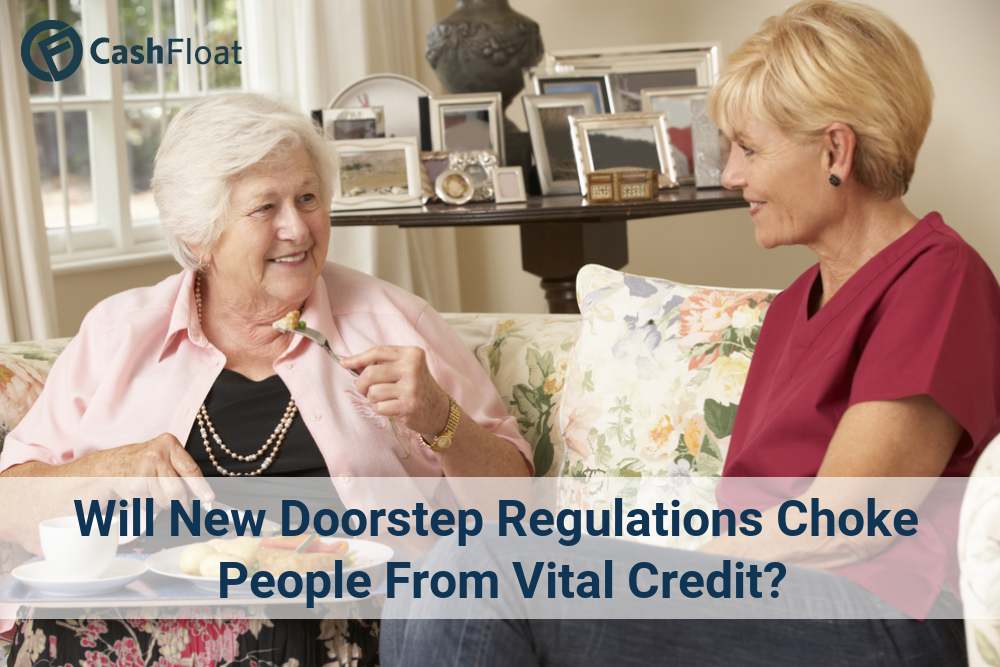 In this article Cashfloat discusses:
Paul Smith's defence of doorstep loans
Do doorstep loans need more regulations?
Does Paul Smith have an agenda?
Paul Smith Defends Doorstep Loans
In recent weeks, doorstep lenders have been put under much scrutiny. Actor Michael Sheen outspokenly criticised the way doorstep lenders attack vulnerable borrowers into taking doorstep loans they cannot afford. He said borrowers need fairer and affordable credit products and lenders that do not make money on people who so desperately need the money.
In the doorstep lending defence, Mr Smith explains that doorstep lending provides credit for people who have no other option of borrowing. It gives them a source of credit and can act as a life-saver for some. Paul Smith refers to Michael Sheens comment for doorstep lending regulations as 'not very balanced' despite believing he is doing something positive. He argues that one shouldn't assume that direct lenders or payday loans don't care about their potential borrowers.
Does Smith think Regulations are Necessary?
Smith is not against regulations per se, but he does not want them to cut off vital credit for those people who rely on this type of lending either because they don't have a bank account or because high street or online lenders are out of their reach. For some people, he argues it is their preferred way of acquiring payday loans.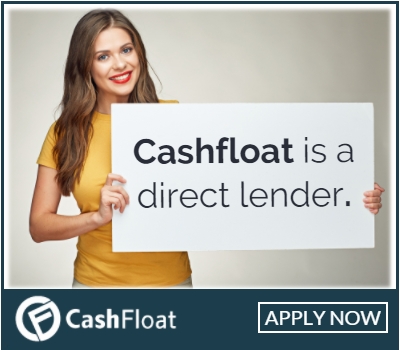 The Chief Executive of the Morse's Club, Smith supports regulations that will stamp out scrupulous and forceful lending. He agrees with interest rate caps and better affordability checks throughout the practice. But he warns regulators and 'do-gooders' of an 'over-zealous' attitude to regulations that will cut of vital credit for certain people. He argues that the new regulations will take away borrowers' choice. Furthermore, limiting the number of home credit loans borrowed from one firm is over zealous. It will do more harm than help. There is obviously a need for credit and home credit loans are filling that void.
Do Doorstep Lenders Care?
According to Paul Smith, "One shouldn't assume that what you're dealing with here is an industry that doesn't care."
Like the payday loan industry, lenders do care. However, unlike the payday loan industry, there are not a strict set of regulations suited to deal with house lending such as better credit checks and not appealing to vulnerable people and the problem of repeat loans.
The argument is, that a better-regulated door lending industry will indeed stop lenders targeting vulnerable people who cannot afford the loan. However, it is leaving behind those people who prefer to borrow in this manner. According to Smith, the regulations will leave many ordinary borrowers behind.
In times of desperation, borrowers who once were able to get a doorstep loan may turn to loan sharks for financial help. That is likely to cause a much worse financial situation for these people.
What are the FCAs plans for Doorstep Loans?
The FCA is due to release a report next month regarding a review of the high-cost home credit market. It is therefore understandable why doorstep lender companies are panicking. Much the same happened in the payday loan company before the new FCA regulations in 2014. However, the new regulations had a tremendously positive effect on the safety of loans and pushed out many dishonest or expensive lenders.
The watchdog has already raised concerns about the impact doorstep loans are having on people. They have found huge problems with doorstep lenders offering repeat loans even to people who don't need them or who cannot afford them. The FCA has announced plans to introduce tighter regulations to keep repeat loans to a minimum. This clampdown will help ensure safe and responsible lending and borrowing.
Paul Smith defends doorstep loans becuase of the action that the FCA might take in order to stop repeat short term loans. He claims there is nothing wrong with customers going back to the same lender 2 or 3 times. Introducing regulations will take away consumers choice. Instead, Smith explains, there should be regulations that limit people taking loans if they still have a loan. They would only be able to take a loan if their previous loan has already been paid off. He also supports a cap on the amount of interest that a lender can charge on a loan at £80 for £100 borrowed, and better affordability checks. This will create fairer lending and borrowing.
Learn more with these trending articles
Michael Sheen or Paul Smith: Who Wins?
The doorstep loan sector has been thrust into the public eye, with the campaign launched by Hollywood star Mr Sheen – the End High-Cost Credit Alliance – adding to mounting recent concerns raised by consumer groups and politicians.
Paul Smith, chief executive of the Morse's Club has around 230,000 borrowers, with an average balance of £600. It is understandable that he defends doorstep loans. Changes in regulations could mean fewer people unentitled to borrow equals fewer customers.