Citizens Advice are receiving less complaints about payday lenders than ever! Is payday lenders customer service really much better? In this article, we explore just what is going on in the payday loan industry.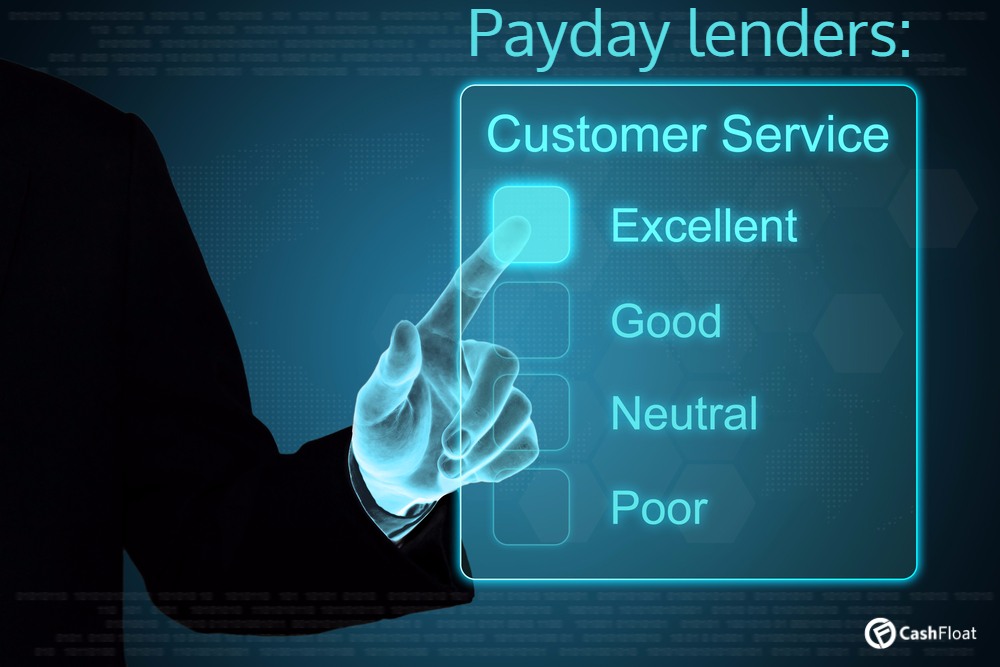 Here's what you need to know about payday lenders customer service:
Causes for increased customer satisfaction.
There seem to be less customer complaints than previously.
Some bad lenders stopped trading due to new rules and regulations.
Story highlights
Why trust in the payday loan industry is so important
What happened to the bad lenders?
Customers value good lenders
When we think of payday loan companies, we don't always associate them with strong public support. There have been lots of scandals and problems that the industry has faced in recent times. But Citizens Advice has found that payday loan lenders are offering better customer service than ever before. This also applies to direct lenders for bad credit. This will come as great news to anyone who works within the industry and wants to reach out to new customers. But it's also good for consumers who have been hesitant about taking out a payday loan in the past. This news might be what persuades them to give it a try for the first time.
Cashfloat is an FCA authorised payday lender. We lend amounts between £200 and £1,100 to applicants who meet our affordability checks. Would you like an unsecured payday loan? You can apply online, taking just a couple of minutes to fill out the application form. We are a UK based, and our loans are safe and affordable. We have an excellent payday lenders customer service for all customers.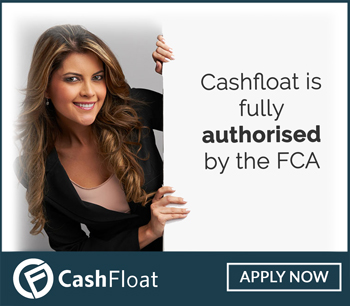 Citizens Advice is a respected organisation that acts as a voice for UK consumers. So, when an organisation that is so respected and authoritative says something like this, it's a big deal. It goes to show that not all the news coming out the payday loan market has to be negative or poor. The yearly statistics gather from consumers by Citizens Advice have never been better. The pattern suggests that the industry and the companies in it are definitely starting to head in the right direction. Below, we'll delve into the findings of Citizens Advice. And we'll look at what might be driving this increased customer satisfaction.
Payday lenders customer service: Less Complaints
Citizens Advice's findings are largely based on the number of complaints that are lodged. They found that the number of complaints about the payday loan industry decreased dramatically. Compared to the year before, complaints in the industry have decreased by half. The drop is now down to 60%. That's a huge decrease, and there are not many industries that can improve so dramatically and so quickly. There was also a fall in complaints the year before. So, this shows that the industry is moving in the right direction year after year. If the improvements continue next year, then there will be real cause for celebration in the industry. Payday lenders customer service will only benefit from this.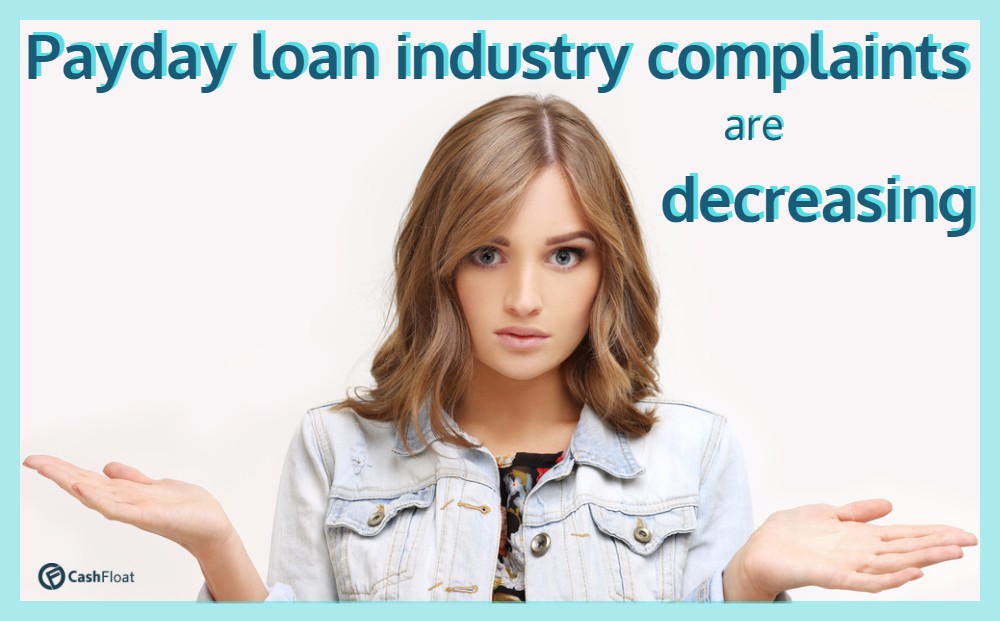 What's most important though, is the fact that this shows that companies are working for consumers. Should you need a wage day advance, you have somewhere to turn to. In the past, there was a perception that some payday loan companies were exploiting people's need for money. But the improvement in payday lenders customer service complaints shows that they must be doing something right that they weren't doing before. Whatever it is, it seems to be pleasing customers in a way that they hadn't experienced in the past. It's also proof that working in the best interests of consumers is always the best thing to do. Many other companies and industries could learn from this example.
New Rules and Regulations
One of the major factors that are likely to have had an impact on these improved stats is the FCA. The Financial Conduct Authority has played a much bigger role in the payday loan market in recent times. They have introduced new rules and regulations that companies have to abide by. If they fail to do this, they can be made to refund customers and change their working practices. This kind of oversight is very important for building public trust in an industry that has not always been trusted historically. The FCA has been making sure that customers get a fair deal, so it's only natural that complaints should fall.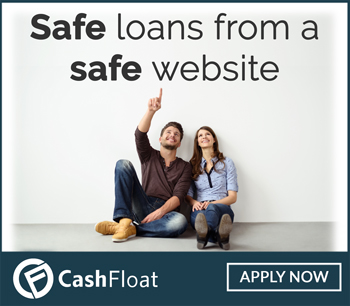 Companies can't simply do what they like and trample over the customer's interests when they're being regulated. This is vitally important to remember. It's the perfect way of making sure that payday lenders stay in business but don't do so by exploiting the weaknesses of customers. The changes made by the FCA include caps on the number of rollovers. And there are also new rules in place to regulate the collection of money from people who owe it. It is now harder for lenders to take money out of an account, which can often cause extra bank fees for customers.
Greater Trust in the Industry
When people are more comfortable with the practices of the industry, they head towards it. This is what has happened with the payday loan industry in recent times. A few years ago, the industry's reputation was at its lowest point. There were horror stories in the newspapers and people only heard bad things about payday loan companies. This is something that no doubt had an impact on people's willingness to do business with these kinds of creditors. But that's not the case anymore, and people are certainly more willing to consider using these companies than ever before. This news from Citizens Advice backs this up.


That's not to say that there have stopped being difficulties and problems in the industry. But the fact that people are noticing that real action is being taken to stop bad practice will encourage them. If people thought that the regulations put in place by the FCA were not being enforced, they would have less confidence in the industry. Therefore, it can only be a good thing that real action is being taken, and people are seeing the results for themselves now.
The Worst Lenders Have Been Weeded Out
One of the big benefits of the FCA's work is that it helps to separate the industry. It gets rid of those companies that are not working ethically. They get driven out by the regulations that they're not able to follow. And that leaves more space for the kinds of lenders that want to work ethically and play by the rules. Of course, this leads to more people having a positive experience of borrowing from a payday lender. As the bad companies fade away, only the positive ones will be able to grab people's attention. It's something that benefits the best payday lenders as well as consumers. Payday lenders customer service is also important in the good companies in the industry. When a customer takes any loans direct, he needs customer service in place.
More regulation and tighter controls from the FCA might help even further. The harder the industry works to weed out the worst companies, the better it will be for everyone. No one wants to borrow from a bad lender, so the fact that there are less of them out there should be celebrated. But there are still some bad lenders in the market who are not keen to respect the rules and regulations. As long as the industry and the FCA continue in this direction, approval ratings should keep on rising in the years ahead.
Proof That Customers Value Good Lenders
In the past, there have been questions about whether or not there's a future for payday lenders. This increase in approval ratings and lower complaints shows that consumers to care. They respect good lenders, and they appreciate that they're there if they need them. It's good to know that this industry is becoming more trusted. As well as people thinking more positively about payday loan lenders, they are also using them more often too. The number of people turning to payday lenders is continually on the rise. Cashfloat unsecured short term loans lender,
It suggests that there is a real demand in the market for payday lenders. And as long as they are properly regulated and they offer a fair service, and a good payday lenders customer service, customers are happy to use them. It's no coincidence that as soon as the industry starts to get cleaned up, approval ratings rise too. Being honest and working ethically really does seem to be the route to success for companies in the payday loan market. It's a refreshing lesson that should be copied and repeated in many other sectors and industries as well. The growth levels in the industry are driven by many factors, but the improved ethics and standards is certainly one of them.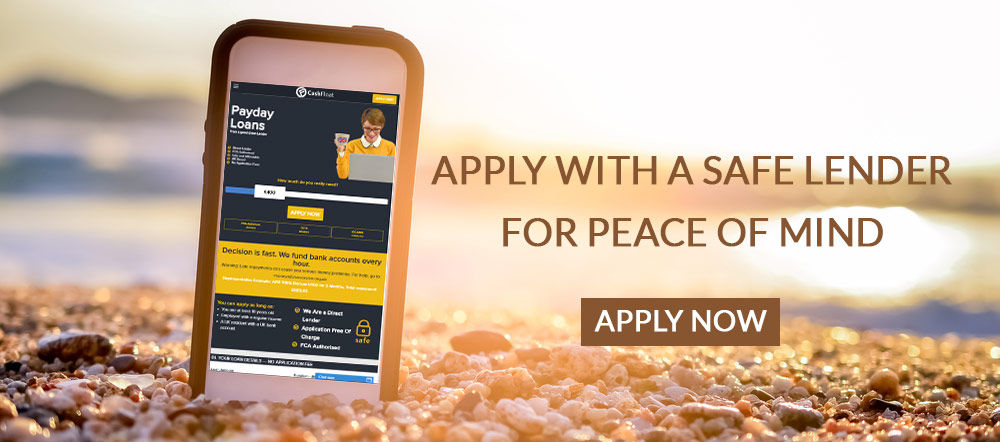 Elizabeth Redfern is a born and bred Londoner who loves the city life. She is a proud chocoholic who enjoys reading, jogging and eating – especially chocolate! Elizabeth attained a first class degree in Mathematics but chose to make a career out of her real passion, writing. She has published many poems and short stories, but decided to join the Cashfloat educational channel writing team because she is passionate about helping people take care of their finances leaving them free to enjoy the finer points of life – most notably (in her opinion), chocolate!