Have you heard about the fraudulent behaviour of some former payday loan directors of a payday loan company? Do you realise how important it is to only use an FCA authorised lender? Cashfloat, an honest and reliable loan company bring you the story and some lessons to learn. Read on to find out.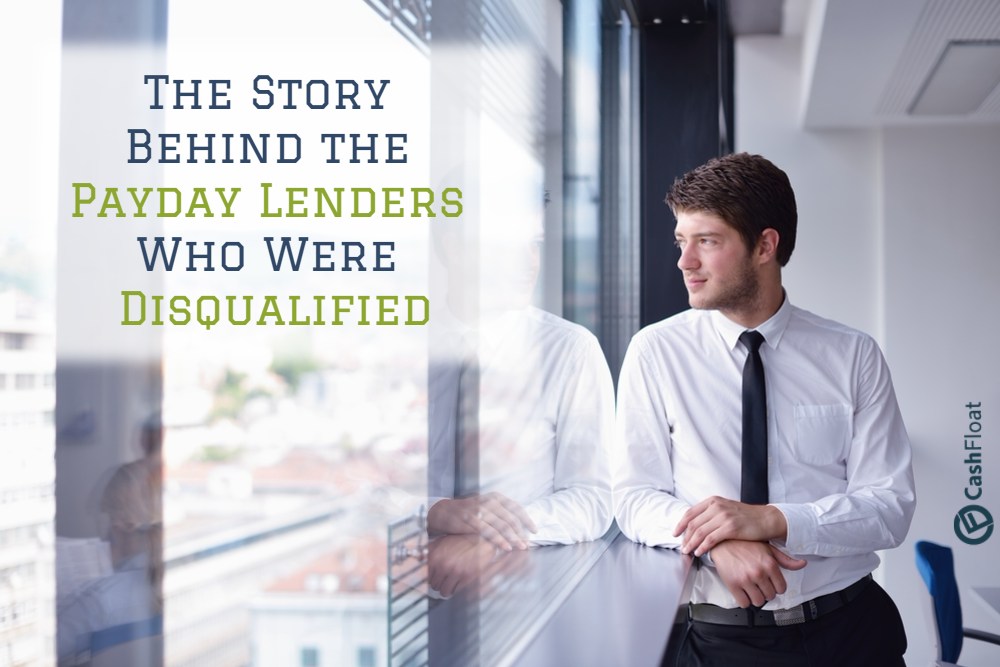 In this article, you will read about:
What Speed-e-Loans was
How the directors attempted to save their payday loan company
The judgment of the Insolvency Service
What lessons can be learnt from the behaviour of these men – Pension Liberation schemes; taking out a payday loan; trusting your payday lender
Conclusion
We already know all about the unacceptable treatment of borrowers by unscrupulous payday lenders before the FCA regulations were introduced in 2014. However, the recent disqualification of 3 payday loan company directors shows the lengths that people will go to when they're desperate.
In this article, we look at the history of their firm, Speed-e-Loans (SEL) and explain why the actions of its payday loan directors led to their disqualification. What lessons can we draw from this story?
What Was the Payday Loans Company, Speed-e-Loans?
The Essex-based company Speed-e-Loans (SEL) traded from February 2010 until July 2012 and offered payday loans. When his predecessor was suspended, Philip Miller took over as the company's Managing Director. However, the firm was insolvent, so its Managing Director tried to save the company. What did he do?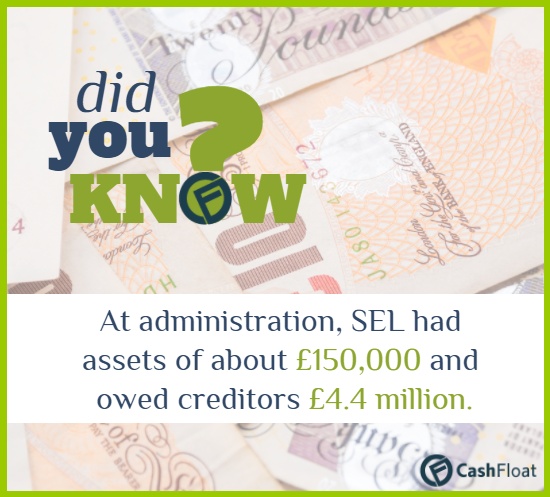 How the Directors Attempted to Save the Company
At the urging of Philip Miller, the firm's Board voted to enter into a deal to receive private investment. According to the UK's Insolvency Service, they made an agreement where they received funding from a pension liberation scheme. The deal wasn't at all favourable to the company. As well as keeping 47% of the money as fees, third-party brokers obliged them to pay a 5% annual dividend and to repay the whole amount in 10 years.
In October 2012, the public invested £2.6 million through brokers, £1.2 of which went to SEL. None of the money was used to trade since the firm had stopped lending to new clients three months before. Instead, the 'investment' was used to pay off the firm's debts even though the directors knew that these investors would be exposed to risk and would be liable to substantial taxes.
In January 2013 one of the third-party brokers went on trial for fraud. Despite knowing about this, SEL's directors continued to receive investment for another 5 months. SEL didn't go into administration until the following month. By this time, they had lost the £1.2 million of investors' money. At administration, the firm had assets of about £150,000 and owed creditors £4.4 million.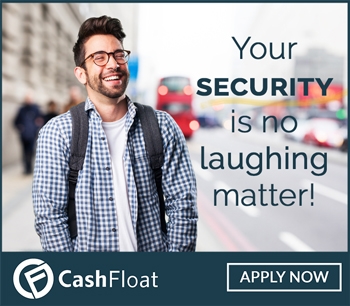 The Judgment of the Insolvency Service
The Insolvency Service said that the 3 directors of the short term loan firm had been 'recklessly negligent' in their desperation to save their company. They criticised the men for not asking the most elementary questions about the scheme nor the individuals involved in the scheme. They also said that the unfavourable terms of the scheme didn't require technical knowledge to realise that something was wrong but only independent and critical thought.
As a result of their investigations, the insolvency service disqualified the 3 men from acting as payday loan directors for a breach of their fiduciary duties and their duties of care, skill and diligence. As the instigator and the one to financially benefit from the scheme (via a commission), they banned Philip Miller for 9 years. They also disqualified his son Daniel Miller for 5 years, and they penalised the third director, Robert Davies, for 6 years.
What Lessons can We learn from the Payday Loan Directors?
The story of the SEL directors has lessons that we can all learn from. Here are a few of them:

Pension Liberation Schemes

Since the law changed in 2014, British pension-holders are entitled to release their pensions early. The FCA warns people to consult an independent advisor before agreeing to do so. Not only are there tax implications but there are also many scammers ready to prey on the unwary. The investors in the scheme involving SEL all lost their money. Scams aren't covered by the compensation scheme of the FCA/FOS.

It's been estimated that a total of £42 million was lost to such scam pension schemes from April 2014-March 2017. However, many victims are too ashamed to report it, so the figure is probably considerably higher. Whatever the scheme: if it sounds too good to be true, that's because it probably is.



Taking Out a Short Term Loan

Desperation can make even the best of us act recklessly. Maybe you're in urgent need of a payday loan to fix your central heating now that winter's set in. Or maybe your very livelihood depends on getting your car repaired. However, you must realise that payday loan firms put affordability checks in place for your protection. If you deliberately mislead the lender, this is fraud and can make your financial situation worse when you can't make the loan repayments.

The purpose of your payday loan is also important. They're ideal when you need cash for an emergency that just can't wait. But if you're using them to make ends meet from one month to the next, there's a problem with your budgeting and/or income. Payday loans only provide, at best, a temporary solution. In this case, the best thing to do is to contact a debt charity or agency for help and advice about your situation.

Trusting Your Payday Lender?

It isn't enough to see which payday lender offers the best interest rates. You should also look at the ethical standards of the company. Here at Cashfloat, we pride ourselves on adhering strictly to all the laws and regulations which apply to all UK payday lenders. The behaviour of SEL could never happen within our company.
Conclusion
Hopefully, the payday loan directors of SEL have learnt a lesson from their mistakes. We too can learn a lesson from their behaviour. When it comes to your money, be responsible and know who you can trust. Mistakes can be very expensive if you put your trust in the wrong people.