Guide: The Effects of Payday Loan regulation – Chapter 3
One of the biggest proofs that the payday loan market needed a serious overhaul was the sheer number of borrowers who couldn't afford to their payday loan repayments. Discover how the new regulations changed this.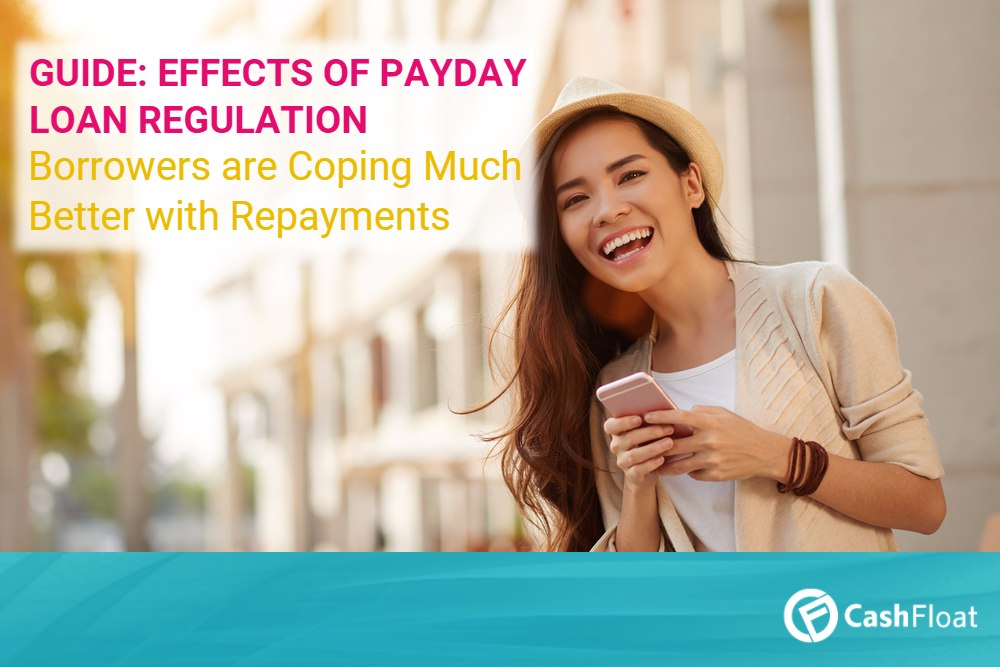 Story highlights
Previously around 50% of lenders' revenue came from charges for late payments and defaults
Now, lenders get no more than 25% of their revenue from late payment charges
From 2013 to 2015, the amount of borrowers that repayed late halved
Debt charities received countless calls, horror stories were flooding the media, and more and more people began to push for legal protection for payday loan borrowers.
The loans were very expensive, often making the repayments unaffordable for borrowers who should never have been approved for the loan in the first place. This was compounded by the ease of applying and the often unclear loan terms, as many would apply without fully understanding just how much they would have to repay.
Looking at all these points, it is a little wonder that many borrowers couldn't cope with the payday loan repayments. And, when this happened, lenders would often encourage rollovers rather than offering a repayment plan that would work far better.

Time to Change Payday Loan Repayments Regulations
Through their regulations, the FCA aimed to increase the repayment rate, helping borrowers cope better with their payday loan repayments. Were they successful? In this article, Cashfloat, an online payday loans UK lender, will explore the answers.
By examining the facts and statistics revealed by various sources, we will uncover a picture that describes how borrowers are coping with repayments in a post-regulation world, compared to the past.
Paying extra for missing payday loan repayments
One interesting statistic to look at is the proportion of customers who ended up having to pay interest fees and charges beyond what was originally agreed. These are borrowers who failed to meet repayments on time and were penalised for it. In 2013, this included 16% of borrowers, yet just two years later, this halved to an astonishing 8%.
| | | |
| --- | --- | --- |
| Year of loan origination | Proportion of borrowers who were charged additional interests and fees | Possible contributions to the trend |
| 2013 | 16% | Unregulated market |
| 2014 | 10% | FCA take over and plan regulations |
| 2015 | 8% | Regulations are enforced |
Source: SMF analysis of industry data
This data only goes up until 2015, when the regulations were first put into place. It's interesting to see such an effect already. The trend in the table above seems to imply that, as the FCA take over from the OFT and start proposing and enforcing regulations, borrowers are becoming increasingly able to cope with their repayments. This results in less additional interests and fees for missed payments.
This is also clearly visible from a significant change pointed out in the FCA's review. Before the price cap, around 50% of payday lenders of their revenue from charges for late payments and defaults. Now, however, this figure has shrunk to 20-25%. Defaults are no longer such a profitable area of their business, and lenders have adjusted their business models to focus more on less risky lending, working harder to ensure that their borrowers will be able to meet the repayments.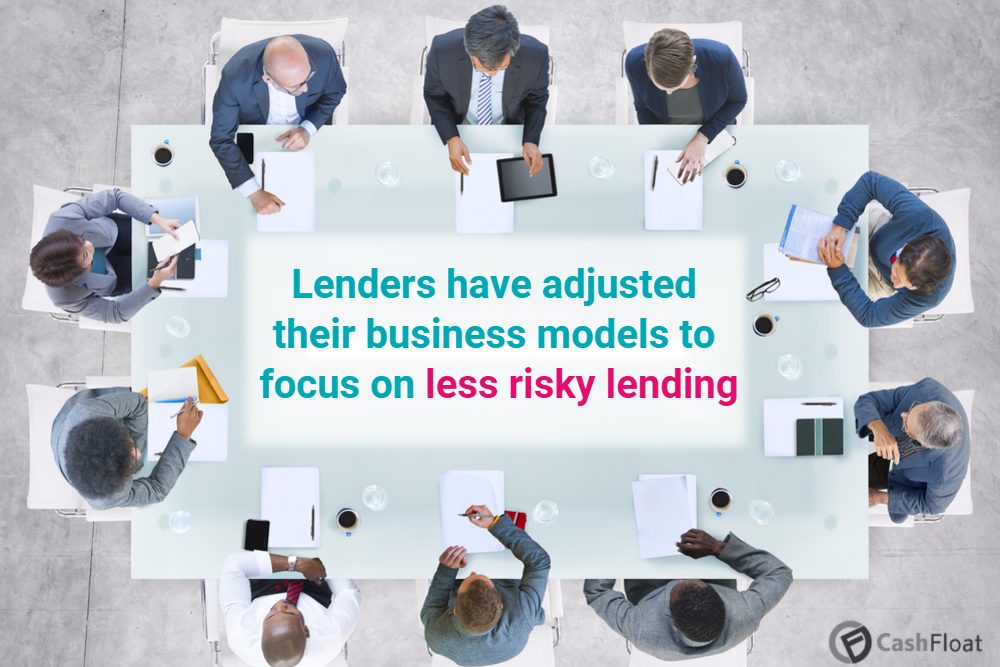 So, are borrowers coping better with payday loan repayments as a result of the FCA's regulations? This data certainly supports the idea.
Debt Charity
Let's take a look at what the main charities have to say. Before the regulation, both StepChange and Citizens Advice were loudly advocating change in the payday loan market. There were huge numbers of people approaching them for help, many who were already in very deep trouble.
Turning to charities in 2013
In 2012, 36,413 people struggling with debt from high acceptance payday loans approached StepChange, with a combined debt of £60m. These numbers are huge, but the increase is staggering; in 2013, they saw 66,557 people – an increase of 82% – who had a combined debt of £110m! These people had an average of three payday loans each, although around 13,800 borrowers had five or more.

To highlight the severance of the issue, StepChange revealed that the average debt was £1,647 – which is shockingly higher than the average monthly income of their clients, £1,381.
This was the situation before the FCA took over regulating the payday loan market. It's clear that payday loan borrowers being unable to afford the payday loan repayments was a widespread and growing problem. The FCA hoped to tackle this with their regulations. How successful were they?
Turning to charities in 2016
In their report, StepChange describes how levels of lending have dropped drastically, from 6.3 million loans in the first half of 2013 to only 1.8 million in the first half of 2015. Correspondingly, there has been a fall in the number of people coming to StepChange with HCSTC debt, as described in the following table:
| | | |
| --- | --- | --- |
| | Proportion of clients who had HCSTC debt | Average total HCSTC debt |
| Jan-Jun 2013 | 22.5% | £1,647 |
| Jan-Jun 2016 | 16.1% | £1,308 |
We can look deeper at the clients with this type of debt, analysing how many loans each one had. Comparing the statistics for 2013 and 2016, StepChange found that there has been an increase in the proportion of clients with only one HCSTC debt, and a decrease for those with five or more. However, an astonishing 75% of survey respondents already had an HCSTC loan when they applied for and were accepted for another one. In fact, one client says that they already had 11 other payday loans, and certainly should not have been approved for a twelfth.
Overall, StepChange concludes that the data indicates that the new regulations have really made a difference. While there is still room for improvement, far fewer people are being approved for payday loans that they cannot afford. As a result, lower numbers of borrowers are ending up in financial difficulties, which is why StepChange has seen far fewer clients with HCSTC debt. Those that have come are generally struggling less than previously.
Longer loan terms
In their report, the >Social Market Foundation discovered two facts that at first seem to contradict each other. When you look closely, however, a very interesting observation emerges.

In 2013, the average contractual loan length was 81 days. This means that when people were signing up for their loans, they agreed with the lender that the final repayment would be after an average of 81 days. After the regulations came into force in 2015, this period grew to an average of 106 days – almost a whole month longer. So, loans are now lasting longer than they did pre-regulations. Or are they?'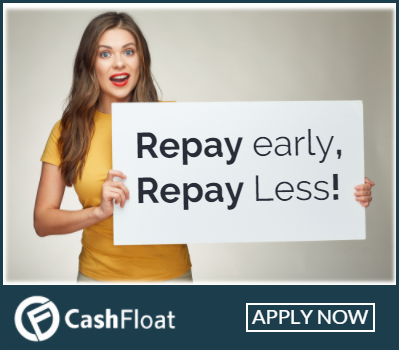 The SMF also revealed the average actual loan length has dropped. In 2013, it was 93 days – almost two weeks longer than the average contractual loan length. This seems to imply that on average, people's loans lasted longer than they'd signed on for – which means that borrowers ended up paying more than they'd originally thought. However, in 2015, the average actual loan length reduced by almost a third, to 69 days. What does this mean?
Putting the facts together, we see that in 2015 people are signing on for longer loans but then going on to repay them well in advance of the agreed final repayment date. This trend seems to imply that borrowers are finding the longer term loans easier to repay.
Arrears and default rates
From the FCA review, a fuller story emerges. The graph below shows the rates of both arrears and defaults since 2014.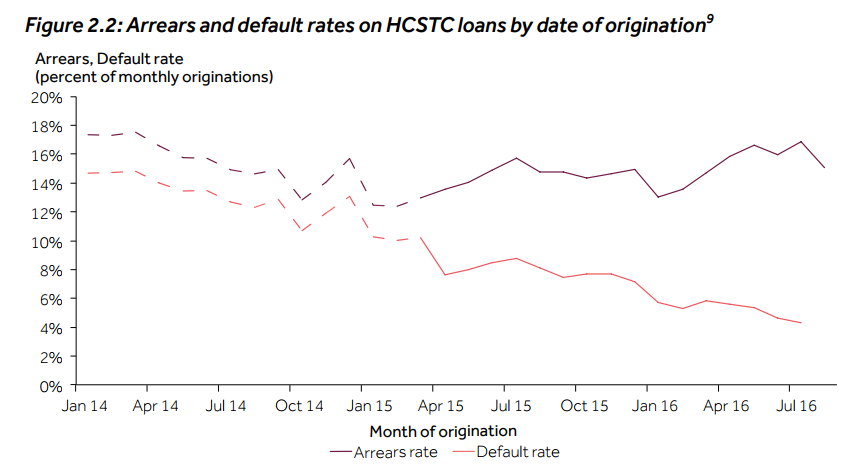 The default rate decreased significantly once the cost caps came into force in January 2015. The FCA see this as an indication that lenders are making a point of lending more to applicants who are more likely to be able to repay their loan. However, another important trend in this graph is what happens after the regulations have come in. The rate continues to decline, constantly reaching new lows.
Confusingly, the arrears rate doesn't seem to be following this pattern. There are times where the trend is going down, but there are also many climbs. What is the difference between arrears and defaults, and why is one heading up while the other is heading down?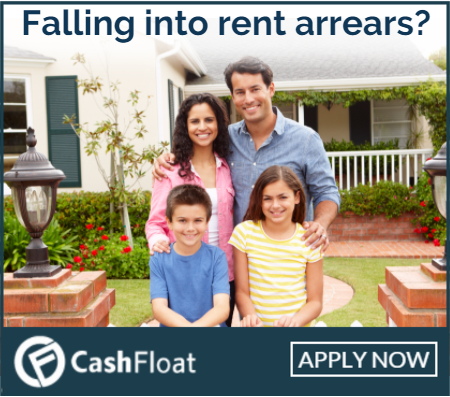 Further analysis of the data reveals an interesting story. Loans are increasing in length, meaning that loans have more repayments spread over a longer time period. As a result, there is more risk of borrowers missing one repayment – hence the rising arrears rate – yet still repaying the entire loan within the loan period – hence the decreasing default rate.
These situations do not comprise of great financial difficulty for the borrower, rather a temporary difficulty which they are able to resolve in time to finish repaying their loan in full and on time. This fits in well with the statistics from the SMF, about the increasing contractual loan lengths yet decreasing actual loan lengths.
Instalment loans: Helping the Borrower Cope?
So, to conclude: Since the regulations, there has been a rise in instalment loans over the traditional payday loans. This means smaller but more repayments for the consumer, with a greater total cost. Are borrowers coping better with this type of repayment, or are they struggling more than ever?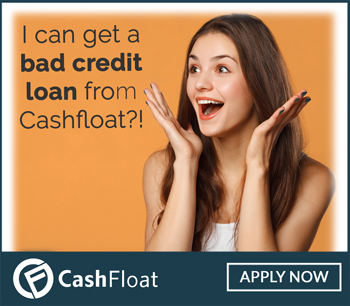 In general, borrowers are more likely to miss one repayment, but then repay the entire loan on time. Many are even managing to repay the loan before the final repayment date. This all indicates that the increased flexibility of a long term loan has benefited consumers, helping them to cope better with repayments. For more details about instalment loans versus payday loans, read Chapter 8: The Rise of the Instalment Loan.
Conclusion: Are Borrowers Managing to Repay Better Now?
Combining the various statistics we explored in this article paints a positive picture for payday loan consumers nowadays. Since the cap, not only has the average cost of a payday loan dropped, but the amount people are paying in fines and interests for missing payday loan repayments has also decreased drastically. Far fewer people are missing repayments, and among those that are, several have had their accounts frozen once they contacted their lender and explained their situation.
Many consumers do still fall into arrears on their high acceptance loans online, but as they are only missing one repayment out of many, this doesn't put them into severe financial difficulties, and they then go on to repay the entire loan as agreed. This fits in with the data from the debt charities, who report that far fewer people are turning to them with problems with HCSTC debt, and those that are have less severe problems than clients pre-regulations.
It looks like the FCA's regulations have indeed helped to increase repayment rates, and borrowers are now managing to cope with payday loan repayments better than ever before.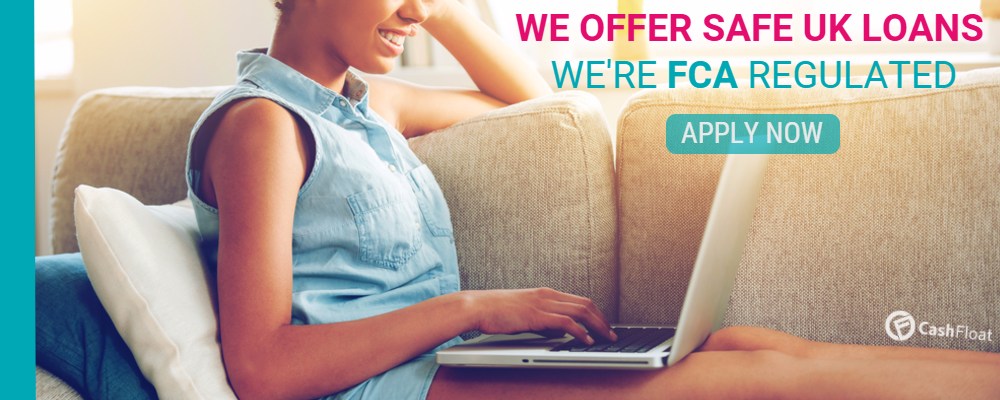 Caribbean born Isla Williams is excited to join the Western Circle Educational channel team. A born writer, Isla had her first article published at age 9 in a local magazine. Isla's joy emerges when pen strikes paper, and she can tap into her creative self. "I love to share knowledge/information and help others to be in the know while being as friendly as I can." Isla is an accountant by profession but has taken a break to do what she enjoys most. Mother nature is her best friend, especially when the Sun is shining. A keen surfer in her youth, Isla looks forward to those rare trips home where she joins her family and hits the waves.