When it comes to payday loans and identity theft, are you doing all you can to protect yourself ?
Cashfloat, high acceptance payday loans provider explains all about payday loans and identity theft, stressing how you can protect yourself. Digital technology has undoubtedly improved our lives. Internet communications have enhanced our daily lives. Meanwhile, those systems also make it easier to complete various tasks and responsibilities. One of the most significant evolutions has been to the way we manage our finances, not least when it comes to borrowing money.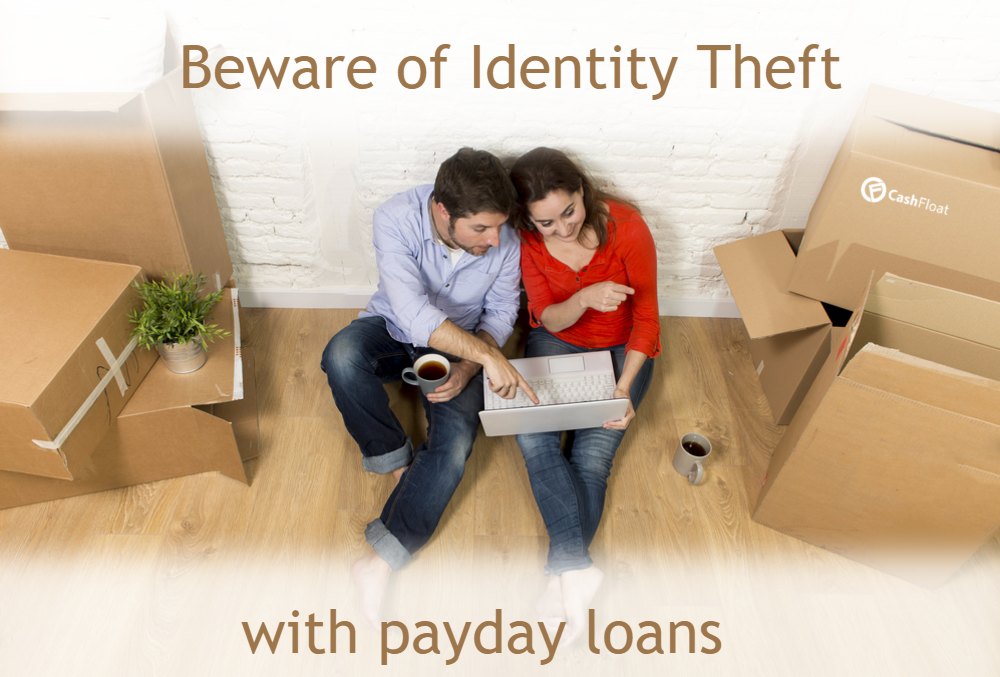 In the article below we shall be looking at:
How can you protect yourself from fraudsters?
Why might identity theft occur with a payday loan?
Why you might not be aware of the fraud straight away.
What might the long term impact be?
Story highlights
Are you protected from payday loans and identity theft
How do fraudsters carry out loan fraud?
The aftermath of fraud – financial and emotional effects
How can you avoid fraud?
Under the right circumstances, payday loans can be the perfect solution to short-term money worries. Better still, it can be a way to access those funds quickly too. Unfortunately, the manner in which you borrow can lead to some problems. Identity theft is one of the biggest issues and has been a growing threat in recent years. This has been especially true since payday loans have shifted primarily to online operations. As such, it's imperative that all potential borrowers are aware of the dangers and potential solutions. Quite frankly, that's the only way to protect yourself from fraudsters. As a responsible UK payday lender, we have decided to explore all the technicalities of online identity theft and which measures you can take to prevent it happening to you.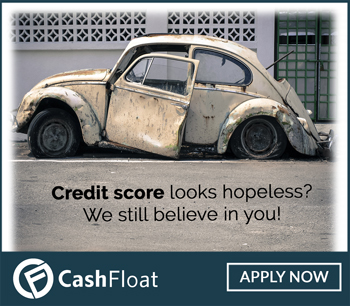 Loan Fraud: Payday loans and identity theft
Security measures have increased dramatically in recent years. They are finally catching up with the new technologies of recent years. Generally speaking, payday loans and identity theft rates have fallen significantly over the past decade. However, this has only forced fraudsters to seek new opportunities. Loan frauds have become the new menace, with figures shooting through the roof. According to CIFAS statistics, this type of crime has risen 160% since 1999. Those worrying facts should prick everyone's ears. But it's made even worse by the fact that this is a type of theft that often goes unnoticed for weeks.
After all, nobody is going to suspect that a loan has been taken out wrongly in their name. By the time a victim does notice, the perpetrator could have racked up thousands of debt. Worst of all, even those that have never borrowed money before could be at threat. And payday loans are an even greater threat.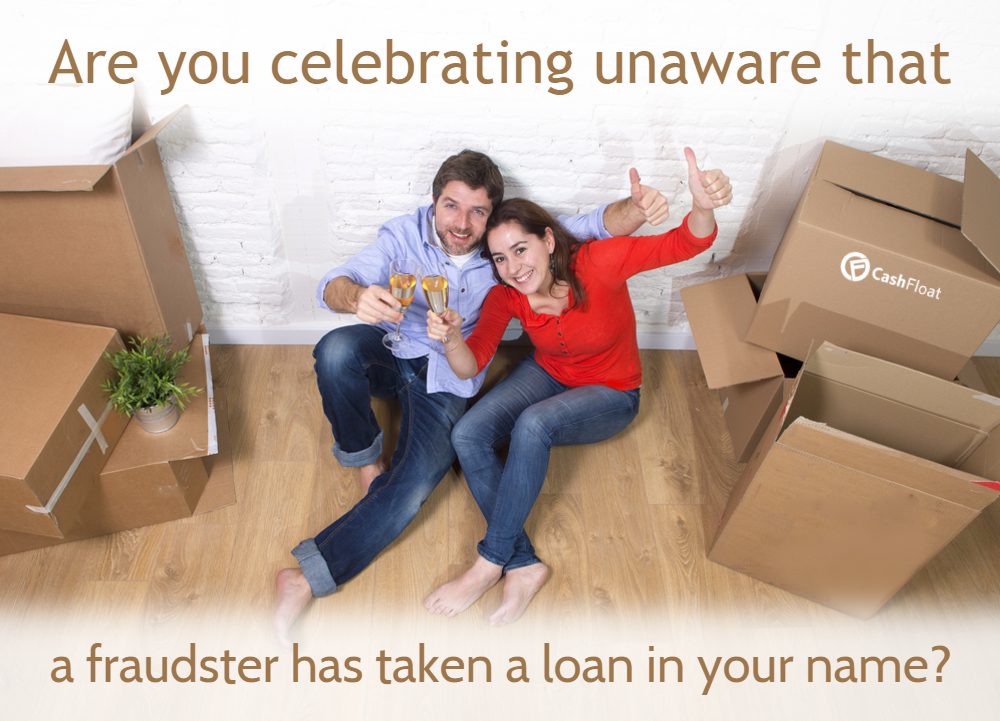 Why Payday Loans?
Loan fraud is a common issue that impacts all types of borrowing. However, payday loans are the most likely form of fraudulent activity. There are many reasons for this. Essentially, though, it boils down to the fact that fraudsters find it easier to manipulate this type of lending.
Instant payday loans pride themselves on offering quick relief to those in need of a cash injection. For genuine borrowers, this is a fantastic benefit. But in a world where we comoplete short term loan agreements online, fraudsters only need your details to access those funds. Furthermore, you can complete the entire process in a matter of minutes. Often applications are approved instantly, with money hitting the victim's account soon after. The fraudster can access those funds within moments, leaving the target unaware of the damage.
Even though the loans tend to be for smaller amounts, the reduced risk make them a very attractive prospect for potential fraudsters. By the time you have spotted those activities, it's hard to do much about it. Besides, chasing the culprits with private investigators would often work out counterproductive. This is due to the small nature of the initial loan. Sadly, it's the incurred interest rates can come back to haunt the victim.
It Can Get Worse…
Suffering one fraudulent attack can cause major stress on a person's finances and mentality. Sadly, it doesn't always stop at one. If fraudsters have access to a target's details, they could potentially open up several payday loans.
Once again, that speedy nature of accessing funds through payday loans can be a fraudsters biggest asset. Worse still, it can be the victim's worst nightmare. The fact everything is handled online also plays into the attacker's hands.
The relatively small nature of those loans leaves creditors with less reason to question the activity too. Once again, they can be the ideal solution for a genuine short-term financial saviour. But once details are in the wrong hands, it can create a truly horrific situation for the victim.
And the interest rates on multiple payday loans would leave anyone financially floundering.
What Happens After Fraudulent Activity?
The inconspicuous nature of payday loan fraud means that you might not spot activity for weeks or even months. Unfortunately, this can make things a lot harder for the victim to find a quick solution.
In many cases, victims only become aware of the problem once large fees have built up. Some creditors are very unreasonable and show little sympathy towards the situation. It's only fair that lenders want their money, but that's very little comfort for victims. Sadly, the only person laughing at this stage is the fraudster.
The inevitable legal battles often last more than two years. That's a lot of time for a victim to suffer the stress, and financial turmoil caused. Despite not being their fault, it can potentially damage a person's life for years. Besides, there's no guarantee that the right conclusion will arrive either.
Even if the victim does eventually gain justice, it's one of the worst financial episodes that anyone could ever face. Quite frankly, it's something you wouldn't even wish on your worst enemy.
Long-Term Impact
Fraudulent activities don't only bring a direct short-term impact. Unfortunately, other creditors won't always know the circumstances behind your situation. As such, this can have a seriously damaging effect on your future financial aspirations too.
If left untreated or unsolved, damage from payday loan fraud will harm credit score. Even after getting financial justice, this can leave a fingerprint on your credit history. In turn, this can reduce your options when looking at genuine credit in future. Whether it's a mortgage, a new car or something smaller doesn't matter. Missing out on opportunities through no fault of your own is one of the worst situations imaginable.
The fallout can also impact the people financially connected to the direct victim too. Apart from the physical difficulties posed, it can quickly damage relationships and similar factors. If you can prevent such an ordeal, you should.
What Can You Do To Reduce The Risks?
First of all, you need to ensure that any items with your details are kept safe. Similarly, shredding any discarded paperwork is vital. Ultimately, you can never be too safe, so protecting this data is key. This includes setting stronger passwords for any online accounts. Restricting access will reduce the chance of fraudsters committing crimes with any details they have found. Bear this in mind regarding payday loans and identity theft.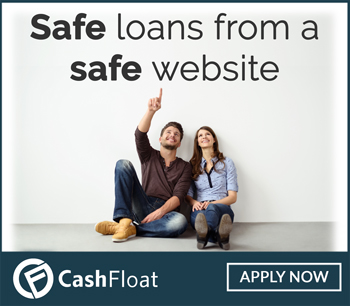 It's equally vital that you are aware of phone scams and online tricksters. If you believe that you're being asked for too much detail, ask to call them directly. That way you can be sure that the person at the other end is who they say they are. Meanwhile, using secure payment processes like PayPal are essential for your online activities too. No matter how safe you think you're being, there's always a chance that you'll fall victim. If this does happen, spotting those activities quickly will boost your hopes of finding a quick resolution. Managing your finances in a responsible manner should be a priority at all times anyway. Modern tech and online banking doesn't only allow you to track activity. But you can also set them up to send notifications to your phone whenever payments are made. This will help you regarding payday loans and identity theft.
Conclusion – Payday loans and identity theft
Unfortunately, there is no way to fully protect yourself from fraudsters. They're smart people that are constantly developing new tricks to gain access to private details. But there are several steps that you can take to minimise the threat when it comes to payday loans and identity theft. Cashfloat explains that these tricks won't necessarily make you invincible, but will provide you with a far thicker armour when it comes to payday loans and identity theft. You'd be a fool to ignore the benefits.