Many university students takeout payday loans that they can't afford. Read on with Cashfloat to learn about why Payday loans are not for students.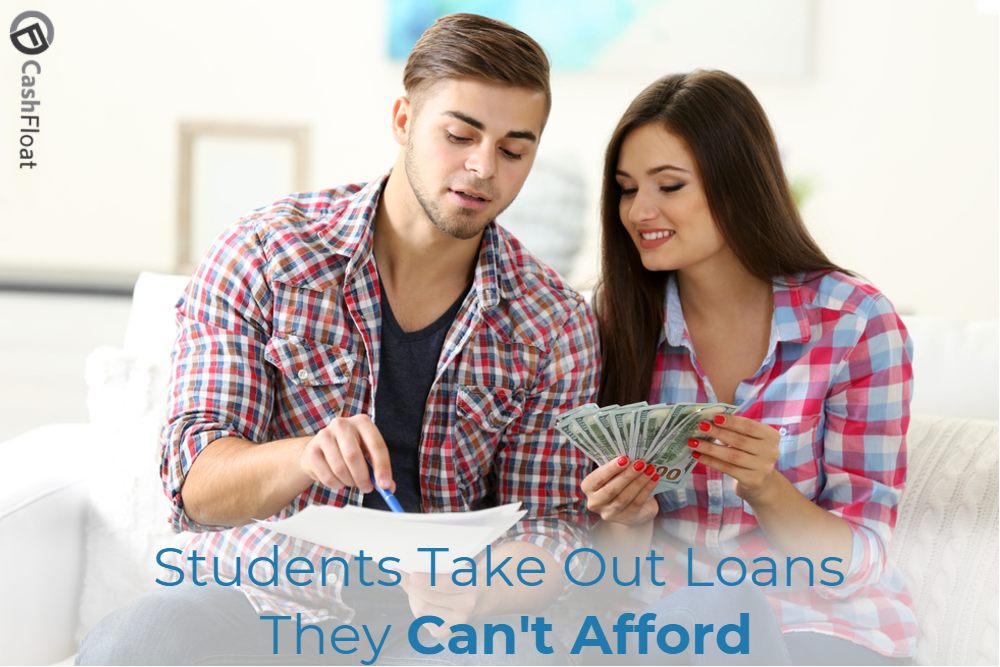 In this article about payday loans not being for students we shall examine:
Why payday loans do not suit students
Consequences of student payday loan debt
The fate of a young university student
Responsible Lending
Avoiding payday loans
Conclusion – payday loans are not for students
Payday Loans are not for Students
Payday loans are not for students. This is because pay day loans are a way of borrowing a small amount of money over a short period of time when it can be paid back in full. The majority of UK students do not have a steady income which they can rely on to pay back their loan. Some may secure a small personal loan if they can show that they have a regular sum of money coming in each month. This may be either from their family or if a maintenance loan payment is due in their bank account. The problem is that students who take payday loans one month and can repay will still be left without those funds during the next month and can be tempted to borrow again.
Students in Payday Loan Debt
In 2015, the FCA change the regulations for the payday loan industry by capping the amount of fees and interest on payday loans. This was put in place to protect customers from paying back more than double the amount that they originally borrowed. Payday loans no longer cost as much to use, but they are still unsuitable for use by students who are on a strict budget. Many students are tempted to ease their financial worries by taking short term loans for bad credit. This just leads them in to debt problems that they can't cope with.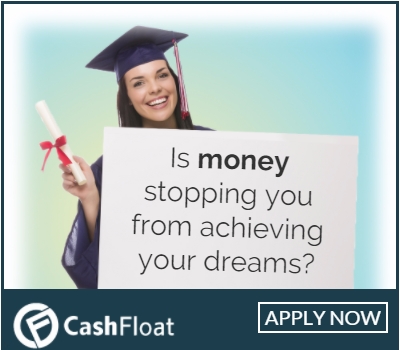 The Fate of a Young University Student in Debt
A recent inquest into the death of a young 21-year-old student at Leeds university uncovered that he had taken out several payday loans with no credit check. Naseeb Chuhan was found hanged in his flat in May 2016 after he could no longer deal with his debts. His father was unaware of the fact that his son had been using payday loans and his lawyer asked the director of services for the university if she was aware that payday loan companies were targeting students. Mrs Preston replied that she was aware that students are the target of payday loan companies. She suspects that it is through social media.
Mr Chuhun had reached out just before his demise to a GP and a student well-being officer and had made an appointment to speak to councillor that he did not keep. He had failed to hand in coursework after Christmas and had not sat an exam. In light of the connection of the death of Mr Chuhun with his payday loan debts, the family's lawyer asked the coroner to send a regulation 28 report to the FCA. He also asked the coroner to ask what more could be done to stop access to unaffordable payday loans for vulnerable people.
What have we learned so far?
Student loans are not suitable for students as they do not have a regular income.
Paying back a payday loan can leave students short of money the following month.
Payday loans no longer cost as much as they once did but are still an expensive way to borrow.
A young student recently hanged himself as he could not cope with his payday loan debts.
The university is aware that payday loan companies target students through social media.
The family's lawyer asked the coroner to write to the FCA to stop loans to people who cannot afford them.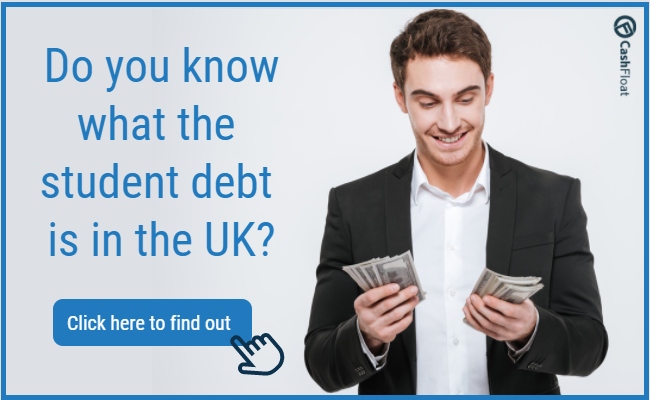 Cashfloat Discourage Students From Pay Day Loans
As a direct responsible lender, Cashfloat applies all of the FCA's guidelines that are in place to protect vulnerable people from getting into debt. When a loan applicant approaches us to borrow money their application is subject to strict affordability checks in line with the FCA's regulations. Routine checks and safeguards that are in place to protect our customers are carried out, which include a credit check conducted by a third party credit agency. If these checks reveal that the applicant's finances will not benefit from a payday loan and that it could worsen their situation then we refuse the loan application.
How Can Students Avoid Taking Payday Loans?
There are a lot ways that students can earn some extra money at home through taking online surveys, testing apps and conducting web searches all for money. Websites like Fiverr allow people to sell their services online and make some easy money. Bars and restaurants are another good way to boost a student's bank balance, and many workplaces feed their staff too. Many tutors are students earning some pocket money. A student bank account comes with a 0% overdraft of £3,000 that is not great to use, as it still needs to be paid back, but it could help a student in a time of trouble by avoiding payday loans.
Conclusion – Payday Loans are not for Students?
Unfortunately for students, the highest costing credit can be the easiest for some to access. There are many payday loan firms who are quite happy to lend to students and make their profits from the fees and high interest charges that those who do not pay on time incur. Cashfloat won't lend to people who may be harmed by taking out a payday loan. This is because we carry out strict affordability checks according to the FCA's guidelines. Mr Chuhun is not the first young person to commit suicide because of their payday loan debts. Most students who receive student maintenance loans find themselves with a £3,000 shortfall that makes them very vulnerable to debt problems.