Cashfloat is a short term loan provider in the UK. We run a flexible and affordable service. As a lender fully dedicated to helping you make informed decisions, we have put together this article to give you tips on how to find the right payday loan lender.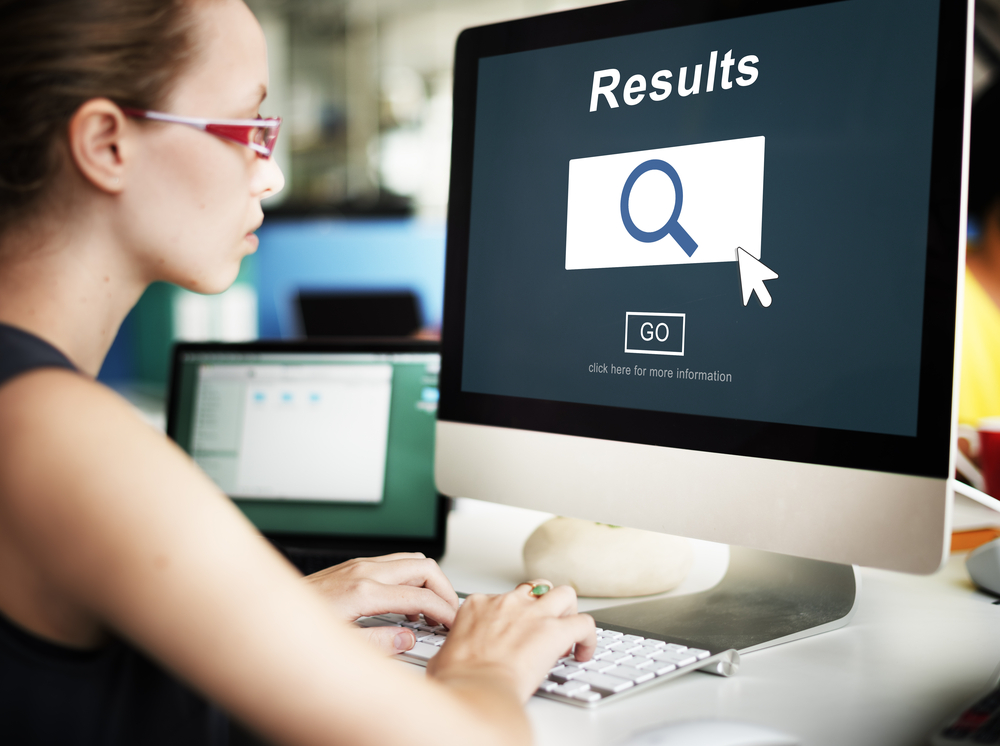 Distinguishing Good and Bad Payday Loan Lenders
Are you considering taking out a payday loan? Despite what you may believe, it's not always a bad idea. A payday loan can be a great solution to pay your bills if you think that you're going to fall a little short one month of the year. This can help you protect your credit rating by not having an unpaid or late debt appear on your credit file. That will certainly help in the future when you think about taking a mortgage out on a house. That said, a payday loan is only a good idea if you can guarantee that you are borrowing from a lender who you can trust. So, what makes a good lender or a bad one and, how do you distinguish between the two.
A good lender will be charging a fair amount of interest on the loan that you take out. In the Uk, interest is capped at 0.8 percent per day and total charges can not exceed the amount of the original loan. There are two factors to consider here. The first is that those regulations are designed to be the maximum, not the rule. Many companies do everything they can to match these maximums. Therefore, ideally, you should be looking for a company that is charging under this rate of interest. You also need to be aware that companies operating outside of the UK but selling to UK customers are exempt from this interest cap. Therefore, you do need to be careful about taking a payday loan out online. Unless you are sure that it is a UK company.
Spotting a Responsible Company
The website
If you are borrowing from a loan company online, you will be able to tell a great deal about it from the way the site looks. In particular, look to see if there is detail going into how much you will be expected to pay on your loan. The company should tell you what you may be expected to pay in interest based on how much you borrow. If there is simply an apply now button with no information, be wary. As well as this, you should watch out for sites where the information given is difficult to understand. Or, written in a way where it is clearly not supposed to be understood by a layperson. Reputable loan companies will lay out their terms and conditions clearly and concisely so that they are easy to understand.
Hidden charges are another issue that you need to be aware when choosing a loan company. Legally, any charge must be advertised on a site, or the borrower must be informed. However, there is very little regulation on how much or how little these charges are advertised. They could be in white print at the bottom of the page, barely legible. If you see a site like this, stay clear. They are trying to charge you excess amounts that are not completely apparent under the conditions of your loan.
Sufficient Affordability Checks
Most companies now run affordability checks when people apply for a loan. If they're running an affordability check, your loan should not be processed within minutes. If it is, this suggests they are taking you at your word. You will have provided them with information, and they have accepted this is factual. A reputable loan company will run a credit check. You might see a credit check as a hindrance however it is of vital importance. As already stated, loan companies will do their best to give you all the information you need to make sure that you can pay back the loan. However, if you make a mistake, a credit check will show the loan company that you can not afford it. At which point, your request for a loan will be denied. This is in your best interest as it will stop borrowers from taking out loans when they can not afford it. Therefore, a good loan company will run a thorough credit check before your request is granted.
T
he Message the Company is Sending Out
Have a look at what the loan company is recommending you use the money for. It's not a written rule that bad loan companies will recommend frivolous spends. Or, that good companies will recommend paying sensible costs. However, think twice about borrowing from a company recommending you use the loan to pay for a holiday. These companies probably don't have your best interest at heart. They are more interested in how much you will owe.
There are companies that advertise themselves with the tone of a charitable cause. They know this will help reassure borrowers that they are making the right decision. As comforting as it may be, it is important to realise payday loan companies are not for charity. They do stand to make substantial profits from their borrowers.
Beware of brokers
Be particularly cautious of brokers as they can severely impact your credit file. A broker is typically not held under the same restraints as a payday loan company. Often they are a different beast altogether and therefore can charge you excess amounts legally. Typically, they won't directly advertise these charges. They may, again, present themselves as something akin to a charitable cause. Using a broker could mean you owe money that you didn't even realise was part of the loan. Or, they may simply take money from your account without notifying you at all.
Furthermore, you may have dealt with a payday loan company in the past, pre 2015, before the new restrictions were put in place. Now, you might be wondering whether that loan company is trustworthy. They might have wronged you before, but now you have legal protection.
How Regulation has Affected Payday Loans
It's true that if you borrow from a loan company in the UK, the maximum amount you can owe by law is protected. However, most companies are charging that specific maximum and no less. As well as this, there are companies on the market right now, charging over the legal rate. If you are overcharged on your loan, you may think it's easy to protect your rights. It isn't and loan companies know how to make it harder. They know how to persuade you from not making a complaint or bully you into paying up. Bad loan companies may advise you borrow more money to pay off the already owed debt. This is why you want to avoid these types of companies completely. Instead, you want to borrow from a company that you can trust.
The good news is that with the new caps as well as other rules and regulations, there are plenty to choose from. The UK market has certainly improved since 2015. Most direct lenders are keen to protect the interests of people who borrow from them. It's advisable to have a healthy dose of scepticism here. Typically, they are not doing this out of the goodness of their heart. Rather, they are required to by law. That doesn't change the fact that they are providing the protection consumers need, under the guidance of the FCA.
Conclusion
Is it now safer to take out a loan? Undoubtedly, the answer for the borrower is yes. Borrowers just need to make sure they are choosing a company in the UK. They must compare and contrast different interest rates to find the cheapest total charge. Avoiding loan brokers is always advisable, and you should find the loan company yourself instead. Finally, be wary of loan companies who claim they can process your request in minutes. They are probably not following the new regulations laid out by the FCA.
Sarah is an enthusiastic writer, blogger and an eager agent of change. Although she has never been one to voice her opinion publicly, Sarah has dedicated herself to helping Cashfloat spread awareness about common financial issues and the importance of money management. Through her writing, Sarah hopes to empower a positive and lasting change in people. Sarah believes strongly in ethical business management and consumer protection. After completing her degree in Computer Science in one of London's esteemed universities, Sarah has come to adore the buzzing hub of London city. Still, in her free time, Sarah enjoys reading, researching, watching movies and eating out. After all, #YOLO!