There are new proposals for the tightening of data protection laws designed to give us more control over our data.
But are companies in th UK ready for these changes?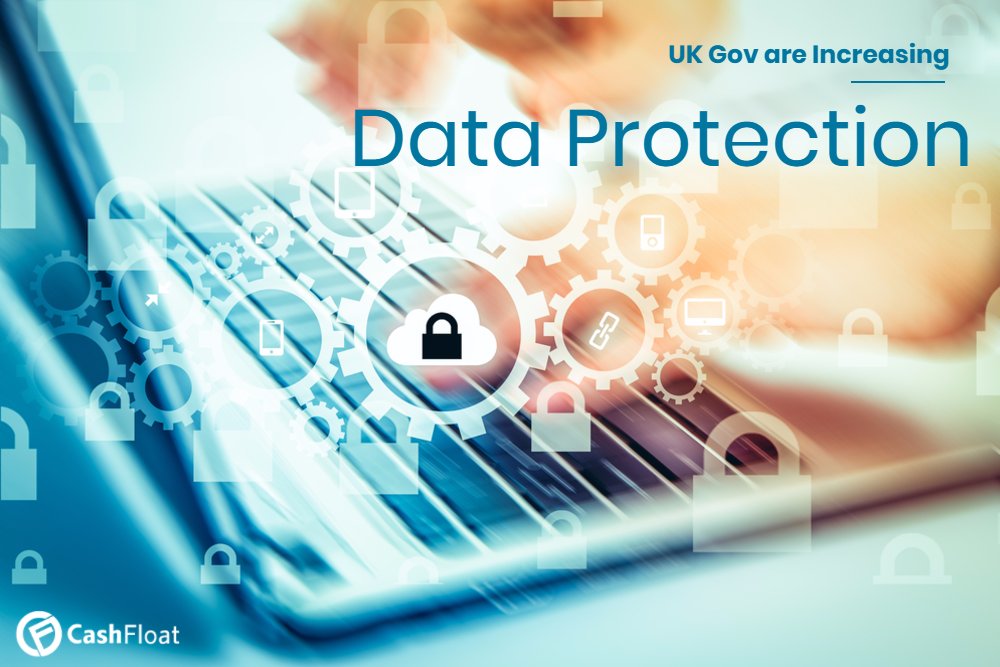 In this article about the tightening of new data protection laws we shall examine:
The new data protection regulations
What the new bill includes
The person responsible for the bill's draft
Organisation's concerns over the bill
Who will be given more power to police the bill?
What are these new regulations?
The readiness of firms for the new laws
Increased security measures for payday loan UK lenders
EU Data Protection Regulation
The European Union has introduced the tightening of data protection laws to protect European citizens from all countries from the unauthorised use of their personal data. The law was introduced at the end of April 2016 and has been given a transitional period of two years. It will come into force in May 2018. The new bill will translate the European's General Data Protection Regulation (GDPR) into law in the UK.
Here is what the proposals in the new bill include:
Simplification of the process for people to withdraw their consent to the use of their personal data
It will allow people to ask that their data be deleted
It will make firms ask for 'explicit consent' when they use people's sensitive data
The expand the inclusion of cookies, IP addresses and DNA in people's personal data
It will allow the easier access to the data that organisations hold on people
Finally, re-identifying a person from anonymous or pseudonymised data will become a criminal offence
These rules will now allow people to remove previous embarrassing posts kept on social media for years. It will make it easier for people to ask any company that hold any data from a name to DNA to remove it.
Benefits of the new bill?
The Digital Minister, Matt Hancock, is the man responsible for the draft of these new laws that will be brought in by 2018. In a statement, the minister said, "The new Data Protection Bill will give us one of the most robust, yet dynamic set of data laws in the world…It will give people more control over their data, require consent for its use and prepare Britain for Brexit."

Concerns over the new bill
Companies who do not meet the standards pertaining to the tightening of data protection laws will be in trouble. They can face substantial fines if they are found not to be compliant. At present, fines imposed on companies for the misuse of personal data do not exceed 500,000 pounds. This is set to change shortly. Organisations will be able to receive a fine of up to 17 million, or 4% of their worldwide income. For many firms, the consequence of such a large fine would make them extinct.
To be able to enforce these new data laws effectively, the UK's Information Commissioner will see itself with more power and resources. The information commissioner, Elizabeth Denham, expressed pleasure at the government's recognition of the need for the tightening of data protection laws. It's important that they recognise the vital role that it plays in increasing trust in the digital economy and for the public. Meanwhile, a spokesman for the Federation of Small Businesses reported that small business are often not aware of what the new laws will require them to do. These businesses could risk facing fines through ignorance.

Are companies ready for higher levels of Data protection?
As many as 245,000 UK customers of payday loan company Wonga had their data compromised due to a data breach earlier this year. Recent research from data security firms has revealed that 60% of financial institutions have only just begun to revise their data systems or are still working on filling gaps. Hence, it has been suggested that the government help small firms understand what needs to be done so that they will be ready in time. Otherwise, there is a real danger of these small business inadvertently breaching people's data and being fined.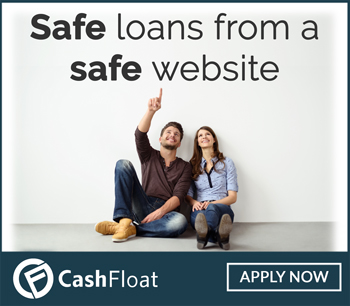 Payday loan companies will have to increase security
Payday loan companies and all financial institutions will have to work hard to update their computer systems. It is crucial that they can protect sensitive financial data that they hold of their customers. The recent data leak from the payday loans online company, Wonga, resulted in unauthorised sources accessing hundreds of thousands of people's data. This included names, addresses, bank account numbers and the last digits on credit cards. They therefore had to ask their customers to watch out for any unusual activity on their accounts to make sure that their personal data was not being used.
Tightening of Data Protection Laws – Conclusions
If financial institutions want to avoid paying huge fines that could put them out of business, then many of them will have to step up their plans for securing their systems from data theft. It appears that an alarming number are not yet prepared. Small businesses such as direct lender quick loans may not understand the impact of this. However, these laws are necessary in light of the increasing amount of cyber crime that we are experiencing in this new digital age.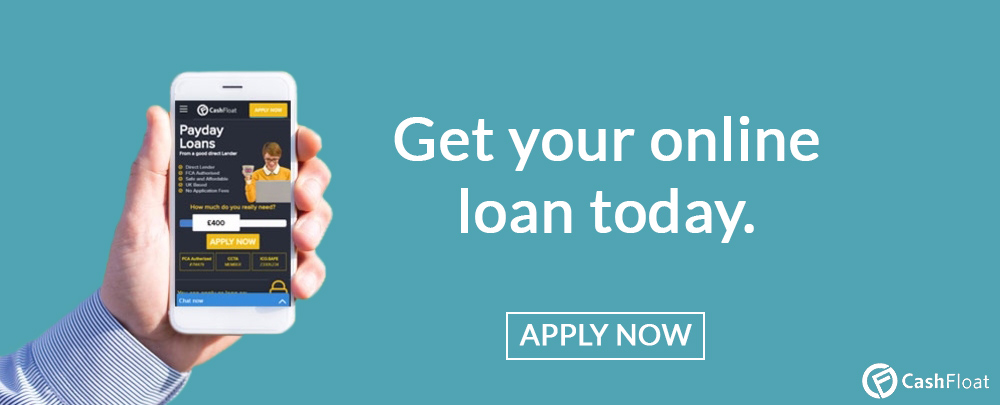 Caribbean born Isla Williams is excited to join the Western Circle Educational channel team. A born writer, Isla had her first article published at age 9 in a local magazine. Isla's joy emerges when pen strikes paper, and she can tap into her creative self. "I love to share knowledge/information and help others to be in the know while being as friendly as I can." Isla is an accountant by profession but has taken a break to do what she enjoys most. Mother nature is her best friend, especially when the Sun is shining. A keen surfer in her youth, Isla looks forward to those rare trips home where she joins her family and hits the waves.