Should age stop you from taking a payday loan you need? Cashfloat explores the application age limits on short term loans.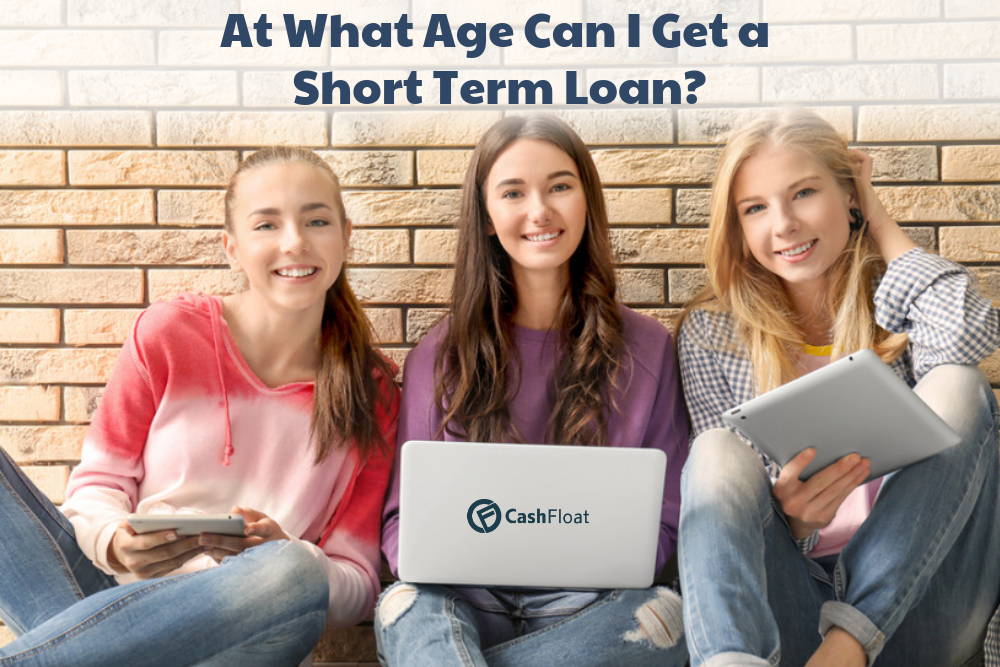 In this article about Age Limits on Short Term Loans:
Age Limits On Short Term Loans: Why?
Why Are Payday Loans Easier For Young People To Acquire?
What are the Age Limits on Short Term Loans?
Are Age Limits on Short Term Loans Fair?
What Are The Alternatives for Young People?
Conclusion
Many people will find themselves needing a financial lift from time to time. Borrowing money with an agreed loan is a fairly common process in today's climate. In particular, there has been a growing trend for short term loans.
As with any financial decision, there are many factors that need careful consideration. Those issues often become even more pertinent when you're young. But should age stop you from obtaining the support you want or need?
Here's everything you need to know regarding the regulations, and solutions to your needs.
Why Are There Age Limits On Short Term Loans
Essentially, a express payday loan is a form of borrowing that allows you to gain an advance on your wages. In most cases, this form of lending is best used when you encounter an unforeseen expense, such as a car repair job. They are designed to help you out of a hole, and will usually be paid back within a few weeks.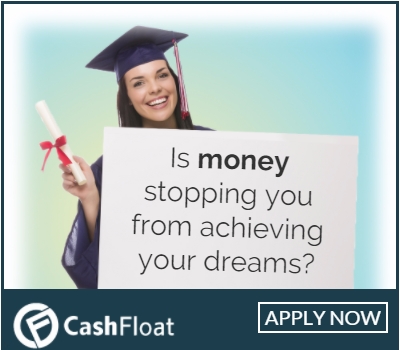 Perhaps the best benefit of a short term loan is that cash can become available almost immediately. Quite frankly, this is an essential factor whenever those unpredictable problems surface. Generally speaking, this type of loan will be for a small amount of cash. Therefore, even with slightly higher rates, the overall interest can be kept manageable.
Borrowing money through a short term loan is still a big decision that requires careful consideration. This is because you must be able to afford the repayments without jeopardising your financial future. Nevertheless, under the right circumstances, it can be the safety net to stop you encountering a financial meltdown.
Why Are Payday Loans Easier For Young People To Acquire?
Ultimately, it's a matter of risk from the lender's perspective. That's not to say acquiring a long-term loan, or even a mortgage, is impossible. However, the more money you are looking to borrow, the harder it will become. This is especially true when you're young, primarily because you'll have very little credit history behind you.

Lenders want to know that the funds are going to be returned. Unfortunately, the younger you are, the less history you'll have. This lack of verification can make it extremely tough when trying to borrow substantial sums. However, payday lenders tend to be less strict. This is because the value at risk is less while the duration of the repayment scheme is shorter too.
When applying for a payday loan, you'll most likely need a bank account, contact details, and little else. Aside from being an easier process, it's often one that's far simpler to understand too. Given that the FCA regulations have become tighter, some lenders may still reject some applications. On the other hand, repayment plans are now far healthier for the borrower.
So What Are The Age Limits on Short Term Loans?
Official payday loans lenders can't just accept every application. There are a number of rules; when it comes to age, the golden number is usually 18. And this is true for most other countries also.
In truth, most 18-year-old candidates would still struggle to get a long-term loan. However, payday loans are a far more accessible option for young borrowers. As long as they have a confirmed source of income to make those repayments, there shouldn't be too many issues. It should be noted, the chances of receiving a payday loan is much higher once the applicant turns 21 and has a steady source of income to stand on.
As mentioned already, being 18 isn't the only important factor. However, if you're looking to obtain additional funds without outside support, it is one of the requisite features.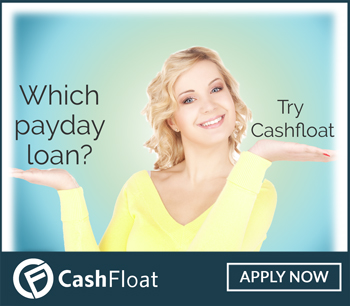 Is It Fair?
Not really, but those limitations are in place to protect lenders. The governing bodies have those rules in an attempt to stop lenders taking advantage of vulnerable teenagers. While it's an understandable decision, it can be considered quite harsh on some individuals. After all, age alone isn't an indication of responsibility.
Not all school leavers end up going to college. Some teenagers develop quicker than others. And some 16-year-old's will be more independent and responsible than others in their early twenties. On the other hand, the line has to be drawn somewhere. Essentially, it's just something youngsters have to deal with, even when looking at short term loans.
Even personal screening for individuals won't really help gain an independent loan. But it doesn't need to stop youngsters from lending money altogether.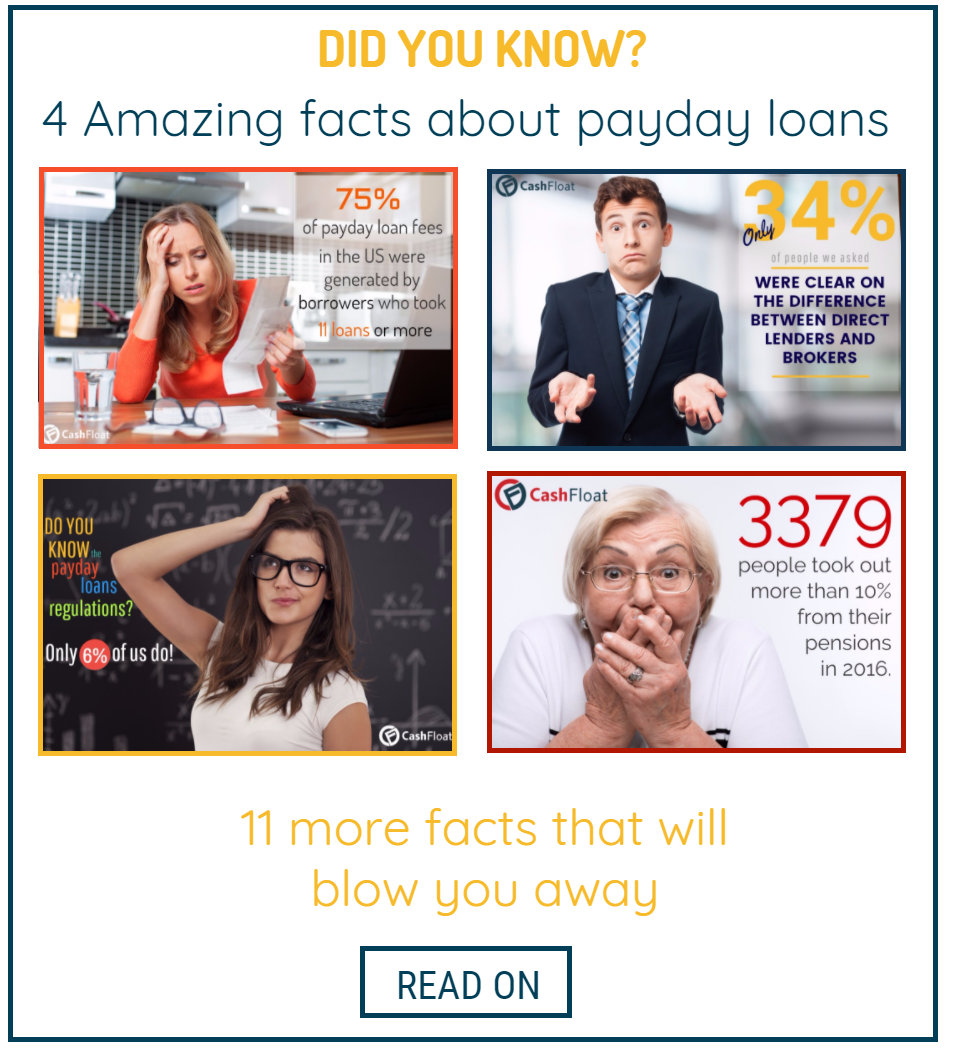 What Are The Alternatives for Young People?
The most obvious option is to lend money from a friend or relative. As long as you are looking to borrow a small amount, this shouldn't cause too much of a problem. However, it's important that you can make timely repayments. Or else you could end up causing major strain on your relationship.
Another solution is acquiring a loan with a co-signer. This isn't only suitable for short term loans and may be your key to gaining a longer personal loan from a bank too. In either situation, it does mean that your parent or guardian will be financially linked to you. As such, it's imperative that you take responsibility with those repayments. Likewise, they need to know whether it will impact their opportunities to borrow money too.
Nevertheless, there are other options out there for under 18s. With the right level of research, acquiring those additional funds can still happen.
Conclusion about Age Limits on Short Term Loans
While there are ways to legally navigate the situation, under 18s are deemed too young for a loan. Whether the laws should be lowered, perhaps to 16, is a debate that could roll on indefinitely. Whatever your opinions are, though, 18 is the magic number. And that's true for long-term loans as well as the shorter options.
The legal aspects surrounding under 18s are possibly a little discriminating. Age doesn't dictate whether a borrower can make timely repayments. But most responsible teenagers have very few financial commitments, and should be able to manage their funds with ease.
Even if it is a little unfair on responsible youngsters, there aren't many situations when you should be desperate for a loan. This is especially true when still living at home. Sometimes, learning to be patient is key. And if you desperately need the money, then other forms of lending are possible.