Asked to pay in iTunes vouchers? Beware of iTunes scams! Loan-fee scams are becoming more popular than ever, with some conmen asking for payment in Apple iTunes gift cards. How does this help them? Read on to discover the full story – and learn about Cashfloat's battle against fraud!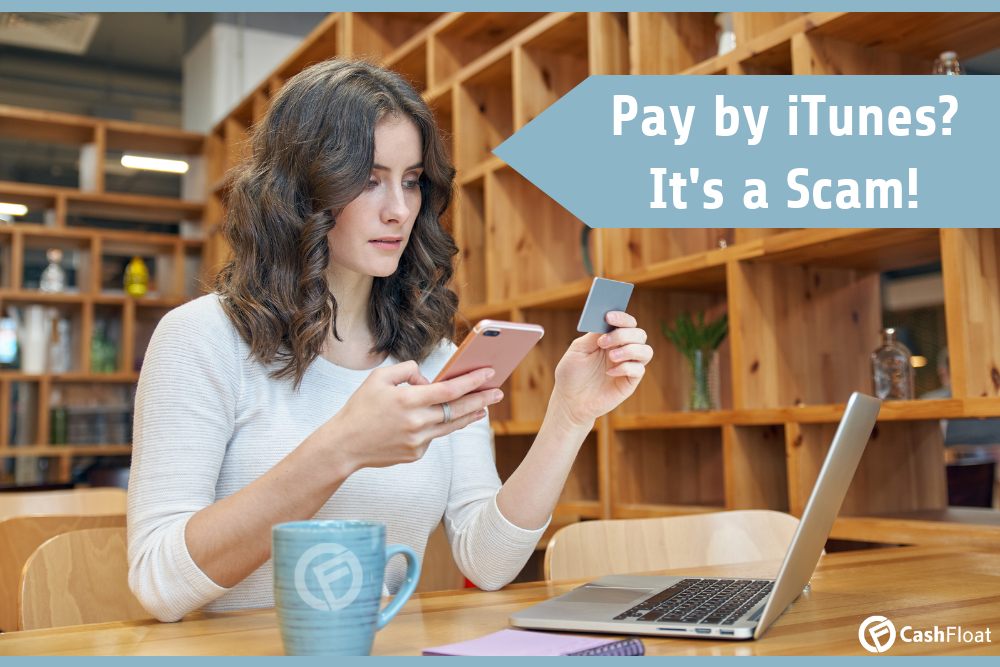 Learn everything you need to know about this latest 'twist' on an advance-fee loan scams:
What the Apple iTunes gift card scam is
The use of clone firms
Why conmen ask for Apple iTunes vouchers
How Apple has reacted to this scam
How to protect yourself from advance fees scams
Conclusion
It seems that scams to trick people out of money are becoming more and more sophisticated. In this article, we look at the latest scams asking people to pay loan fees upfront using Apple iTunes gift cards. We examine how iTunes scams work, where else it has been used and what consumers should look out for.
What Are iTunes Scams?
Fraudsters are cold-calling Britons and telling them that they've been pre-approved for an online loan. If they agree to the loan, they're asked to make an administrative payment of £25 using an Apple iTunes gift card.
If they question why they must pay in this way, the scammer replies that FCA regulations and/or data protection laws don't allow them to take down card details over the phone. Others are told that gift cards are an alternative to using Apple Pay. Either explanation sounds feasible to their unsuspecting victim.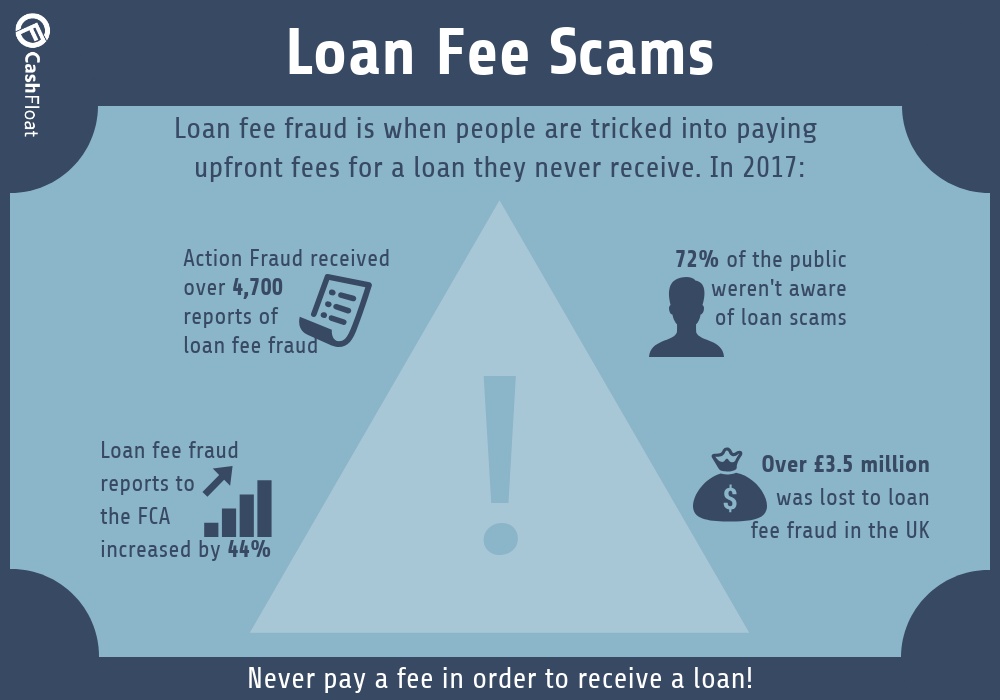 Source: FCA
The loan agreement is then sent to them by email, but they're asked to make further payments in iTunes gift vouchers to pay for insurance and tax. These advance fees vary. Some victims have paid hundreds of pounds! In most cases, the scammers claim that they will refund the money when the loan comes through. Once they've paid, customers are assured that the loan will be deposited in their account within half an hour. However, it never arrives.
Loan Scams
The obvious first step that victims of the iTunes scams do is to find the phone number of the loan company on the email and contact them. In some recent cases, the fraudsters have used the names of Century Finance Services Limited, Century Finance UK Ltd or Century Finance for their fictitious company. However, the address on the email belongs to a real company, Quick Loans, which is based in Barnsley, South Yorkshire. This firm has nothing to do with the scam. However, they have been receiving an average of 60 calls a day from victims demanding their money.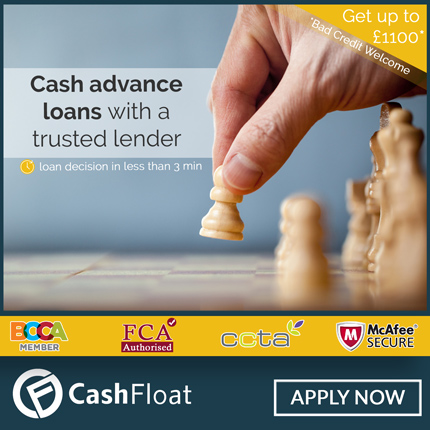 Here we have a clear case of a 'clone' firm. This is when fraudsters use the details of a real company including their business address and their FCA registration number to make the scam more authentic. The FCA has had the names of this clone firm on its warning register since last year.
Why Do They Want Apple iTunes Gift Cards?
It might seem strange that fraudsters would ask for payment in iTunes gift cards. After all, there are only so many films, apps etc. that they would want to buy. However, there are 2 main benefits of these cards:
Once they have the 16-digit code number from the back, they don't need to have the card in their possession. They can sell the code to others at a discount price over the internet (through social media sites, for example).
Moreover, unlike with bank transfers, the authorities are unable to trace their identity.
With an estimated 700 million iPhones in the world, there's a big market for these vouchers. Conmen can sell them on before their victims realise their mistake.
This version of an advance-fee loan scam isn't the first time that fraudsters have used iTunes gift cards. Throughout 2016 and 2017, similar iTunes scams appeared in both the USA and the UK. Scammers in the UK would pretend to be from HMRC and would ask for victims to pay their taxes in such vouchers.

It's estimated that most victims of these bogus tax-men were aged over 65 and lost an average of £1,150. Total losses to the scam are estimated to be over £1.7 million.
How Has Apple Reacted to the iTunes Scams?
Because of the extent of the scam, Apple have printed a warning on the back of their cards telling consumers not to share their code with anyone they don't know. Their website also explains that the gift cards should only be used to pay for goods and services from their stores and not to purchase anything else.
Avoiding Scams
The first thing to remember is that no reputable loan company would cold-call customers in an effort to drum up custom. Similarly, a legitimate company would never ask for fees to be paid in advance before the loan is received. This is true whether payments are to be made by bank transfer or in Apple iTunes gift cards.
At Cashfloat, we'd heard enough of these stories. If you need a payday advance online loan, you shouldn't be made a target for scammers. That's why we set up out Fraud Prevention centre, which lists all known scams that operate as clone firms. So, before you apply, check that the company you're submitting your personal details to isn't a clone scam. Click on the image below to learn more.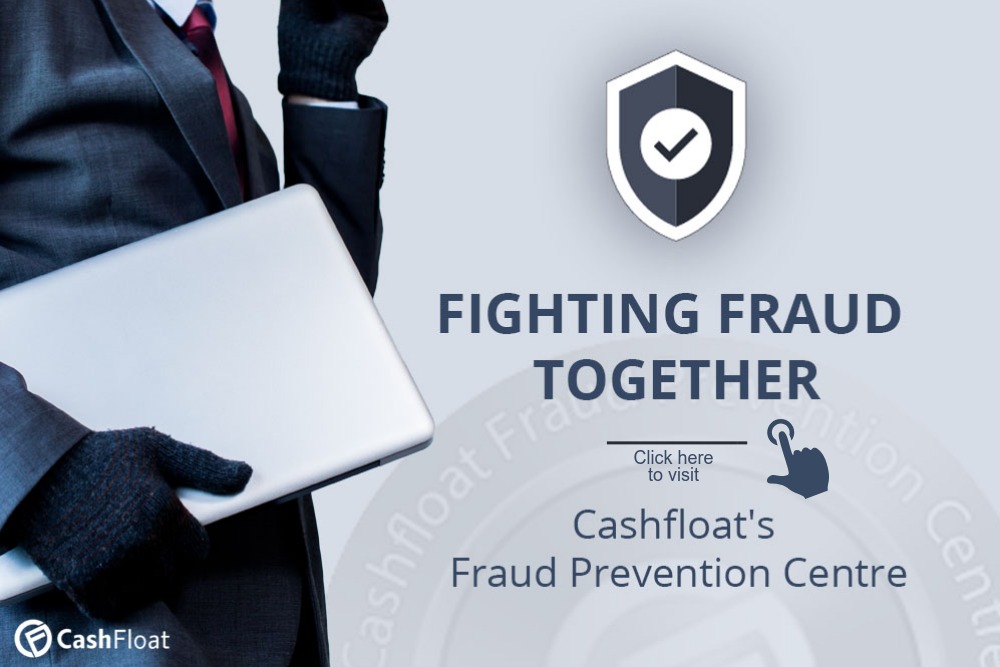 Before you deal with a company, you should check that it's on the Financial Services Register. This can be done online on the FCA website. You should also check that the name of the company matches its registration number. In this way, you'll be able to spot a clone firm.
Finally, never feel harassed to make a decision on the spur of the moment. A legitimate company wouldn't push you into making a financial commitment without giving you the time to think it over.
Conclusion – iTunes gift card scams
Fraudsters are becoming more and more sophisticated in the way they operate their scams. The solution is for consumers to be vigilant and to be particularly wary of any unsolicited communications via phone calls, emails, voicemail or text message.
Apple iTunes vouchers make a great gift for iPhone owners but they aren't legal tender for other bills and financial commitments. If you're asked to pay in this way, refuse and report your concerns to Action Fraud. Not only will your action prevent you from being defrauded but your warning could also protect other potential victims of iTunes scams.