The Complete Guide to Coronavirus Financial Recovery – Chapter 3
Regaining your financial health can seem like an impossible goal before you begin. Nevertheless, "a journey of a thousand miles begins with a single step." – Laozi Follow Cashfloat's step-by-step instructions to start your journey today!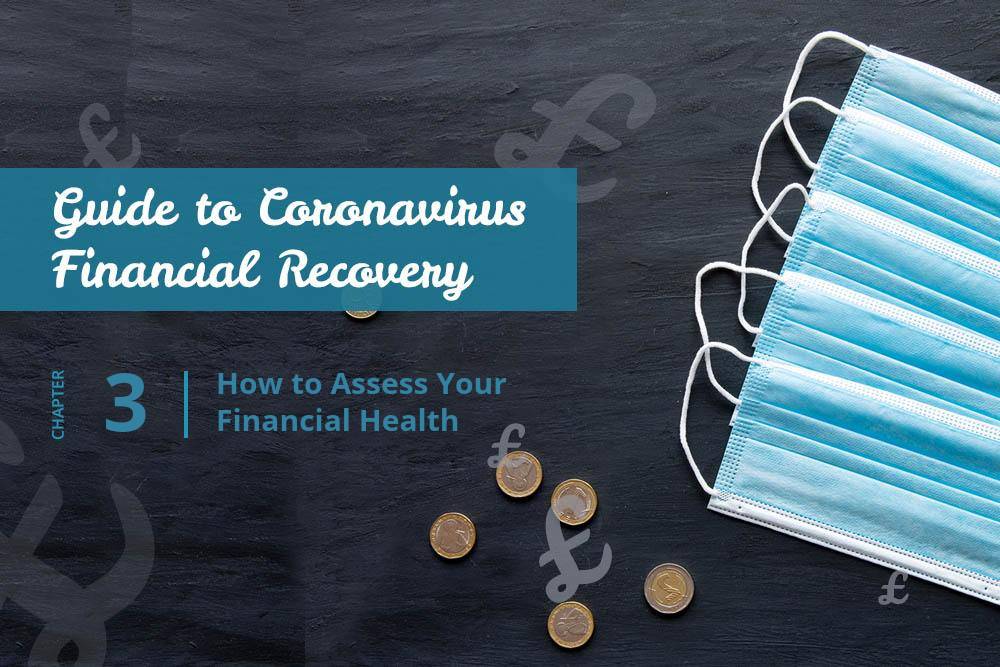 Your Financial Health Check-up
Take a deep breath, and let's dive right into it. The first step to planning your financial recovery is to figure out where you're starting. Everyone would like to be a millionaire, but it's going to be a different journey if you've already got £999,999 versus £9,000. Assessing your current financial health will help you decide your financial goals and your path to get to them.
Current Assets
Begin by adding up your money and assets, starting with the most obvious places:
First, how much money do you currently have in your bank accounts, savings and investment accounts? This one is fairly simple – just check your online account to see the balances.
Now, what are your remaining assets? Do you own any property, jewellery, antiques, or valuable collectors' items? You might need the help of an appraiser to determine the value of your assets, but don't hire one just yet. For now, just write down the asset and its approximate value. Later on, you may choose to sell a valuable or refinance a mortgage as part of your recovery plan. That would be the right time to contact an appraiser.
Great job! Now you have an accurate picture of how much money you currently have to start tackling debts. On to the next step: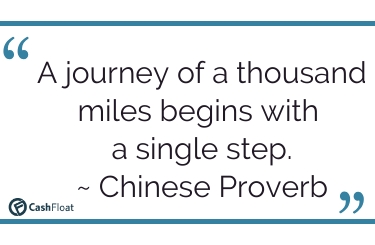 Regular Income
How much income do you bring in each month? Record your salary, plus any regular bonuses or overtime. If applicable, write down your partner's salary along with regular bonuses and overtime. Do you work a side job? Record that income. Are you receiving government benefits, pension, or other regular income each month? Record those as well.
This will give you a good idea of how much money you can expect to bring in each month, an important factor which will help you build your monthly budget.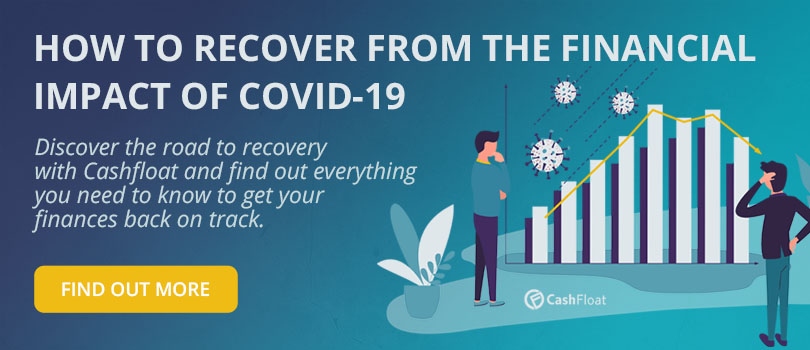 Negative Factors & Spending Habits
Next, lay out your financial shortfall.
How much money do you owe? To whom do you owe money? Write down all your debts here, including credit card bills, overdue rent, bank overdraft repayments, loan repayments and other past-due bills. Add up the numbers so you can see the total amount you owe.
Next, how much money do you spend each month? What do you spend it on? Break down your monthly budget into categories with approximate numbers. Better yet, use last month's bank statement to see exactly how you spent your money.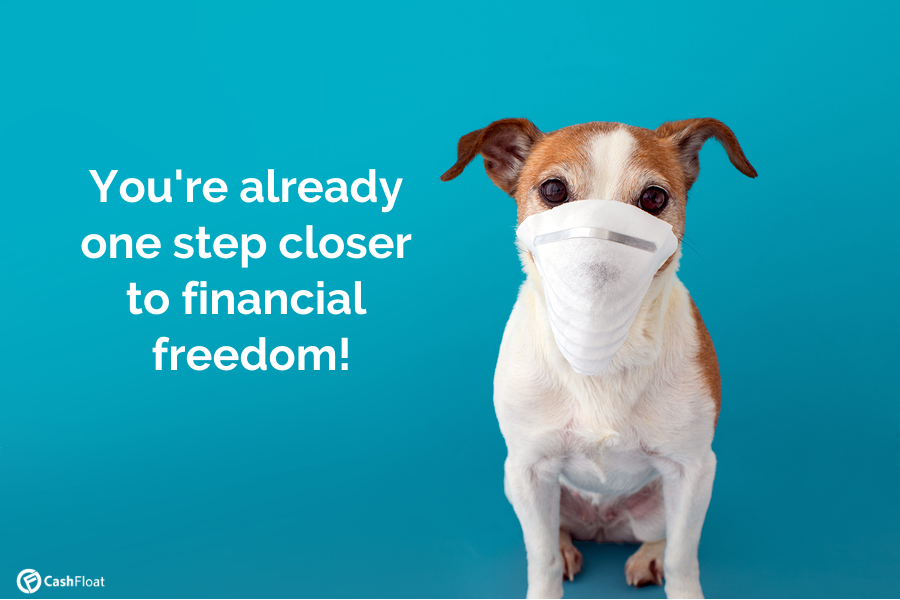 Other Financial Information
How has the coronavirus affected your finances? Have you lost your job and need to look for a new one? Did you take a pay cut? Were you placed on furlough? Are you living on unemployment benefits? Write down your situation and translate it into numbers. For example, you were making £30,000 per year, but you took a 20% pay cut, and now your annual salary is only £24,000. That means your monthly income went down from £2,500 to £2,000.
Finally, what is your credit score? If you have a partner, what is their credit score? This is important, as a good credit score can help you access the best credit options. This may be one of the ways you choose to pay off debt.
Excellent work! You now have a clear picture of where you stand financially. Now you have the strong foundation you need to build solid goals and a workable plan to economic recovery.
Sources
Financialmentor.com (n.d.), "Don't Let An Economic Downturn Ruin Your Wealth Growth," – Retrieved 28/04/2020
Financialmentor.com (n.d.), "6 Steps To Recover From Financial Disaster," – Retrieved 28/04/2020
Wikipedia (last edited 24/04/2020), "A Journey of a Thousand Miles Begins with a Single Step" – Retrieved 13/05/2020