Baby boomers! Are you part of that generation? Personal debt is soaring in the UK. Read on to learn about the financial situation of over 55s.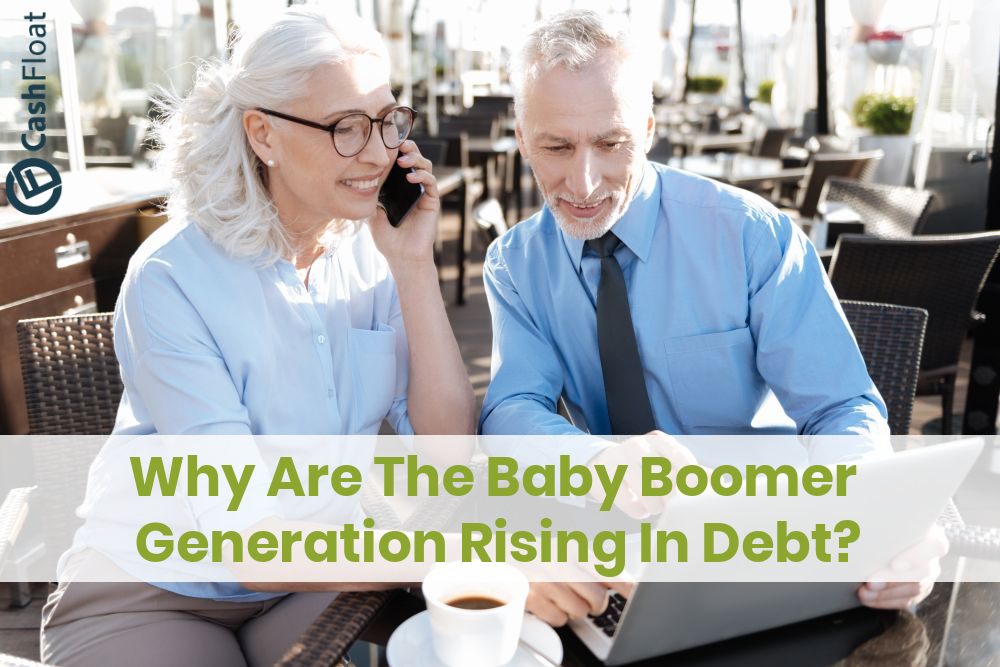 In this article, we will examine:
Statistics about baby boomers' debts
The baby boomers & housing
Why baby boomers have rising debts – poor provision of workplace pensions; poor returns on savings; longer lifespan; interest-only mortgages
What the ramifications are for the country – later retirement; releasing equity in their property
Conclusion
The baby boomers (born between the end of the 2nd World War and the early 1960s) are often spoken of with resentment by the Millennials who feel – rightly or wrongly – that this generation has always had it so easy. It might, therefore, come as a surprise to learn that many baby boomers are having financial difficulties. In this article, we start by seeing what the latest statistics reveal about their finances before explaining the possible reasons why. Finally, we look at the possible future ramifications for this generation in particular and the country as a whole.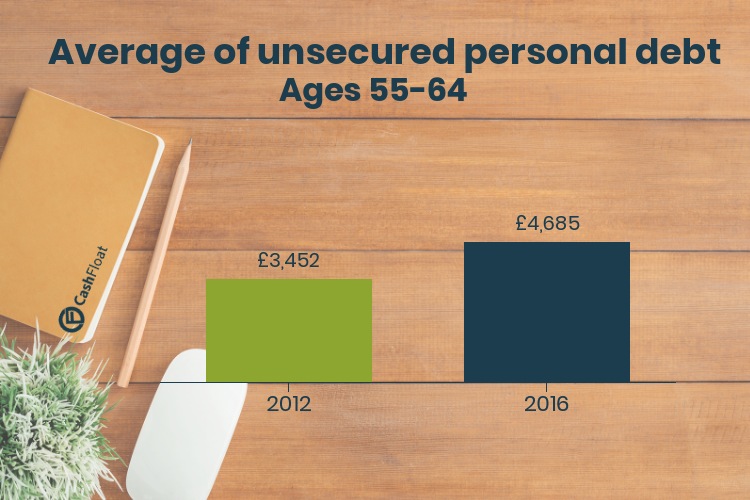 Statistics about Baby Boomers' Debts
According to research carried out by the Centre for Economics & Business Research in conjunction with 'more 2 life' (the equity release lender) into the finances of the 55-74 age group, the unsecured personal debts of the baby boomer generation are at unprecedented levels. They found that over a third of them (34%) had unsecured personal debt. This was in the form about credit or store cards, overdrafts, personal loans, car finance, hire purchase agreements or pay-day loans. The 55-64 age group were more likely than the over 65s to access credit products.
The most popular form of borrowing was a credit card. 30% of over 55s spending more on it than they paid off; 17% using it for daily living expenses and another 19% using their card to cope with difficulties in their cash flow.
Those aged 55-64 had an average of £4,685 in unsecured personal debt in 2016. This represents an increase of more than a third since 2012 when the average owed stood at £3,452. This rise is more than twice as fast as the national average (for all age groups). Bearing in mind a state pension income of £2,096, this level of indebtedness represents a debt-to-income ratio of 224%.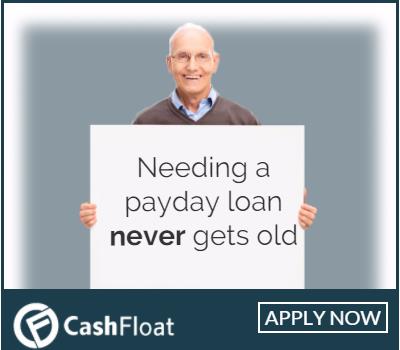 The Baby Boomers & Housing
Their research also looked at the outstanding debts that baby boomers had on their property purchases. They found that 1 in 10 of 65-74-year-olds were still paying off their mortgage. They owed on average of £120,000 which represented an increase of 24% since 2013. Those aged 55-64 tended to owe slightly less at £113,000.
The research did not address the problem of those baby boomers who were unable to get onto the property ladder. An April 2018 survey by the National Housing Federation found that more than 40% of private renters in England are over 50. This is an estimated 1.13 million people (compared to 651,000 a decade ago). Many of those in the survey reported that they faced problems paying their rent. Nearly a fifth (17%) had cut down on food or heating to pay their rent; 10% had used credit such as an overdraft or loan while 1 in 10 had borrowed money from family or friends.
Why do Baby Boomers have Rising Debts?
Poor Provision of Workplace Pensions? – Despite their obvious advantages in many aspects of their life, baby boomers were poorly served with workplace pensions whose provision depended on their occupation and for which participation used to be voluntary. This is the last generation who assumed that 'from cradle to the grave' meant what it said, and who thought they could rely on their state pension to see them through retirement
Poor Return on Savings – Although low-interest rates help borrowers, the return on savings is very disappointing for those who are relying on money saved in the bank to see them through retirement. The Money Charity estimates the average return on an instant access savings account is only 0.13% while Cash ISAs offer a slightly better return at 0.39%.
Longer Lifespan The statistics show that Britons are living longer. Even those baby boomers who were far-seeing enough to save for their retirement may find that the cash has to last at least a decade longer than they calculated.
Interest-Only Mortgages The large outstanding balance on so many baby boomers' mortgages is due to the fact that so many took out interest-only mortgages when they bought a property after the 1980s. This has become an issue now since many have made no or inadequate provision for paying off the capital before they retire.
What are the Ramifications for the Country?
Later Retirement
If the fixed monthly pension income and their savings are inadequate to allow them to enjoy their retirement, then baby boomers will have to work long past their proposed state pension age of 66. In research carried out by the CLS (Centre for Longitudinal Studies), 35% of men and 25% of women said they expected to still be working after 66. This, of course, would have an impact on the available job positions for younger people.
Releasing the Equity in their Property
Many mainstream short term loan lenders have changed their lending criteria to allow people of up to 75-80 to continue with their interest-only mortgage and avert a potential crisis. Equity release has also become an increasingly popular option. The problem is that these factors together have merely delayed the inevitable crisis. If too many properties are put on the market at the same time, there will be an immediate drop in property prices which will affect all property owners.
Conclusion
There is no doubt that baby boomers enjoyed a standard of living and easier conditions than Millennials during their early adulthood. However, they have been let down in that the conditions nowadays are not what they expected when they were planning their retirement. A state pension is no longer enough, especially for those in rented accommodation and especially if they have outstanding unsecured debts when they stop working. In preparation, they should start budgeting and work longer so they can pay off as many of these debts as they can before they retire.