Looking to save money on your next flight? Book flights direct, it could save you a Cashfloat short term same day loan!
Flying abroad is a big expense in itself, so why should you pay more than necessary? Whether your going on your dream holiday, a romantic honeymoon or just a business trip, there are several ways you can save money when flying. One of them is to book flights direct with the airline rather than through an online travel agency.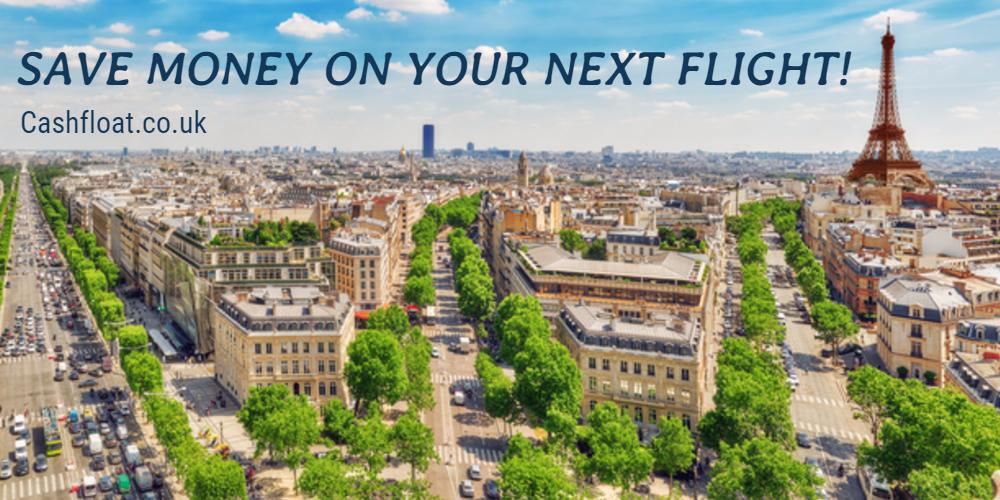 Booking a Flight Online
Story highlights
Booking a flight direct can work out much cheaper than booking through an online travel agency
Airlines are happier to help you if you booked through them than if you booked through a third party
I have to say, I normally do book flights direct with the airline I am flying with. It's just an added layer of security if something goes wrong. In fact, it's a bit like borrowing from a direct lender rather than a broker. Applying for a loan online with a broker can be less secure as brokers pass your information on to several lenders. They may also charge you extra for handling the application. In addition, if you encounter a problem, it will be harder to get help. This is because the broker will not be able to deal with the problem themselves. Instead, they will need to go through the lender that gave you the loan. This, obviously, makes the whole process longer and more tedious.
On the other hand, applying with a direct lender helps you avoid all of these issues. If you have a problem with a direct loan, it's much easier to get help from a direct lender than through a broker.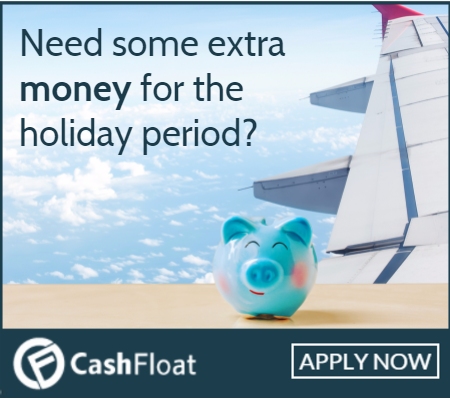 Experience with Booking through an Online Travel Agency
But back to flying, when you book flights direct with the airline you are flying with, it's always better. Recently, I booked a 3 leg trip. Because the only website that allowed me to book all 3 flights was an online travel agency, I decided to try it. This was the first time not booking direct. I thought that it would save me a lot of time, but I was very wrong. See, because there is an extra company for the data to pass through, information can get lost along the way. Here are some problems I encountered that could have been avoided if I was booking direct:
Changing the Name on your Flight Ticket

Immediately following the booking, I noticed 3 mistakes on the booking. This was after I had checked the form twice before submission. I immediately called up the agency but they were closed. Airlines normally have a 24/7 helpdesk since people may have problems with their flights at unearthly hours. Customer can also be situated at destinations all around the world. The airline operating 2 flights on my itinerary answered the phone very quickly, despite the late hour, and were very accommodating. They changed the name and took the dates of birth down as they had not even come through in the first place. The airline operating the second leg of my trip also answered quickly, however, could not help me and referred me back to the agency.
Advantage 1: Airlines are more available to help than agencies.




Book Flights Cheap with the Airline Direct

Once the agency finally answered the phone, they said that they could not change the error and I would need to buy a new ticket for that leg of the journey. This would then invalidate the rest of the itinerary and I would need to buy a new ticket for the whole trip, amounting to almost £1,000! Reading up online, it is very clear that airlines are much more helpful in dealing with issues and changing names on bookings made through them for no or very little fee. Booking through an agency meant paying an extra £1,000 for a simple name change or risking not being let on the flight! I decided to risk it, and luckily, I saved £1,000.
Advantage 2: Airlines have more flexibility in helping you with problems with your booking and are more helpful when you book through them. Booking flights direct can also save you money!




Information is not Lost During the Process

Arriving at the first check-in desk, the airline notified us that the infant flying with us was registered twice on the flight – I am still not sure if I paid the price of 2 infants instead of one. Moreover, on the last leg of the trip, I was told that the infant was not listed at all. Luckily, they added her to the flight for free, but it was an extra hour wait with a baby while they did this for me.
Advantage 3: No information gets lost along the way when you book flights direct.

In-flight Services are better when Booking Direct

Although we had requested vegan meals, the request did not come through to the airlines. During the flight, we were told this is a common problem they have with people who booked through an agency rather than direct. This meant buying extra food when we landed at our destination as well as being hungry for the duration of the flights.
Advantage 4: Flight requests are more likely to come through correctly and be dealt with properly.
Learn more with these trending articles
Needless to say, I will only book flights direct from now. Firstly, there are no extra handling fees and there is no miscommunication. Also, just as with a direct lender rather than a broker, if there is a problem with the booking, airlines are much more helpful than if you book through an agency. On top of all that, it can save you money. It might even save you a pay day loan or maybe even £1,000!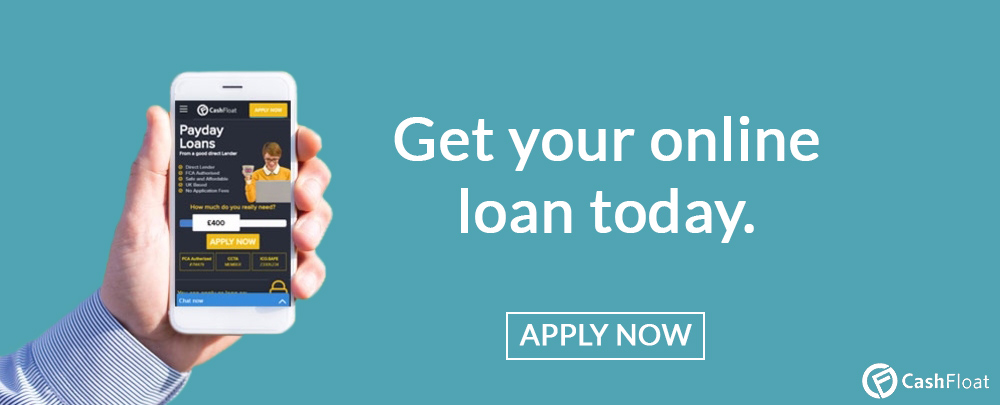 Sarah is an enthusiastic writer, blogger and an eager agent of change. Although she has never been one to voice her opinion publicly, Sarah has dedicated herself to helping Cashfloat spread awareness about common financial issues and the importance of money management. Through her writing, Sarah hopes to empower a positive and lasting change in people. Sarah believes strongly in ethical business management and consumer protection. After completing her degree in Computer Science in one of London's esteemed universities, Sarah has come to adore the buzzing hub of London city. Still, in her free time, Sarah enjoys reading, researching, watching movies and eating out. After all, #YOLO!