Story Highlights
If Scotland decides to hold another IndyRef, the UK will be a very different place.
How the economy will operate is unclear, yet it will most definitely be different.
Brexit – How Will It Impact Your Life
– Chapter Thirty One
How will the UK change after Brexit? Will Brexit UK still be the same country that we know and love? Cashfloat a payday loans direct lender looks at the how Brexit will affect the UK. Going beyond the surface and Cashfloat looks at things like immigration, home ownership and education. How will these changes affect the destiny of our country? And more than that, how will they affect the culture, people and systems in a Brexit UK?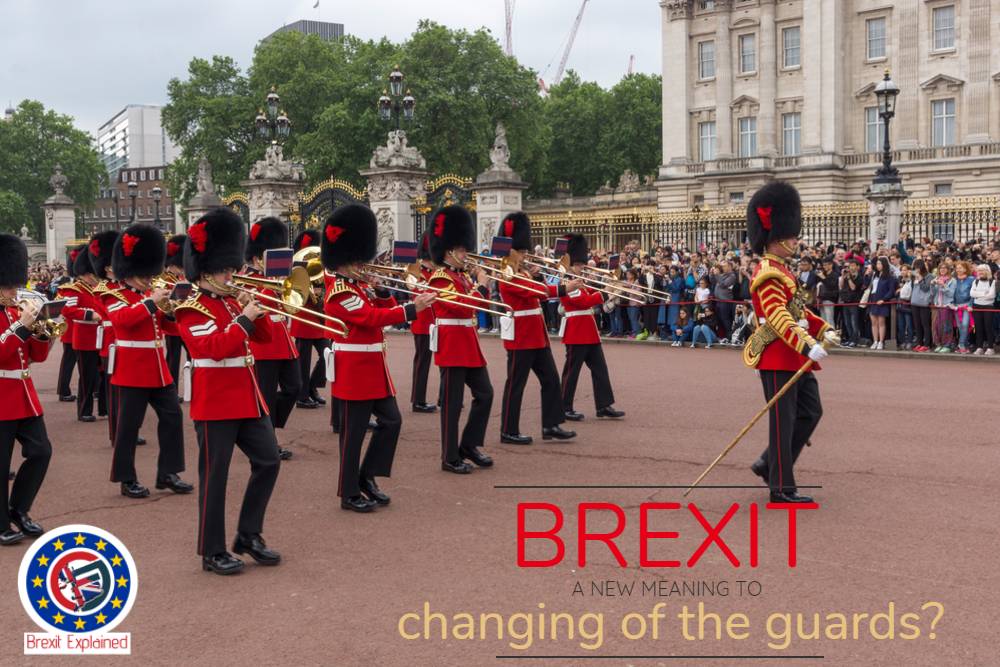 Changes to Brexit UK
United Or Disunited Kingdom
One of the worries after the leave vote in the EU referendum is whether this will lead to a break-up of the United Kingdom. Three hundred years of unity could come to an end if Scotland votes for Independence, and Northern Ireland decides to hook up with the Republic.
The model that has stood in such good stead for so many years is under threat. This is a prospect that many people dread to think about.
The UK of the future might just consist of England and Wales. This will reduce even further its influence in global affairs.
The Economic Impact Will Change The UK
The economic impact on the UK after Brexit will change the country. No one knows yet whether it will turn out for the better or for the worse. Some people think that UK citizens will be worse off in every aspect of their lives.
Conversely, fans of Brexit are confident that the UK will become a significant power. However, there is no doubt that some major changes are going to be underway soon.
The economy will be affected by a loss of jobs with higher numbers of long term unemployed. But it will also benefit from controlling its finances and the ending of contributions to the EU coffers. There is going to be border restrictions that will reduce the migrant crisis but will also involve fewer opportunities to work in Europe.
Immigration And Your Neighbourhood in Brexit UK
The issue of immigration, with high numbers of migrants coming from the EU, has been at the heart of the discussion about Brexit. Finally, the UK will be able to control their borders and make their decisions about immigration. Unfortunately, however, this seems to have lead to a rise in racism. The UK government will need to take a firm stand against racism to ensure that the UK continues to be a welcoming and friendly country.
Brexit UK – An Open And Welcoming Society?
The UK has always been a country that has welcomed immigrants with many arriving from Commonwealth countries. Entrepreneurs from India, Pakistan and Jamaica have helped to shape cities like London and Birmingham into multi-cultural modern and thriving business environments.
Some parts of the country have had communities of people from Poland and other Eastern European countries. These same people who were once welcomed now feel afraid for their future and that of their children.
Property And Home Ownership in Brexit UK
Before the UK joined the EU, the majority of working class people lived in poor rented accommodation owned by private landlords or council homes. During the time that the UK has been in the EU, the country has prospered, and the number of home-owners has grown exponentially.
A decline in the ownership of property could be another result of Brexit. An increase in unemployment, higher interest rates and higher inflation will surely put the dream of owning a home out of the reach of the vast majority of ordinary working people. However, many people will benefit by the increased availability of homes for British people when immigration is decreased.
Prospects For Higher Education in Brexit UK
Less tax revenues could also impact the funds going to universities. When EU university subsidies stop, this is going to make a significant change to the numbers of young people who will be able to attend higher education.
However, the UK government may take steps to protect universities, helping them to prosper. The government is also in favour of giving equal opportunities to all students and allowing all UK students access to higher education.
Travelling And Holidays after Brexit
Travelling to Europe is going to be harder than it was in the past. However, Southern European countries depend upon tourism. It is unlikely that they are going to make is tough for holidaymakers to visit. There may be visas to apply for with restrictions on how long you can stay in a particular country, but UK citizens should still be able to visit relatively easily.
The handy EHIC card which has been so useful for emergency health treatment while abroad will no longer be in operation. Also, to these changes, the fall in the value of the pound which has already tanked to its lowest level for 31 years will make spending on foreign holidays more expensive.
A Shock For The Younger Generation
While Brexit is going to make an impact on all lives, the younger generation is the ones who will feel the effects most of all. Having being born and brought up in a world without barriers to Europe, it is going to come as something of a shock to the system as the full impact of Brexit takes hold.
A Brexit UK makes it more difficult for young people to work abroad. It will also inevitably change their ideas about the kind of country in which they now live. From being an open and welcoming place for all people, the UK is now in danger of becoming an outsider.
Reputation Of The UK In The Rest Of The World
From being a significant player in world affairs, there is a real danger that the UK will become marginalised after Brexit. The major impact of Brexit is going to be on the people of the UK. At the current time, there is still a demand for all things British. But the prospects for investors are such that the UK could see damage to its reputation as a global force with a drop in investments in the future.
But, on a positive note, the UK have a long history and a sense of identity that remains active. It would undoubtedly continue to be an inclusive, growing and thriving modern country that is at the heart of world-wide events looking forward to the future.