We all love our pets and would willingly borrow money to keep them fit and healthy. Pet insurance can be costly but it is necessary as vet bills can be staggering when a pet is not insured. In this article, read on with Cashfloat all about getting cheap pet insurance.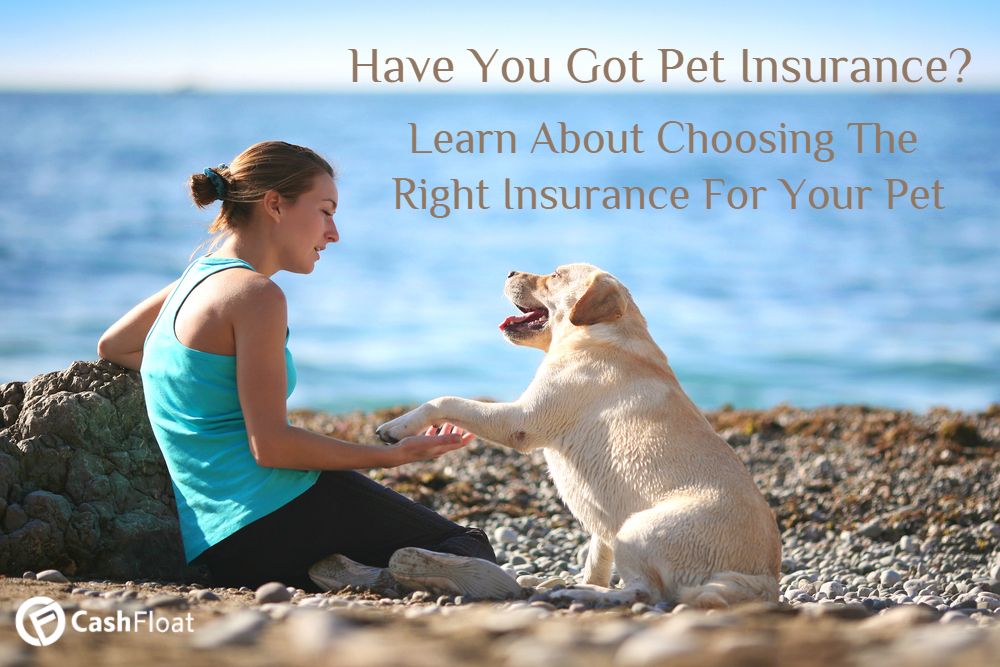 In this article about getting cheap pet insurance we shall examine:
The value of pet insurance
Where to look for cheap pet insurance
Whether an expensive policy is better
The right time to buy
Multi-pet policies
Is pet insurance worth the money?
If you are thinking that pet insurance is expensive and wondering if you can get away without buying it, then there are a few points to consider. The average claim might only be £720, but if something were to go wrong, you could be looking at paying thousands of pounds for your beloved pet to get well. Could you find this money or would you need to take out a short term loan? Insurance is risk covering so you will have to decide whether the chances are worth it for you.
Should I buy pet insurance from my local vet?
There is nothing wrong with buying from your vet, but it is essential to compare the market and make sure that you are getting the best possible deal. You can read up on pet insurance by looking at comparison websites to see what you could be getting for your money. Which? Members can view their review of 70 different policies and read up on their customer's opinions. You can see this data if you pay £1 and sign up for a trial to Which?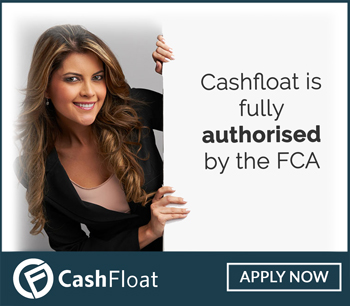 Should I choose an expensive pet insurance policy?
It is essential to check the policy to see what level of cover it offers for the money. A reasonable level of protection for a mongrel dog would be £4,000 a year. For a pedigree, it would be a good idea to have £7,000, and a cat should be covered for around £3,000. Prices will depend on the type of dog that you are ensuring as some breeds are prone to certain costly illnesses that can cost thousands of pounds to treat.
Cats need a lower level of insurance as they are not as sickly as dogs, but some may suffer from hypothyroidism in their later years, so they still need insurance cover. Your vet will help and advise you as to what conditions your pet may be prone to and will be able to help you know what you need to have regarding the amount of cover.
So what have we learned so far?
The average pet insurance claim is for £720
Pet insurance is expensive but not having it could lead to needing a payday loan.
Comparing the market is essential or looking at the Which? website to see their reviews
The most expensive policy may not be the best so check the level of annual cover.
A pedigree dog should have £7,000, a mongrel £4,000 and a cat £3,000
Some breeds of dogs and cats are prone to illness and cost much more to ensure
Your vet can advise you as to how much cover your breed of animal is likely to need
When is the right time to invest in the best pet insurance?
The best time to take out an insurance policy is when your animal is young and in a healthy condition. When new systems are made they do not usually cover situations. To maximise the number of different illnesses that your pet will be covered for it is a good idea to make sure they haven't had the chance to suffer yet by taking the policy out when they're young. Another way to save money on cheap pet insurance is to keep your pet healthy by having regular injections and boosters because policy prices will rise if your pet becomes ill.
Have more than one pet? – A Multi pet insurance works out cheaper.
There are some pet insurers who will offer people who have more than one animal a 10% discount when they insure them all with the same provider. Not all companies suggest this, but any money saving is worth a try. Some insurers offer discounts for pets that are micro-chipped so make sure to mention this when you are seeking insurance quotes. Ask your vet for details and the cost of micro-chipping.
Should I pay in monthly instalments for my pet insurance?
If you have the money to pay for the insurance in one single payment, it will work out cheaper for you as the instalments are just really a high-cost loan that you will pay much more in the long run. Some insurers offer further discounts for policies purchased online. It is essential to read any system carefully for terms and conditions as some cheaper policies put a time limit on the claim. Sometimes if the animal does not fall ill within 12 months, the cover is excluded from the system for that particular illness.
So what can we conclude about finding cheap pet insurance?
Failure to ensure your beloved pet could lead to taking out payday loans to cover unexpected large vet bills for treatment. The most expensive policy is not necessarily the best, and you need to compare the market and tailor the system to your pet's needs. Your vet could prove invaluable in the expert advice that he could provide you with so that you would know what illnesses your pet may be prone to and take out the appropriate cover.
It is a good idea to keep your pet healthy with regular vaccinations and boosters to prevent illness. Paying the policy in monthly instalments can be less of a burden through low monthly repayments, but you will end up paying much more over 12 months in interest. There are specialist pet insurers like Exotic Direct who sell policies for exotic animals and other specialised pets.
For information about how to keep your dog happy without spending too much, click here.