Don't let your dream house slip through your fingers because of your credit score! Lenders use your credit score for a mortgage assessment and if it is poor they are more likely to reject your application. Take action now!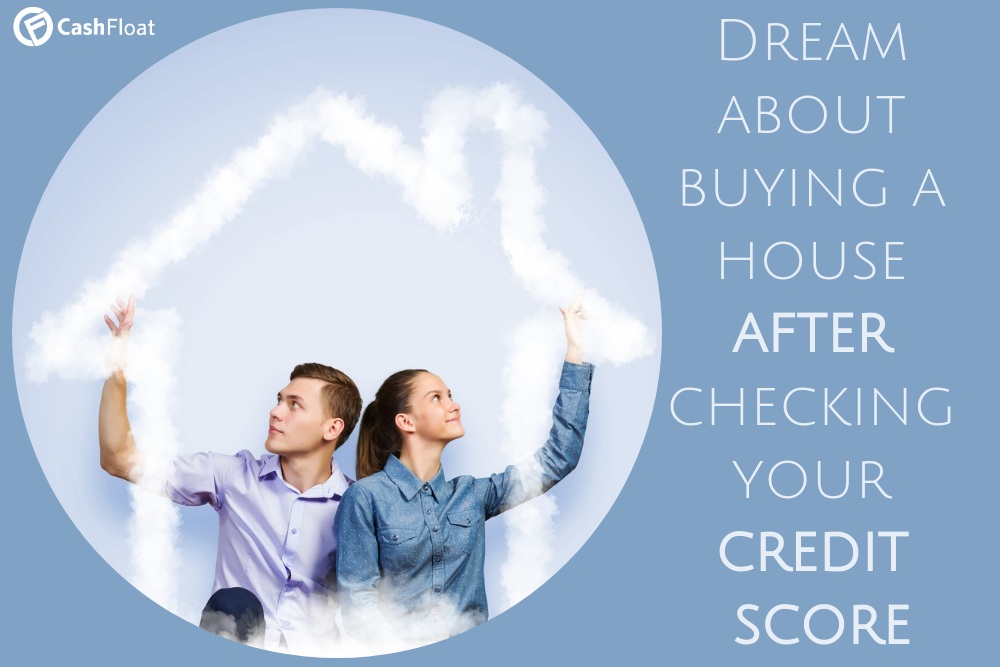 Easter time is one of the most popular times for house buying in the UK. But This is Money is warning young buyers that their credit score can shock them into not being accepted for a mortgage.
In this article about warning young buyers about checking their credit score for a mortgage application, Cashfloat examines:
Why you need a good credit score to buy a house
Why some people's credit scores are not good enough
What you can do to improve your credit score for a mortgage
Conclusion
Credit Score for a Mortgage
Imagine, you have found your dream house and almost everything is set. You know how much you have for your down payment, your job is secure enough, and your finances are in place. All you need now is your bank to agree to accept your mortgage application. Your prospects look promising. But then but then the unexpected happens, your bank refuses your mortgage application, and your dreams are dashed! The house that once seemed so promising is seized from your future, and your house hunting starts again all because of a bad credit score.
This is what happened to Alisha. She never had a credit card or taken out a short term loan. Yet she couldn't get a mortgage. Alisha is 24 lives with her boyfriend who owns a male grooming company. They made an offer for a flat in Reading, but their mortgage company rejected their application. Alisha and her partner learnt the hard way about mortgages and credit scores.
Why Do You Need a Good Credit Score for a Mortgage?
A good credit score shows your potential mortgage lenders that you are trustworthy with your money. If you have credit cards, a good credit score tells the mortgage lender that you are responsible about making repayments, and you do so on time. A good credit score reassures them that you are likely to be responsible with your mortgage. After all, they are loaning you a large amount of money that they want back!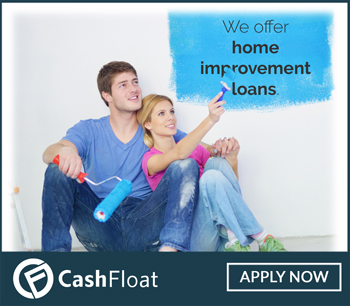 Unfortunately, being refused by a mortgage company because of a bad credit score is common! Your credit score is the make it or break it of mortgage companies accepting you. If it is poor, the chances of you receiving a mortgage are almost zero. Mortgage and other lending companies use your credit rating to assess how you managed previous financial obligations and whether you can afford to take a mortgage or loan.
Why Some People's Credit Scores Are Not Good Enough
There are many reasons why a mortage company can refuse your application, and it is not always because you have done something:
You failed to make repayments on previous loans or bills
There is an error on your credit record, although this is rare.
You have made too many refused credit applications
Believe it or not, if you have never had a credit card or taken out a loan, mortgage companies can't make a decision about your credit record and therefore may refuse you on this basis.
You are not registered on an electoral role – lenders use this to verify your name and address
How Can You Build Your Credit Score for a Mortgage
For young house buyers or anyone thinking about buying a house in the future, it is important to clean up your credit score sooner rather than later. A good credit score is vital when trying to secure a mortgage and many young people do not realise this. There are a few different ways you can do this. Some of them require almost no effort at all.

Always make sure to make loan repayments such as your payday express loans on time. You can do this by adding reminders on your phones or on your physical calendar.
Close any credit card accounts that you don't use and/or combine all your credit cards into one. It makes your bills much easier to manage, and the interest is likely to be less.
Too many credit applications will tell the credit reference agencies and mortgage lenders that you are often in need of extra cash and whatever you are earning is not covering your expenses. It is better to stop making applications, especially if you are being refused as it demonstrates that you are managing without help.
Build your credit score – make direct debits, take out a credit card and show the agencies that you can make repayments on time and responsibly.
Register yourself on the electoral roll in your council. This can help match your address and name which is crucial for verifying your credit score.
Make sure you are on top of your credit score. Contact the credit reference agencies if you do notice rare and possible mistakes or fraudulent activity.
Conclusion
Buying a house is a confusing and tense time for all buyers, espeically if it is your first time. There are many different things to take care of and what seems to be little things may slip your mind. Nevertheless, these little things can end up turning into huge deals that can hurt tremendously if overlooked. However, don't let your house hunting be spoiled by a bad credit score! It's important to build your credit score before you consider taking out a mortgage so that you aren't disappointed, and your hard work pays off!
Click here to read more about how to improve your credit score in 2020.