The 2020 Guide to Debt Management Companies
– Chapter 22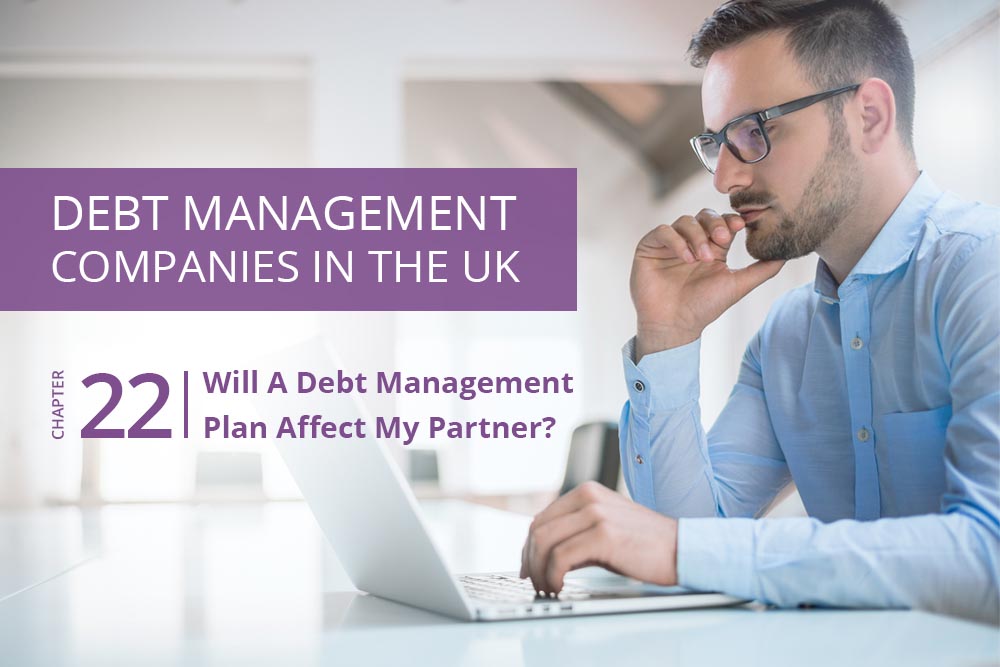 Cashfloat loans provide a temporary solution to a short term money problem. Short term loans should never be used to try and solve a long term financial problem. So what better solution is there? The answer is effective debt management. In order to help customers get out of the vicious cycle of debt, we have published this series about debt management solutions. In this article, we will answer the popular question – Will a debt management plan affect my partner?

Personal Relationships and Debt
There is no doubt that being in debt can have a significant impact on personal relationships. This applies whether you are married or single. Debts that are accrued at one address can also impact on the new owner or tenant of the home. This is why it is crucial to keep personal address and employment details up to date.
Most questions about debt can be answered by a reputable debt management company. However, this is a quick look at some of the most common aspects of debt and personal relationships.
Are Both Incomes taken Into Account For A Debt Management Plan?
When setting up a debt management plan, a list of income and outgoings is drawn up. This shows all the creditors exactly how much money is left after excluding household bills and living expenses. For a couple who are married or who live together there are two ways to approach the list.
The best approach is often to take into account all the monies coming into the home. This way you are aware of your partner's income and will help you to clear the debts more quickly. In many cases the debts may actually relate to both people even though they are in just one name.
The other option is to divide the household bills. You can either work it out as a 50/50 split or by a pro rata method if one partner earns a lot more. The list will then only show your own part of the income and expenses. If you have accrued a debt before getting together this can be the best approach.
Avoid any debt management company that insists on including a partner's income when you do not want to.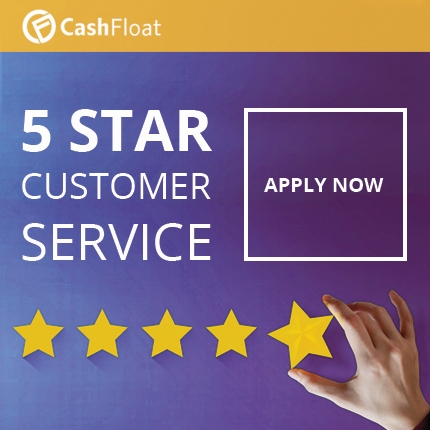 Will a Debt Management Plan Affect My Partner and their Credit Rating?
This could happen if you have a joint financial link such as a mortgage or personal loan. It does not apply if your partner is a second card holder on a credit card account or if they have acted as a guarantor to a loan for you.
Do you suspect that your partner is being affected by your own debt? The best way to find out is to request a copy of their credit report. Any financial link that has occurred will show up. However, it is often the case that a partner may also have a problem with credit. By checking the report you can ask for any erroneous details to be removed. Or you may find discrepancies on the report, which you can question. Get tips on improving your credit score here.
New Partners and a Debt Management Plan
When you are already in a debt management plan and have decided to move in with someone, your expenses may drop. However, before rushing to advise the debt management service that you have some extra money left over each month, it is wise to wait for a few months in case your circumstances change again.
Alternatively, if you have moved from your parent's home to live with someone, your expenses could have increased. In this case you should ask for a new assessment of your income and expenditure and make appropriate reduction in payments.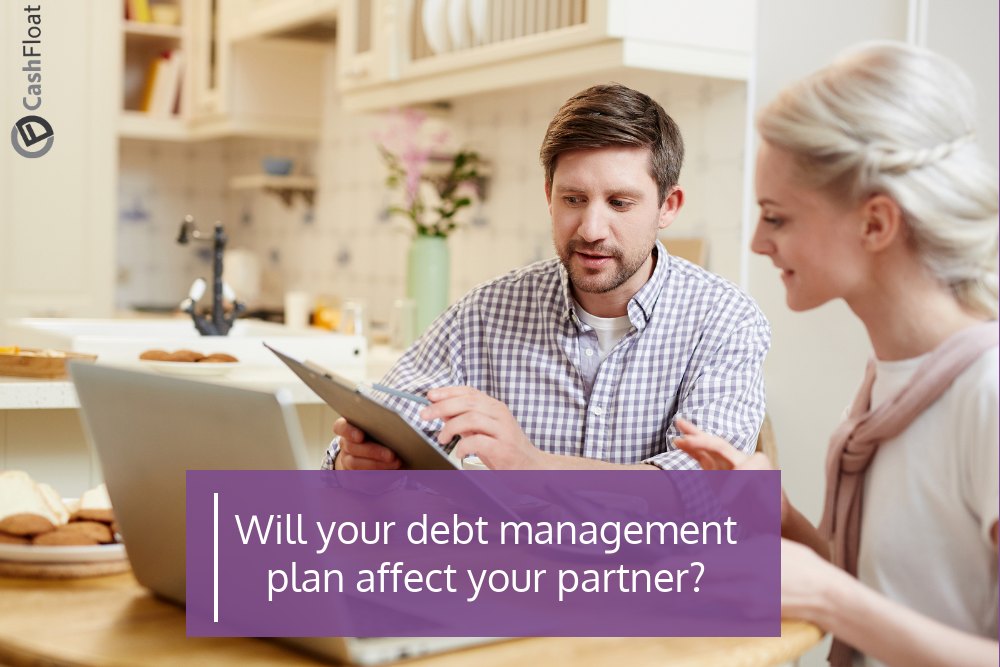 If this leads to a situation where the debt management plan is no longer viable i.e. if it would take too long to clear your debt, then another route may be needed such as an Individual Voluntary Arrangement, a debt relief order or bankruptcy.
How Am I Affected If My Partner Has Some Debts?
If your partner has debts and you have decided to separate all your income and expenditure then in theory your partner should have enough left over for his or her own expenses and debt repayment plan. This means that the debt management plan should not have any impact on your credit rating.
Problems can arise when a partner cannot pay their share of expenses or manage repayments on a debt management plan. In this case the joint expenditure and income option may be a better idea. However, this could have an impact on your own credit rating.
Deciding how to approach debt needs careful consideration. This is where a reputable debt advice service can help. Try approaching a debt charity instead of a company that makes charges. Doing so will help to prevent adding extra expenses to your existing debt and taking out bad credit payday loans.
Will We Lose Our Home?
This is one of the questions that is most important to people who are considering taking on a debt management plan. In theory it is possible for a creditor to ask the court for a county court judgement that puts a charge on your home. A charge on your home means that the company with the charge has a stake in your property even though their charge comes below in precedence to those of a mortgage provider or any other lender that has given you a secure loan which has gone unpaid.
However, a charge on the home will only apply to the part of the equity that you hold. This means that a partner's share of the home will not be affected. This scenario is very unlikely unless you owe a considerable amount of money and are not able to clear the debt using a debt management plan that will finish within five years.
A debt management plan should not go on for more than five years or it is at risk of being useless. If you owe so much that you cannot see a way to clear your debt within that period then it may be time to look at other options. Finally, a home that is in your partner's name only cannot be affected by a debt management plan.
Does a Debt Management Plan Affect my Partner? – Conclusion
Getting the right professional advice and help to deal with debt is the first step to financial freedom. However, what is equally important is having the right emotional support so that you feel that you are not alone. Talking about debts is the first step to relieving the pressure and stress that may have built up.
Debt and the stress it causes can have a major impact upon a marriage or partnership. So, if you can start a conversation sooner rather than later it can help to cement your relationship instead of creating a rift that could cause problems and even cause an end to the ties between you.