The 2020 Guide to Debt Management Companies
– Chapter 17
As part of our debt management educational series, we at Cashfloat have compiled a list of debt management providers in the UK that provide helpful debt management. As a responsible payday lender, we feel obligated to keep you well informed of options that could help you, should you find yourself sliding down the slippery slope of debt.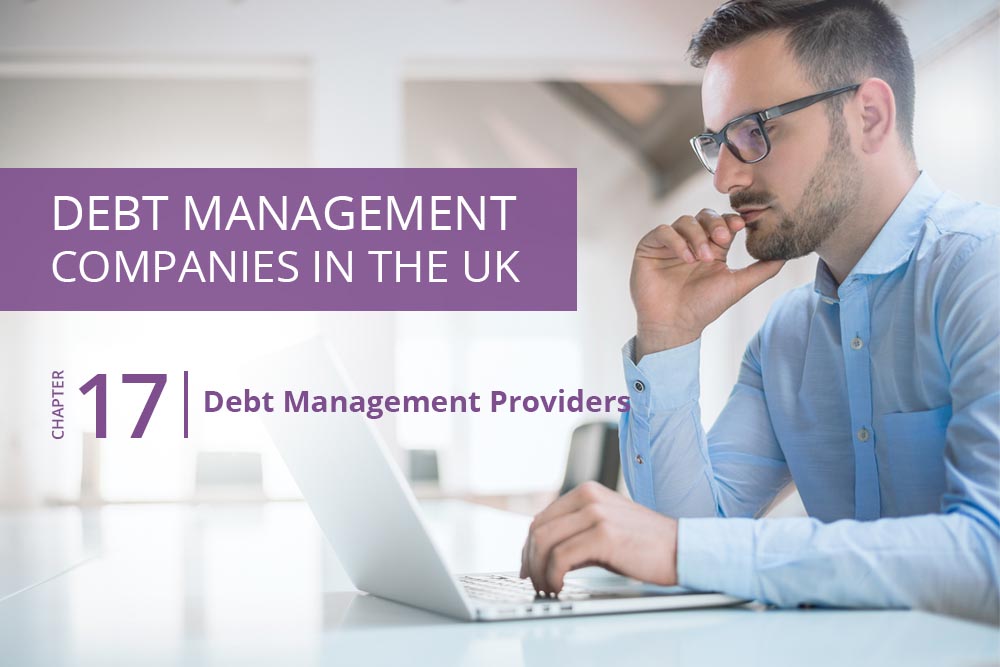 Should I Choose A Fee Paying Service Or A Free One?
In 2015, there was a rash of articles in the press concerning the failings of some debt management providers. The Financial Conduct Authority made a review of companies which charged a fee for their services and the debt charities which charge no fees. After looking at the way in which both kinds of organisation were complying with consumer credit rules, the FCA came to the conclusion that both sectors could be improved.
In the case of fee paying debt management providers, the FCA pointed out that the overall quality of advice was low and that the free debt charities were much better but could still go some way to improving their services. There are a set of rules that are applied to debt management services and the FCA felt that some providers were not meeting these standards.

How Are Debt Management Providers Different?
The important fact to remember about debt management providers is that they are working on your behalf to help you get out of debt and to make a fresh start. You may think that paying a company to help you clear your debts will mean that the service you get is better but this is a false assumption.
A commercial company charges a fee for its services to cover its costs and to make profits. The fees cover its overheads and pay for advisors. The charities which provide this kind of service are funded by donations and these may be from banks and credit card companies who have recognised the fact that personal debt in the UK is a big problem and that many of the finance companies helped to create the problem.
Commercial debt management providers will always try to convince you that its service is better and the line of argument it may use is that as you are the customer, the company is working on your behalf and not helping the creditors or online loan lenders. However, you may feel that this argument falls down when you consider that the longer an agreement lasts the more money the company will earn in fees.
So, it could be that a company will advise you to pay a smaller sum each month for a much longer period of time. Whilst this could be very tempting as it would mean more money left over each month for you, the fee that is charged each month means that you will, in fact, be paying back far more than just the original debt.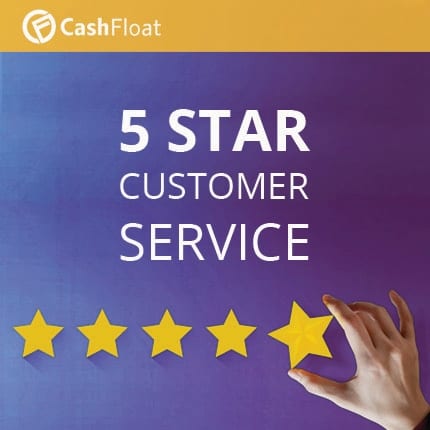 How Should You Decide Which One To Use?
A debt management plan that is set up through a commercial company could last longer as a portion of the monthly payment will go on fees. This means less money going to creditors.
Some companies charge a set up fee as well as a monthly percentage of the payment that you make so it is important to look closely at the small print before agreeing to a contract.
No more than 50% of the monthly payment can be charged and the portion paid to creditors should be increased after the first six months. The costs of the administration should be evenly spread out for the duration of the agreement. In other words, you should not be charged more one month than another. These kinds of clauses should be carefully examined before you agree to the contract.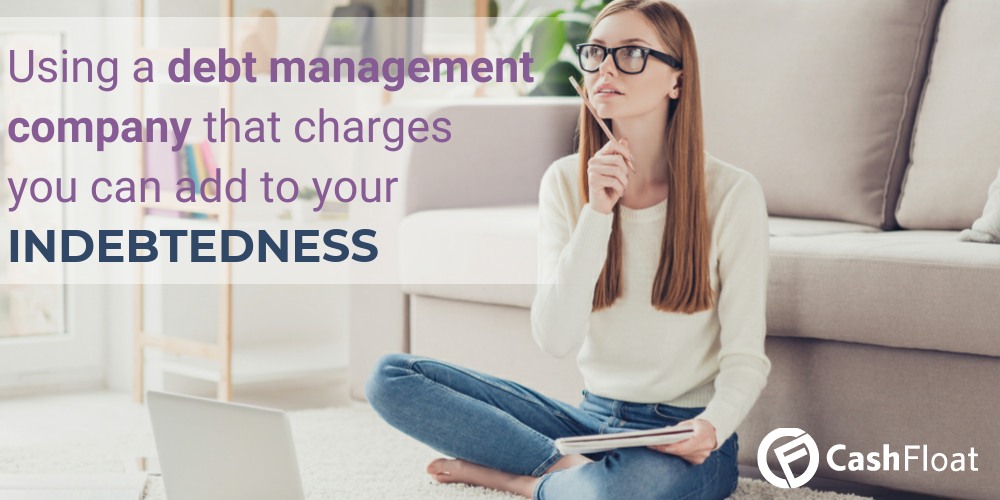 Cancelling an agreement could result in no refund of fees or charges and you may be asked to pay a cancellation fee. Additionally, if the company goes out of business you could end up in a situation where there is no refund of fees and payments have stopped to creditors so you will then need to begin again.
One final point to consider is whether you consulted the company or whether it contacted you. If you have recently been declined for a loan it may be that your personal details were passed on by the lender to a third party i.e. debt management providers. Whilst the approach may appear to give you a lifeline, there are other options that will not cost you the extra money in fees and charges.
How can a Debt Charity Help?
There are a number of debt charities in the UK which are fully focused on giving free advice and help to those people who are in debt. The Citizens Advice Bureau recommends three organisations that can be approached for free advice and help with debt. These 3 organisations are:
The National Debtline
PayPlan
However, in addition to these three, there are other places where you can get the help you need. Christians Against Poverty is a charity that is devoted to helping people who are in serious debt and although the charity is organised through local churches there is no need to be a churchgoer to benefit from its help.
A non fee paying debt management service can do everything that a fee paying one can do but it can also help you in other ways. This could be drawing up a monthly budget, providing debt counselling and it will inform you about the alternatives to a debt management plan.
A free debt service will also help you to understand the complexities about a debt management plan. For example, an informal debt management plan can only be set up for non priority debts, that is, money owed to credit card companies, on store cards and loans. The agreement will not cover items like mortgage payments, rent or council tax and these priority payments must be continued. Therefore, it could be in your best interest to choose another way out of your financial problems.
Look For Impartial Advice
One of the most important factors about getting help with debt is to look for an organisation that will give you impartial advice and help. This may be available from a fee paying company but it will certainly be available through a charity like Christians Against Poverty. All the volunteers at the charity want to do is to help you to get free from debt and to help you begin again to live your life to the full.
The decision about whether or not you pay for debt advice and help is a major one and it will affect your future for a long time. The best way forward is to look at all the options and then make an informed decision that will benefit your own personal circumstances.