The 2020 Guide to Debt Management Companies
– Chapter 28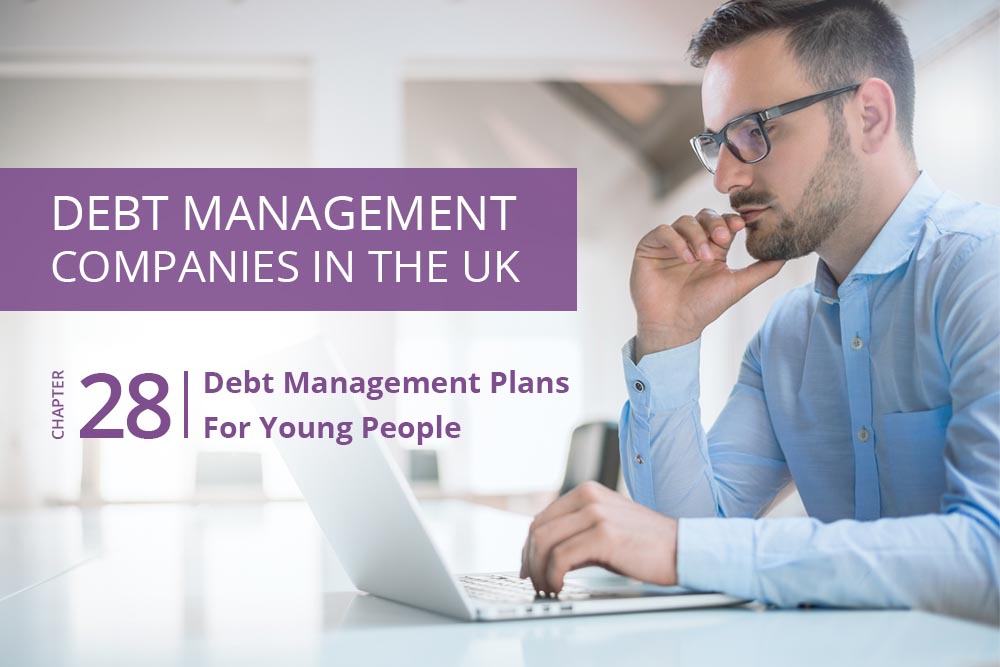 Cashfloat.co.uk is a short term loan company offering responsible and affordable credit to UK consumers. We like to think we can help everyone, not just those who need a loan. That's why we run an informative blog that covers a huge range of financial advice topics. This article will talk about debt management plans for young people. We advise all people with active debt management plan not to apply for payday loans online.

Young And In Debt
When a young person gets into debt it can be for a number of reasons. Borrowing money to go on holiday, to buy a car or to buy designer gear in order to keep up with your peers can quickly result in some thousands of pounds worth of debt. Once this kind of financial problem starts it can quickly escalate and all of sudden you may be bombarded with letters and phone calls from angry creditors who are demanding back their money.
If you have reached the stage where all of your wages are going towards keeping up repayments on multiple loans, it may be time to take a long hard look at your lifestyle and find a way in which to clear your debts and start again.
Dealing With Debt
When you are in debt, one of the most difficult decisions to make is when to ask for help and many young people do not know where to turn. Of course, if you are lucky enough to have parents who can bail you out then this is the best solution. However, not everyone has a family that can help out with financial problems and it may feel as though the situation is not redeemable.
It is important to remember that no situation remains the same forever and to try to keep a sense of perspective about debt. There are many excellent organisations which can give you advice and help as you look for a solution and sometimes taking on a debt management plan is the best option. There are a number of debt management companies in the UK which do not charge for their services so approach one of these.
How Long Will A Debt Management Plan Last?
A debt management plan can be set up to last as long as it takes to clear your debts but it is unlikely to last for more than five years. Most debt charities will take a hard look at your individual circumstances and then give you advice about the best way forward. If it looks as though the possibility of clearing your debts is going to last for too long a period of time then the charity may recommend a different solution.
Setting up a debt management plan can be the best option especially if you expect your circumstances to improve in the future. It will affect your credit record but this can be repaired and is not going to haunt you for the rest of your life. Whether you have had a county court judgement or even gone bankrupt, this information will be erased from your credit file after six years.
How To Manage On A Debt Management Plan
One of the biggest mistakes to make when you are in debt is to overspend and apply for more credit. When you have reached the situation where you are borrowing to pay off debts then it is time to call a halt and rein in your spending.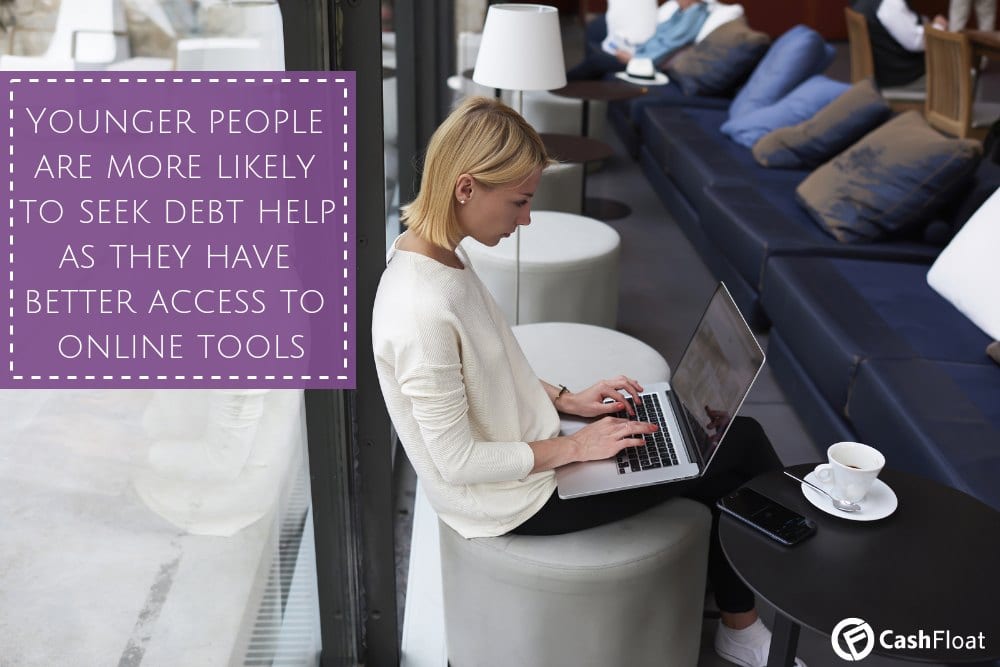 When you have entered into an agreement for a debt management plan you will have to comply with a budget if you want it to work out. This is the only way to become debt free and to start to live your life again without the threat of going bankrupt or ever being able to get credit for a mortgage in the future.
How To Sort Out A Budget
Although it may appear to be a boring task, sorting out a budget is the best way to keep track of your income and spending. Keeping your spending in check is a great life lesson and one that it is better to learn sooner rather than later. There are a number of money advice websites from which you can download a budget calculator or you can create your own.
Just make a list of your income including bonuses and commission and then list all of your outgoings. As long as the former is higher than the latter then you can start to repay your debts. A budget should always include some spending money as it could prove impossible to actually spend nothing on nights out or trips to the cinema. But, you can also look at ways in which you can spend some time at free events. The Internet is great source of information about learning to cope with less money and although it can be challenging it can also be a good learning experience.
How To Stay Out Of Debt
Once you have reached a point where your debt management plan has finished and you no longer owe lots of money it can be tempting to repeat the process. If credit is easy to obtain then young people will usually be attracted to borrow.
However, this is where experience will come into play. Having once been bitten by the borrowing bug it is best to avoid the chance of getting into debt again.
In order to achieve this you should try to keep to your budget although it will be less onerous when your original debts have been cleared. Always factor in expensive items that do not occur every week or every month such as Christmas and holidays. If you own a car then think ahead about costs for the annual MOT and insurance. Unexpected costs are the ones that can cause debt to recur.
One of the best recommendations to staying out of debt is to set up an emergency fund that should only be accessed when times are dire. Keep a separate account for annual costs for birthday presents and Christmas gifts and always save up for your holiday without relying in a credit card that will add interest to your fun time long after it is over.
Debt Management Plans For Young People – Conclusion
If you have found yourself in debt you may be disinclined to repeat the process. Although you will certainly not be alone as many young people experience financial problems. However, if you have managed to survive the trap of owing money then it is unlikely you will be tempted to go down that path again. If it does happen then contacting a debt charity that can help you sort out your money problems is one option that will help to set you back on the path to financial freedom.