Full Guide to Managing Family Finances
– Chapter 1
New addition to the family on the way? This chapter will discuss how to manage a family budget when you have children. Discover the pros and cons of returning to work once you have a baby, and whether childcare is a worthwhile expense.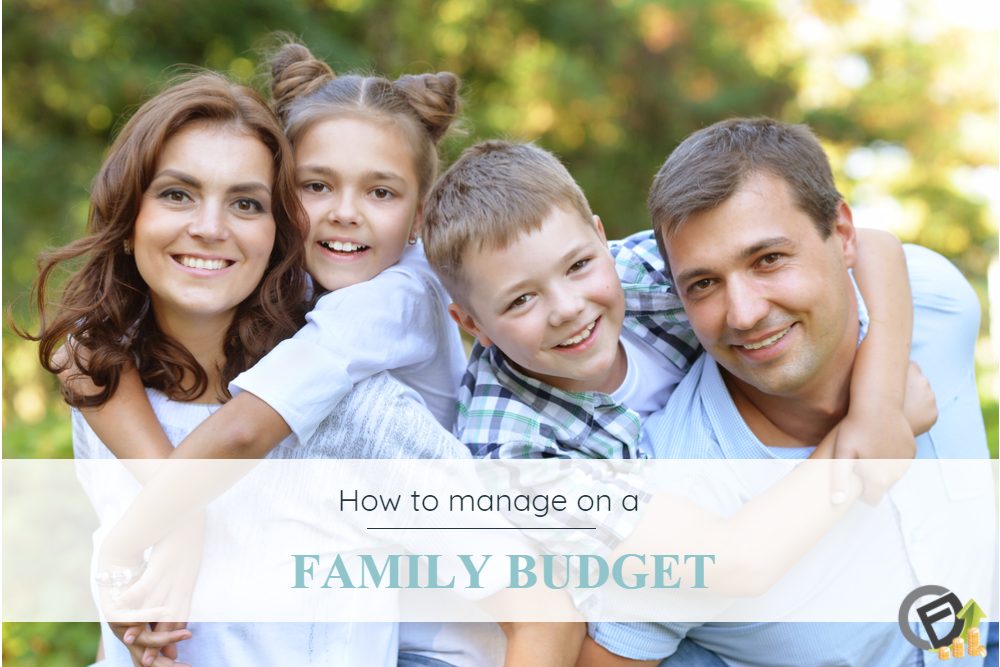 Story highlights
Learn financial planning for the arrival of a baby
Should the mother return to work post baby? Read about a family budget with one breadwinner
Learn about Junior ISAs
By the time you decide to start a family, you've probably already worked out a budget that works well for you as a couple. You may have chosen to have all your accounts in your joint names, or perhaps you opted to keep your finances completely separate. You may even have compromised and put household accounts in a joint account (for the payment of bills and common expenditure) but paid for your personal spending from your own current account. There's no correct way to handle money in a relationship. So long as it works well for you and neither of you feels resentful.
However, once you decide to have a child together, everything changes. At Cashfloat, we want to help you manage your finances. Once you begin having children, your family budget looks very different.

In order to avoid needing payday loans UK, we've put out this mini-guide to help you. We wanted to emphasise that your budget isn't set in stone but needs to adapt to take account of your own changing personal circumstances. And there can't be a more radical change in your lives than having a baby!
Financial Planning for the Baby's Arrival
If you've been following the 50-20-30 Rule: (50% for living expenses and essential expenditure, 20% saved and 30% for leisure/entertainment), then you should already be in pretty good financial shape. However, things in life don't always go according to plan. You might have fallen short of the target with unexpected emergency expenses, taking out same day funding quick loans. Or you may have made a major purchase like taking out a mortgage.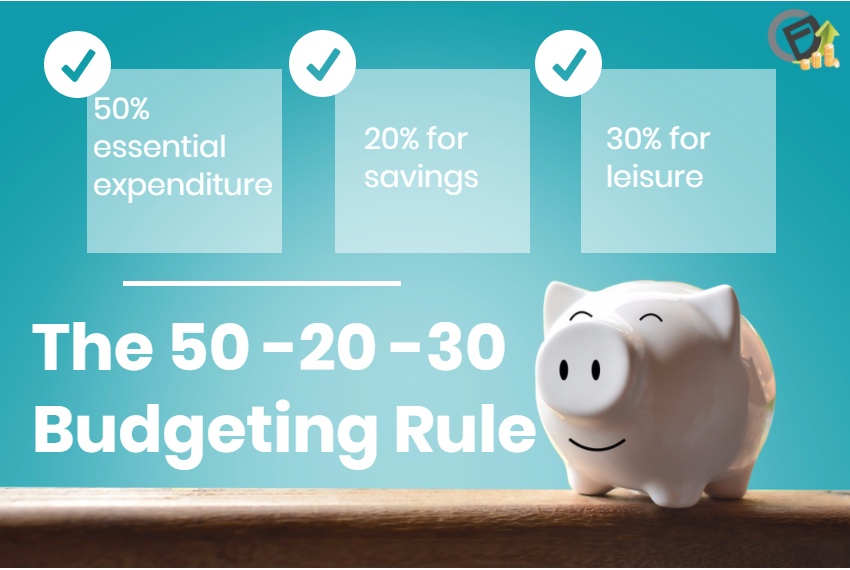 If you find yourself in this situation, don't panic. You should start putting money by for the birth as soon as you decide to start a family or at least as soon as you find out you're pregnant. Your goal should be to save at least a third of your salaries per month for your piggy bank. This should see you through the first year of the baby's life. This means that your family budget must be completely overhauled. How can this be done?
Changing your Budget
Your priority debts give you much less leeway to reduce expenditure although some savings can be made. If you haven't done so recently, visit some price comparison sites. See how much you can save by changing the tariff and supplier of both your energy providers and your phone/internet company. Do the same for any insurance policies which are up for renewal. Every little helps.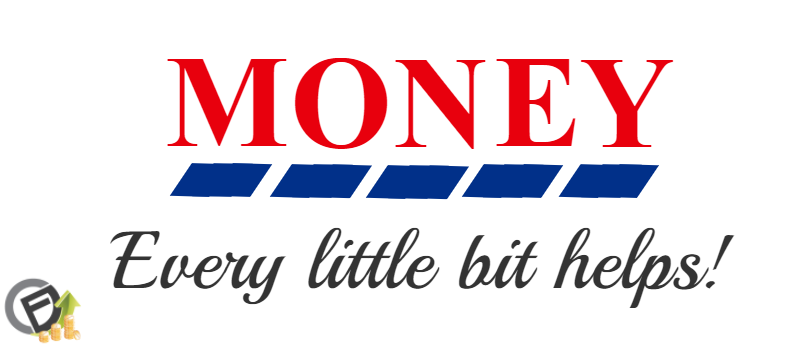 The biggest changes, however, will be made in the category of leisure and entertainment. With a pregnancy, you may find yourself less willing to socialise until the early hours. Perhaps other friends have reached the same stage as you and are also more ready to enjoy (cheaper) home-based entertainment. Maybe you could cut down on the clothes you buy or forego a fortnight's holiday and go for a week instead.
Whatever you decide to do, the key to success is to make decisions about economising as a couple. Act without pressure and with an element of compromise. Expecting just one half of the couple to make sacrifices for the child you're both expecting is unfair. It can lead to resentment and even arguments.
Baby Checklist
Here's a common area where first-time parents can throw all thoughts of budgeting out of the window: When it's time for you to go shopping for the baby. You may have read all the literature. But, what they recommend you have (pages and pages of 'must-have' equipment) isn't necessarily what you need if you want to save on direct lender short term loans.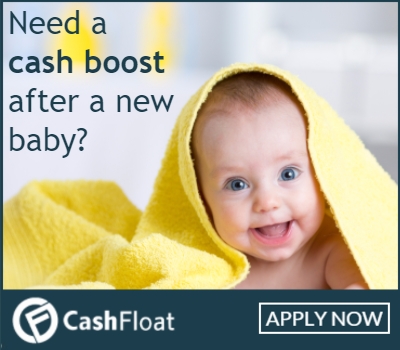 The best thing to do is to talk to family and friends who have had a baby recently. Ask them what you really need for your baby. Yes, Moses baskets look very cute but as your baby will soon outgrow it, why not make do with a cot? Don't buy too many clothes for a newborn. They'll grow so fast that they probably won't wear an outfit more than twice before it's too small. Also, remember that many of your family/friends will buy a gift when the baby is born as well.
Alternative solutions when you're on a family budget are to borrow equipment or to buy some things second-hand. If applicable, you could ask close relatives (such as grandparents) to contribute towards the purchase of larger items.
Creating a Family Budget: Pregnancy & Post Baby
It's essential that you claim for all the benefits and allowances that you're entitled to – both during the pregnancy and after the baby is born. Don't forget that you're also eligible for free prescriptions and dental care. Your Maternity Allowance depends on your National Insurance contributions. However, even if you're eligible for the full amount, it still won't be as high as your salary. This is when you'll be glad that not only do you have your savings to fall back on but that your budget has been reduced to take account of your changing circumstances.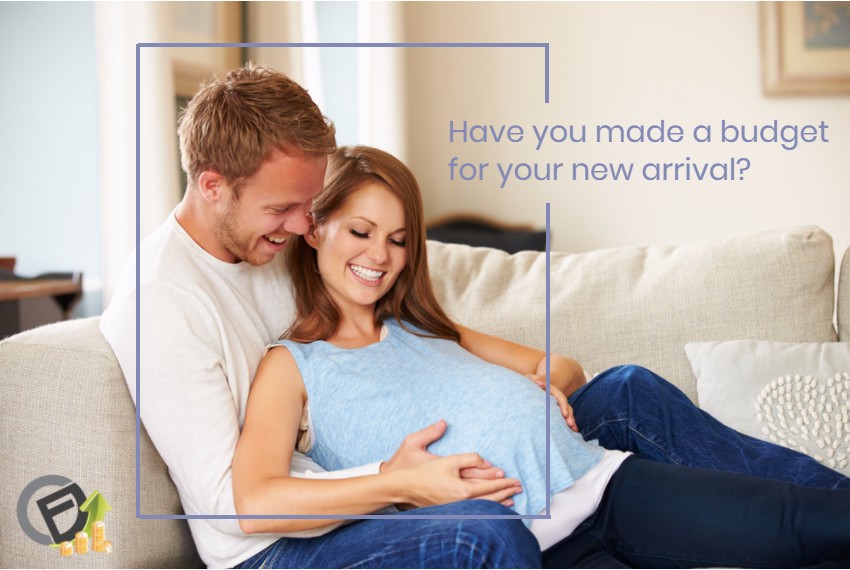 Should the Mother go back to Work?
The decision about whether the mother should return to work when maternity leave finishes is entirely personal. There isn't a right or wrong answer as far as the effect on the child is concerned. It's something you've probably spoken about as a couple during pregnancy, but it probably didn't feel real until the baby was actually born. It's a decision which you should make jointly and whatever you decide will have a direct effect on your budget. Let's look at this in more detail.
A Household with One Breadwinner
If you decide not to return to work, then you'll probably need to cut down on expenditure. You'll be used to it from your pregnancy when you were saving. Surviving on one salary will require sacrifices from both of you, but that's part and parcel of being a parent.
It will also change the dynamics of your relationship. You might have to re-organise your finances so that the partner who stays at home is paid an amount of money as an 'allowance' to cover their personal expenditure. It should be clear that this sum of money isn't a favour but is part of your commitment to sharing your lives. The one who stays at home provides an invaluable service for the entire family unit. This should be recognised and rewarded with some financial independence.
Childcare Costs
If you both decide to return to work, then your most pressing problem will be arranging childcare. Whatever solution you find, it's essential that you take advantage of governmental help to pay for this as it will be one of the most expensive additions to your family budget.
Some parents find that a compromise solution is for one of the parents to return to work on a part-time basis. This will help you with the payment of bills. You could also arrange your hours so that you both look after the child and don't need to pay extra for childcare either. Ultimately, whether this is possible depends on your profession and the possibility (if necessary) of flex-hours.
Ready for Another Baby?
It has to be said that a second baby usually works out much cheaper than the first. You'll have all the major equipment already such as the cot, high-chair, etc. as well as clothes. Hopefully you'll be experienced enough not to purchase non-essentials.
How soon after the first baby to have a second is again a personal decision. It depends on how ready you are as a couple both emotionally and financially. Some people prefer to have their children close together to get all the expenses over and done with. Other working women prefer to return to the workplace so that they can build up their entitlement to Maternity Allowance all over again.
Savings Accounts for Children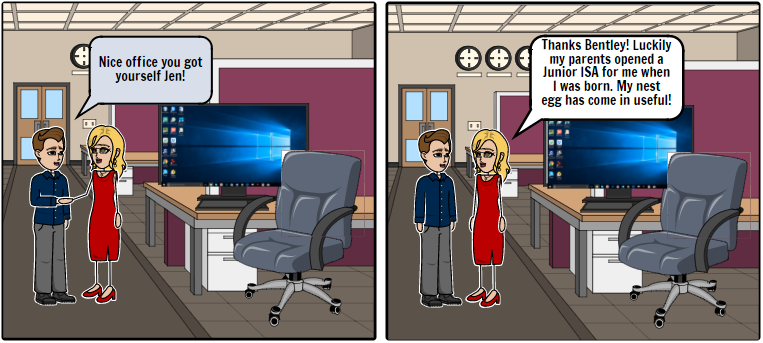 One of the best things you can do for your children is to open a savings account for them as soon as they're born. This will teach them the value of saving from a very young age. If you choose to open a Junior Individual Savings Account (or Junior ISA), then other family members can also make contributions. It's tax-free up to a certain limit, and this money is locked away until they're 18. When they become an adult, they'll have a nest-egg which will help them financially at the beginning of their studies or career and give them greater independence.
Talking to Children about Money
Of course, you want your children to have everything and will probably make considerable sacrifices on how much you spend on yourself to make sure this is possible. However, buying them everything they want when they want isn't the best way to go about teaching them the value of money. From a young age, talk openly with your kids about money and make sure they become part of your spending choices. Even a simple 'No, I can't afford chocolate and an ice-cream. Which one do you want?' can teach them a lot.
Giving Children Pocket Money
One of the best tools to teach your children about the importance of budgeting is to give them a weekly sum for pocket money and allow them to spend it how they want. This will only be successful if you don't give them any more if they waste it. They'll soon realise how their spending choices affect what they can – and can't – afford.
Make sure that the sum goes up as they get older so that siblings don't get the same amount (unless they're twins) and give them a few age-appropriate chores to do in return even if it's only putting away their toys.
Making a Family Budget – Conclusion
Responsibility for your spending habits as an individual or as a couple changes completely when you start a family. You no longer have to think only of yourselves. Now your attitudes to money have an impact on your dependents; your concern that poor decision-making on your part doesn't deprive them of anything.
Updating your family budget so it reflects the changes in your personal circumstances can prevent this from happening. The example you set, your openness about money and your lessons about saving and spending choices should also be things that children will remember and copy for the rest of their lives. What better start in life can they have?