The Complete Guide to Coronavirus Financial Recovery
–
Chapter 2
A crisis is a scary time. Uncertainty can strain you emotionally, and unexpected expenses become the norm, draining you financially. We at Cashfloat are here to tell you that financial crisis recovery IS possible – yes, even from COVID-19. Find out how to start your journey back towards financial stability today!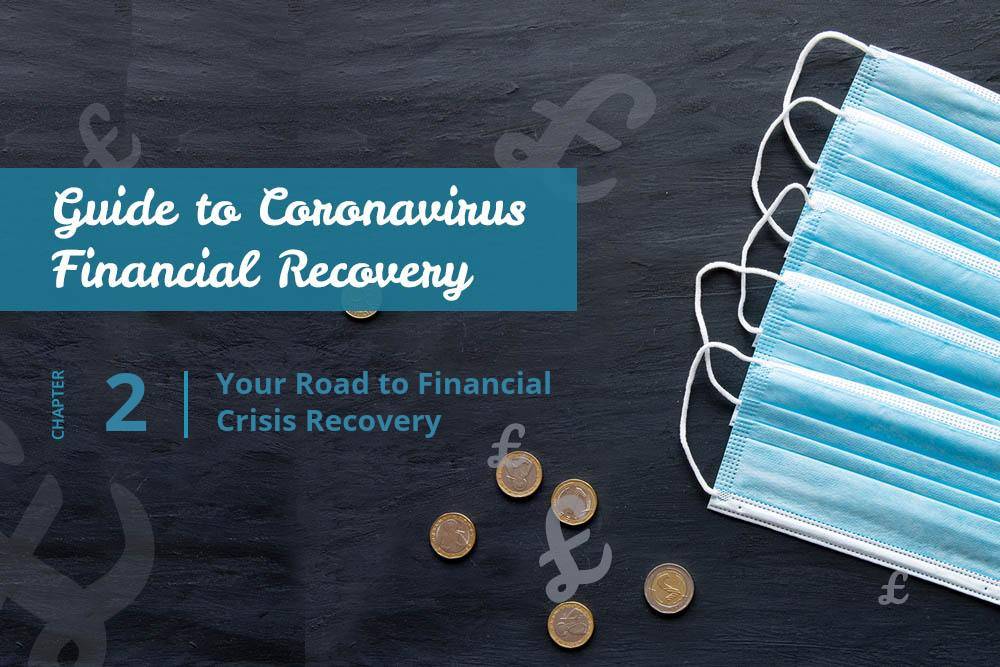 Financial Crisis Recovery Rule #1: You are Not Alone
You may be facing a daunting financial picture in the aftermath of the pandemic. It's possible you've lost your job, blown through your savings or taken on significant debt. You may be struggling to make ends meet with less income, or adjusting to the reality of living off benefits or unemployment. Whatever your financial situation, it may feel overwhelming to even think about it.
The first thing to know is thst you are not alone in fighting the financial impact of coronavirus. Many times, money problems can feel isolating and introduce feelings of incompetence. "Why am I struggling so much while my neighbour/friend/coworker/brother seems to make ends meet seamlessly with plenty of extra cash to spare??" However, COVID-19 has affected nearly every household at every socio-economic level and businesses in every industry.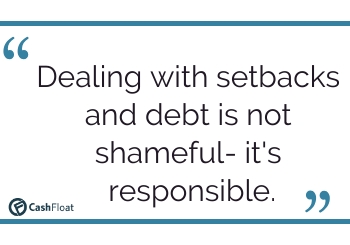 Everyone is struggling with similar problems, and if you reach out to others, there is a wellspring of emotional support available. Perhaps coronavirus will finally remove the stigma from struggling with financial difficulties. Dealing with setbacks and debt is not shameful, it's responsible, and we're all in this together. Just like we weathered the coronavirus storm by staying home and protecting lives, we will all work together to rebuild our finances and restart the UK economy.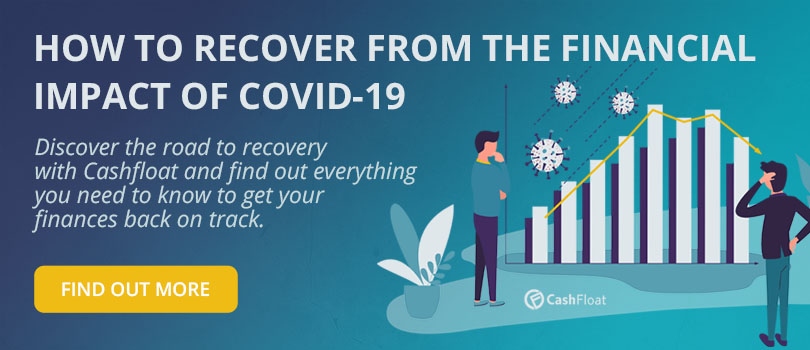 Taking Responsibility Without the Guilt
The coronavirus pandemic is not your fault. You couldn't have seen it coming or prevented it any more than a tornado. So don't compound your money problems with feelings of shame, guilt and despair. Think of the pandemic as a natural disaster like an earthquake or tsunami. Devastating, certainly, but your fault? Hardly.
However, that doesn't mean you should play victim to your situation. Financial setbacks are indeed incredibly frustrating, and it's tempting to blame your circumstances on external factors. Passing the blame on might make you feel better in the moment, but it won't help you recover your losses. You may not have caused this situation, but you are the only one who can fix it. So instead, decide to take responsibility for your financial situation and work towards improving it.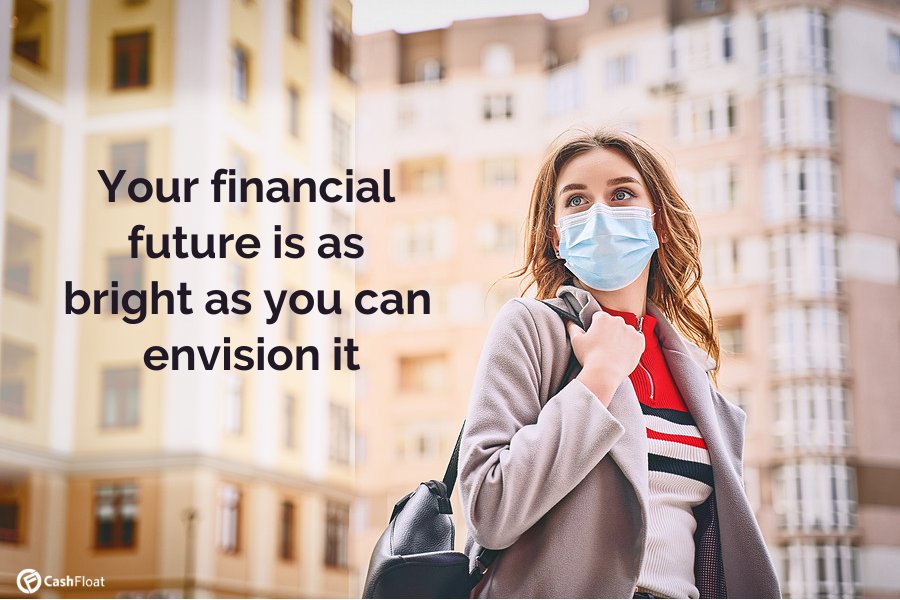 You can do it!
While taking responsibility might seem obvious, it's actually one of the most crucial steps in a successful financial crisis recovery. Our minds are influential, and our mindset can make or break our economic recovery. If in your subconscious you feel like "it's not my fault, so someone else should be taking care of it," you will likely procrastinate making real change. However, with the proper can-do mindset, you can successfully take responsibility for your finances and regain economic stability and health.
An important thing to remember during these times is that high cost short term credit, such as loans if you're unemployed are very expensive and can easily spiral if not paid back on time. We don't recommend using payday loans in general, only in emergencies, and even more so during these uncertain times.
Sources
Financialmentor.com (n.d.), "Don't Let An Economic Downturn Ruin Your Wealth Growth," – Retrieved 28/04/2020
Financialmentor.com (n.d.), "6 Steps To Recover From Financial Disaster,"– Retrieved 28/04/2020