People in crisis rely on food donated to food banks. The number of people in need of emergency food parcels to feed themselves and their children are shockingly high. Read on with Cashfloat about the necessity of food banks and how much people rely on them.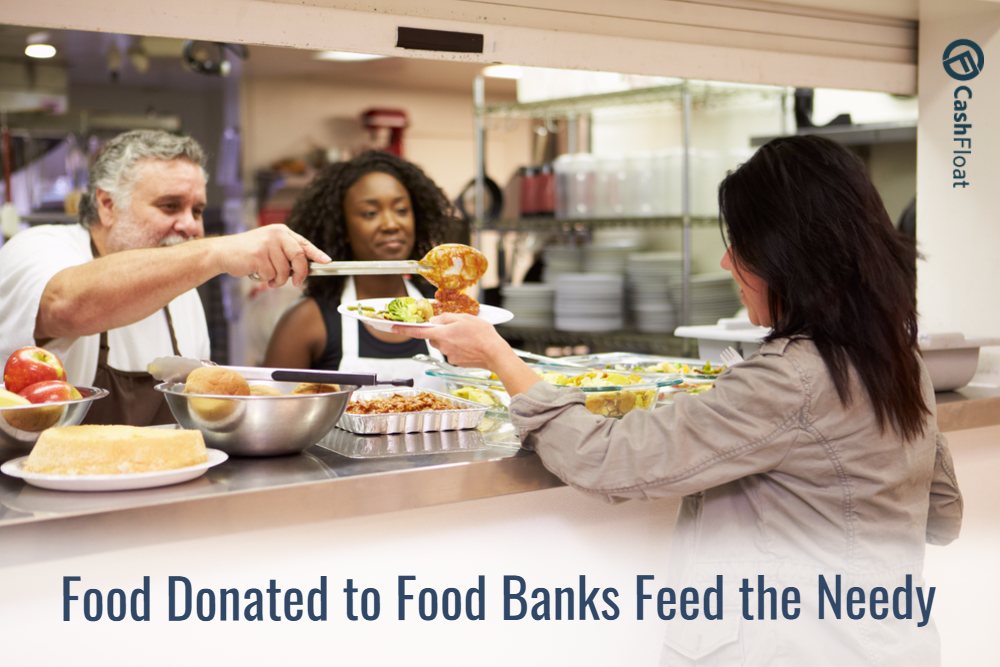 In this article about food banks and who they benefit we shall examine:
What food banks are and when they first appeared in the UK
How people can use food banks
The kind of people that they help
People plagued with debt
Other services provided by food banks
How to volunteer
Conclusions
Story highlights
There are over 2000 Food Banks in the UK
Trussel Trust alone gave out 1.2 million food packages
Most people who use food banks have chronic debt problems
What is a food bank?
The first food banks sprung up in the UK and the rest of Europe around 2004. Their numbers increased after the financial crisis of 2008 and demand for their services has ballooned over the last few years. This was particularly after the government introduced austerity measures in 2010. Today there are over 2,000 food banks in operation by charities around the country. The largest organisation operating food banks is Trussel Trust, which manages over 400 of them.
Food provision charities across the country provide a three day, nutritional, emergency food package. They are then distributed to people who are in trouble and can't afford to provide food for themselves and their children. Furthermore, the food is donated by the public directly through donations to food banks or from schools and churches who hold charitable harvest festivals. Volunteers check the food is to date and sort it into three day's worth of meals. Then they give these food packages to needy people who can take a package by redeeming a voucher.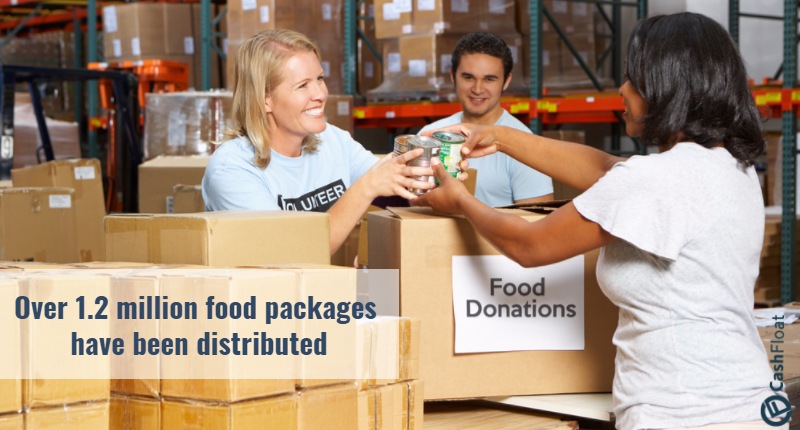 How do people get to know about local food banks?
Professionals such as teachers, doctors and social workers refer people to food banks. They can identify people who are in need of help. As a result, Trussel Trust collects data on the people who use their services. There is a shocking insight into the rapid dependence of many people on food banks in austerity Britain. The data collected does not include the 651 grassroots food banks that operate independently through local charitable organisations and churches. During the year 2016/17, the Trussel Trust alone gave out 1.2 million food packages to people in dire need of help.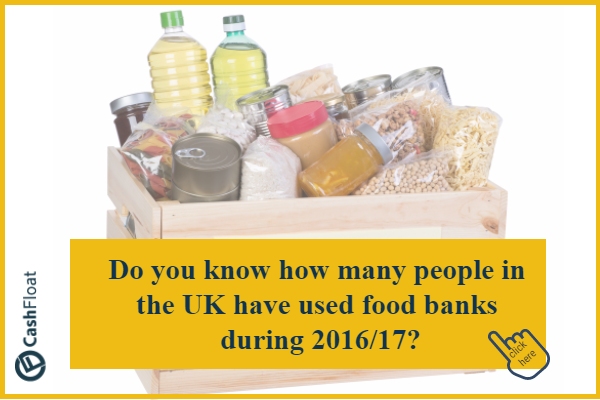 What kind of people use food banks UK?
Figures from the Trussell Trust reveal that 39% of their users are single men, many of whom are sleeping rough and are unemployed. Single mothers with children make up 13%, and 12% are single women. In addition to this, couples with young children make up 9% of regular users, and 4 out of 5 of the needy are on benefits and unemployed. Some users of food banks are employed. However, they are still struggling to get by and are often forced to take out instant cash advance loans to help them get through the month.Two-thirds of people who use food banks report having a health problem, either physical or mental.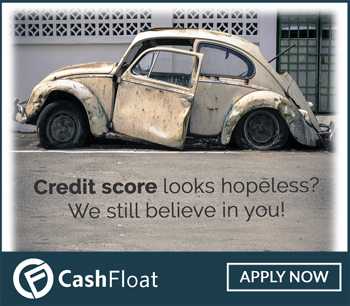 Food bank users rely on payday loans
Trussel Trust shows that the vast majority of their users are poorly educated and are UK born residents. Most people who use food banks have chronic debt problems. They tend to owe money to direct lenders. They are months behind on their utility bills and often do not have the qualifications needed to get a well-paid job.
Those who are in employment often have insecure, low paid jobs that do not earn them enough money to provide a decent living standard. The government are trying to play down the growing dependence by many on food banks, refusing to accept that welfare cuts, benefit delays and low paid jobs are responsible for their increasing use.
So what have we learned so far?
Since 2004, the demand for food banks has grown every year.
There are over 2,000 food banks in the UK in operation by charitable organisations.
Last year the Trussel Trust handed out 1.2 million 3 day food parcels.
Doctors, teachers and social workers issue food bank vouchers to people who they deem in need.
Single men are the most significant users of food banks, many of whom are unemployed
The majority of food bank users are born in the UK.
Most users are in debt to payday loan lenders and are behind on their utility bills.
Benefit delays, welfare cuts and low paid jobs are the common reasons that people need help.
Other services provided by UK food banks
When a person visits a food bank to seek help, the food bank offers them a warm drink and a sympathetic ear. The volunteers who work in food banks can help provide debt management advice and point people in the direction of the relevant agencies who can help them sort out their problems. This is a lifeline for many who get help with debt management and avoid the chances of needing more help from short term lenders.
During school holidays, many infants do not receive free school meals. During this time Trussel Trust open their doors to young children and families and provide breakfast and meal clubs. They work closely with debt charities to give the people free debt advice. They also offer money management classes and teach people to shop and cook healthily on a meagre budget.

Local food bank donations
Last year over 40,000 people donated some of their time to help the Trussel Trust reach hungry people in need. There are people needed to operate their warehouses, collect donations from supermarkets and others who support in the food bank centres to meet clients and signpost them to helpful agencies. You can ask for information on how to get involved in any Trussel Trust food bank.
There are other ways to help too, by making a cash donation or a regular donation to the Trust. This will enable them to use it where it is needed. Many people take on a challenge to raise funds and awareness of the Trussel Trust and get their friends and family to sponsor them. People run marathons, skydive and even spend a day busking to raise money for the trust.
Conclusion – Benefits of food banks
The fact that over 2,000 food banks are operating in a wealthy, developed country is a shocking reality in Britain today. The data from the Trussel Trust is just a small indication of a much larger poverty problem. This is because there are many other independent food banks and other charities who do the same work but is not part of the Trussel Trust data. More data is needed on a broader scale to get an accurate indication of the number of poverty-stricken people in the UK so that ways to help them can be formulated.
Food bank users usually have a lot of debt by the misuse of payday loans and credit card debt. The austerity measures have been in place since 2010, in the form of welfare cuts and public sector pay caps. They are starting to take their toll on society with recent reports of nurses relying on food banks to make ends meet. If something is not done by the government to help people who are going hungry, then they will continue to use payday loans and get into bad debt.