Stepping onto the property ladder is harder than it has ever been before. Young people, who would like to start off life in their own property are meeting almost insurmountable difficulties in buying a property. Hence the introduction of the Help to Buy Scheme.
Story highlights
How can you step onto the property ladder?
George Osborne's Help to Buy ISA
Can you obtain an interest-free mortgage?
Cashfloat, short term loans provider, brings you information on understanding George Osborne's latest schemes to help first-time buyers purchase a new property. George Osborne aims to support those buying their first-time property. George Osborne's "Help to Buy ISA" is intended to help those looking to purchase a property, with a two-pronged approach. Buyers often experience difficulty because their savings accounts do not increase notably. In the past, banks and building societies would offer a higher interest rate. Today the interest rates given on savings are decidedly lower, particularly when compared with rising inflation and rising costs.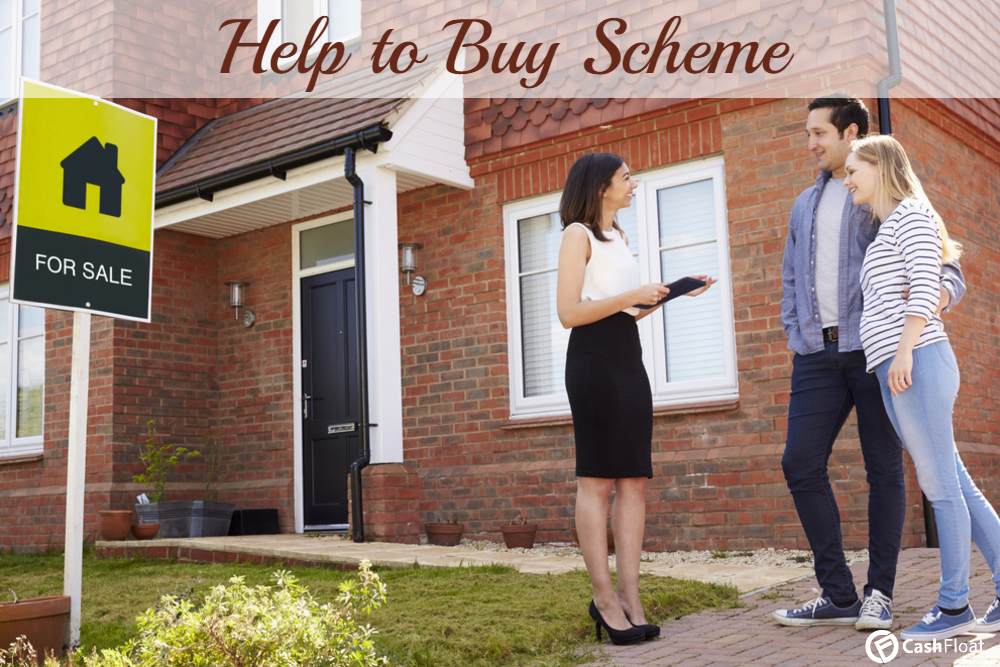 Secondly, a buyer who wants to take out a mortgage must provide a large deposit or down payment. Many people today, who are looking to buy a property, simply do not have these amounts of money without taking out a personal loan. Although people like to save ideally, there are costs of living to cover. Necessities, such as rent, utility bills and food expenses take a large chunk out of wages.
Help to buy scheme: ISAs
George Osborne has initiated a scheme where the government will top up the savings of a person looking to purchase a home. The government will add £50 to every £200 saved. This works out that if an individual deposits £12,000, the government effectively helps with the remaining £3,000. This total of £15,000 should be enough for a deposit for many properties in the UK. You can open an ISA account within the next four years. After four years you will not have the possibility to open an account. You will be able to save in the account once you have opened it, for an indefinite time period.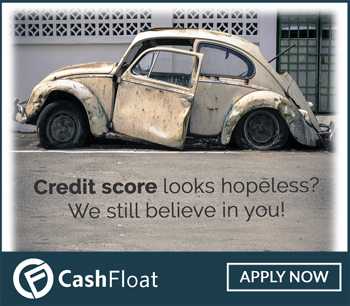 When you first open your ISA account, you must deposit £1,000. After that you have to commit to saving a regular monthly amount from your earnings. The maximum savings allowed per month is £200. This is also because you do not pay tax on this ISA. Saving in this way gives you a tax break. There is no published minimum monthly saving amount. Should you want to open one of these ISA accounts on the Help to Buy Scheme, you should know that George Osborne allows one ISA per person. If you are a couple or family, saving to buy one home together, you are still each able to open an individual account and to receive a double benefit.
The government intends this scheme to be for buying properties in London up to a value of £450,000. Outside of London, the government proposes this scheme to be for properties up to a value of £250,000.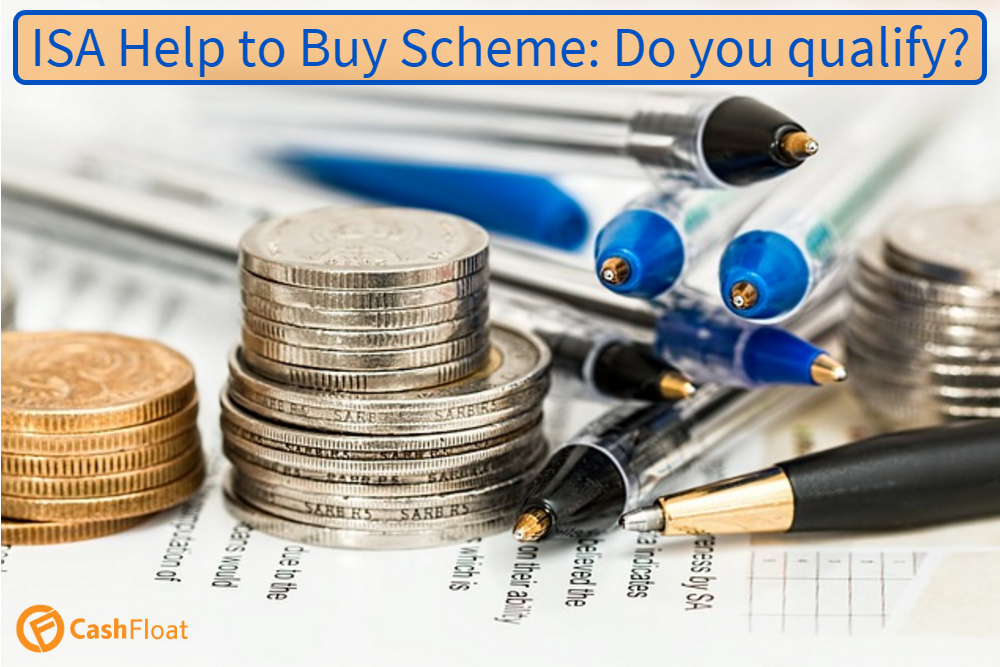 Stamp duty rates
Stamp duty is a tax that you must pay if you buy a property or piece of land in the UK, if its price is greater than a certain amount. The amount is currently £125,000 for a residential property and £150,000 for a non residential property. Previous changes in stamp duty have meant that landlords would refrain from buying new properties. They would have to pay a higher rate of stamp duty than those buying the first-time property. In this way, second-time buyers are discouraged from buying properties. George Osborne wants to favour first-time buyers and give them an advantage. This should help people go onto the property ladder.
Previous help to buy mortgage scheme
George Osborne instituted the help to buy scheme specifically for people looking to purchase a home in London. This is a plan aimed to help people obtain a mortgage. Individuals who would like to buy a property in London, can, under this scheme take out a mortgage without interest for up to 40% of the cost of the building.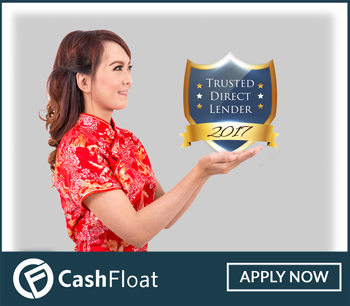 Often, when looking to buy a home, you must pay a 5% deposit. The average price of a home in London is around £500,000. A 5% deposit would come to £25,000, and many people would struggle and not be able to raise even the deposit amount. Instead of watching their hard earned money go towards a house, they will be forced to spend it on rent, leaving some over to pay for food. This leaves many would-be-buyers unable to take advantage of this program. George Osborne designed the original program for new build properties up to a price of £600,000.
Changes to help to buy mortgages
Governmental support would offer a loan without a mortgage for up to 20% of this value. The new scheme will mean that you will need a lower mortgage for your property. You will already have a mortgage for 40% of the value of the home, interest-free. In this way, you will need a lower income to obtain the remainder than you would have done had you needed to borrow the entire amount from a mortgage provider. It may have been hard for you to find a guarantor, but in this way you will be more likely to be able to take out a non guarantor loan.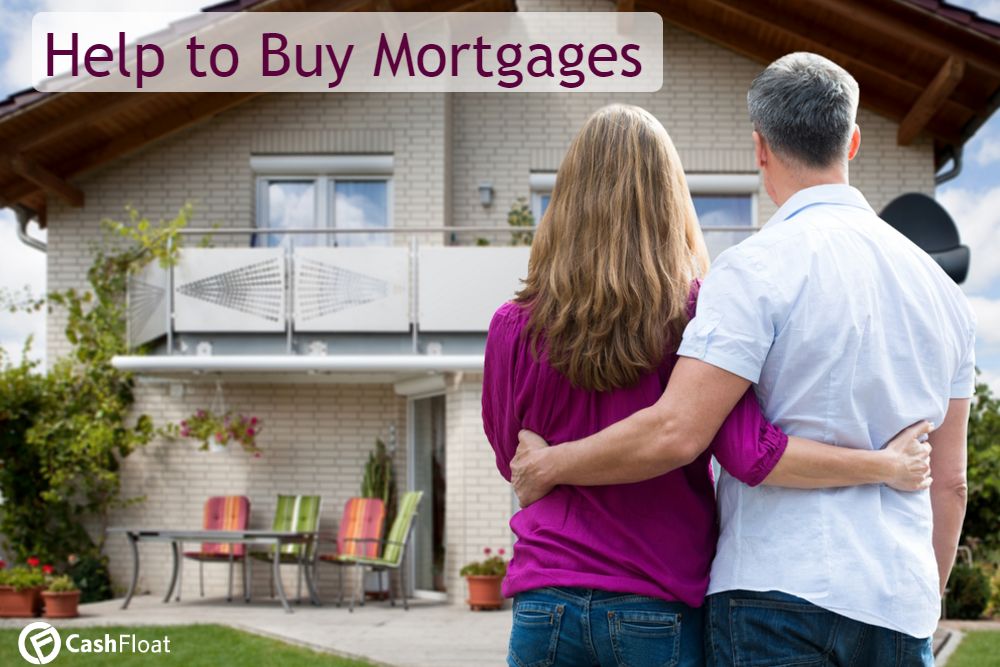 This is where George Osborne aims to help people get onto the property ladder. A one bedroom flat, costing £360,000 would require a deposit of £18,000. To buy this, you could take a Government loan, and also take a mortgage of approximately £200,000. You could do this while earning £50,000 yearly. To borrow the entire £360,000 would mean you have to earn £85,000 per year. Many people would not be able to achieve such a salary and would have no hope of stepping onto the property ladder. The Help to Buy scheme enables lower earners to purchase a property.
Shared Ownership Scheme
There is a Shared Ownership Scheme as well, put into place by the Chancellor, where you can purchase a part share of property and rent the remainder.
Help to buy scheme
Cashfloat, quick loans provider, brings you information about how you can get onto the property ladder. George Osborne has instituted three different schemes to help you to buy a property. You can save with a Help to Buy ISA in order to reach the down payment. The Loan Guarantee System is there for you to borrow interest-free, and in this way you have to pay a much smaller mortgage. Your income stream is more likely to be enough for you to get a mortgage. Should you wish to purchase a part of a property you can follow the Shared Ownership Scheme.