Everyone wants to see their children do well in life: Get a good job, have a stable home and earn enough money to live without having to resort to expensive forms of credit, such as short term loans. In the past, inherited wealth was strictly confined to the upper classes or aristocracy. However, there is an increase in the number of people who are now considered to be part of the middle classes. There is also a higher chance of giving your child a head start with their financial stability. This could be by helping them with a deposit for a house, by buying them a car or by paying for education. So, who are the middle classes and what are your options when it comes to giving your child a head start in life?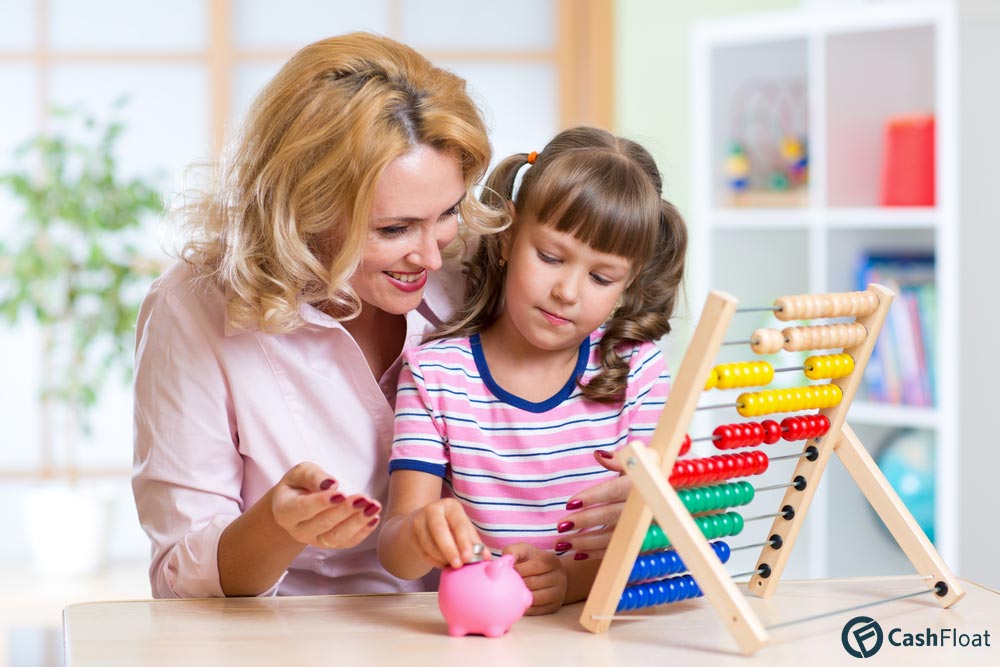 Head Start Programs
Table Of Contents
How to Help your Child Financially in Life
Who is the Middle Class?
When asked to define which people are part of the middle classes the majority of people may say that those who own their own home and who have well-paid jobs are the middle class. But, some of those in these precise circumstances would dispute the label and protest that they are working class. So, before setting out how the middle classes are helping their children to get ahead in life, we should consider which people are actually part of the middle classes. Then, we can look at the many different ways that they are giving a helping hand to their children.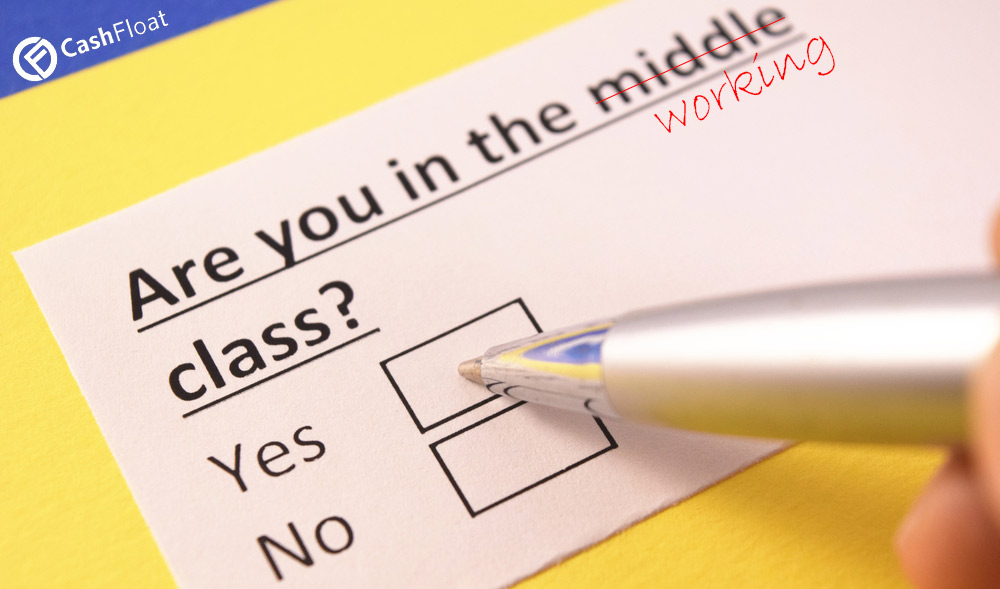 The definition of class is very subjective. For this discussion; we will say that the middle class consists of ordinary people who have worked hard to buy a home. Naturally, they would want their children to have every opportunity available to get a good financial start in life once they leave education.
Financial Changes in Society
With society constantly changing, there are now many obstacles which could prevent your child from having the same chances that you enjoyed to elevate your position in life. Previous generations were entitled to free university education. During the sixties, there was full employment which allowed free movement to better-paid jobs as and when you wanted. A mortgage that you took out in the 70's quickly became much smaller. High inflation and higher wages soon took care of the problem. Plus, a rise in house prices meant that many people soon had properties that were worth much more than the original cost. This set of circumstances led to a big increase in wealth for the ordinary family, but the situation has now changed.
The position for young people now is that getting a degree can cost many thousands of pounds. In addition, you meed to fight for every good job as the competition is immense. The amount of affordable housing has been reduced because of a restricted amount of mortgages available and private rents are soaring. This leaves many young people with the option of living at home for longer than they would wish. This is unless they want to count on payday loans getting them until payday each month. The new circumstances also restrict their opportunities for jobs as they cannot afford to move too far away to work.

The Solution to the Modern Financial Crisis
So, the better off from the middle classes are now experiencing problems that beset their children which they did not encounter. In typical fashion, they are trying to find a solution. The solution seems to be giving your child a head start in life. This will hopefully mean that they are better set for the challenges they may face ahead. Giving your child a head start is a very loose term and includes all kinds of support. This could be helping your kids improve their financial situation both now and for the future.
Likewise, new parents are now often advised to start planning their children's financial future as soon as they are born. they can do this by investing in bonds or other safe options. So, we will look at the various ways that you can help your kids both now and for the future. We will also try and see how new parents can take a long term approach to giving their children the best financial start in life that is possible.
How Long to Help your Child for

In the short term, there are many ways that a parent can give financial assistance to a young person. This could be helping with education or transport costs so that they can complete their degree without the worry of accumulating massive amounts of debt. Or, you could contribute to the cost of buying and running a car if your child works in a place where public transport is in short supply. You could also help with rent costs or be a guarantor for a mortgage if your child is unable to qualify by themselves for a loan.
Longer term assistance could be in the form of investing for a younger child for the time when they want to attend university or marry. Giving your child a head start in life is a goal that should be thought about as soon as they are born. And, don't forget that giving your child a useful grounding in financial matters will help them to help themselves when they eventually leave education and make a start in the world of work. Far too often, young people with no real understanding of how finances work, discover 'easy' ways to get cash fast and take out no credit check loans, only to end up in severe financial troubles.
You can do it!
The challenge of giving your child a head start in life financially may appear to be daunting. But, there are many different ways you can achieve this goal. So, consider all the available short and long term options. Try to put in place some sound financial plans which will put you on your way to successfully giving your child the head start that you want them to have.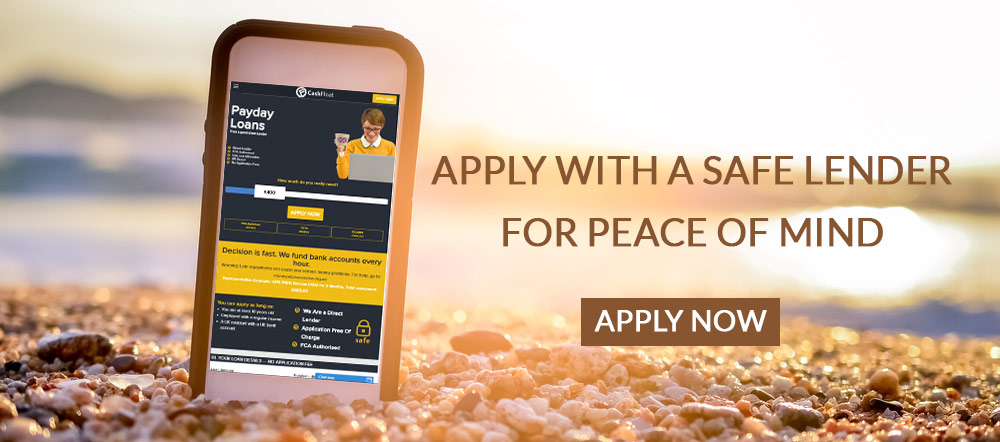 no credit check loans
Sarah is an enthusiastic writer, blogger and an eager agent of change. Although she has never been one to voice her opinion publicly, Sarah has dedicated herself to helping Cashfloat spread awareness about common financial issues and the importance of money management. Through her writing, Sarah hopes to empower a positive and lasting change in people. Sarah believes strongly in ethical business management and consumer protection. After completing her degree in Computer Science in one of London's esteemed universities, Sarah has come to adore the buzzing hub of London city. Still, in her free time, Sarah enjoys reading, researching, watching movies and eating out. After all, #YOLO!