After repeated delays, including an 8-month trial period running from January 2018, the government has announced that the help to save scheme for low-earners is now open to all those eligible. Cashfloat explores everything you need to know about the scheme.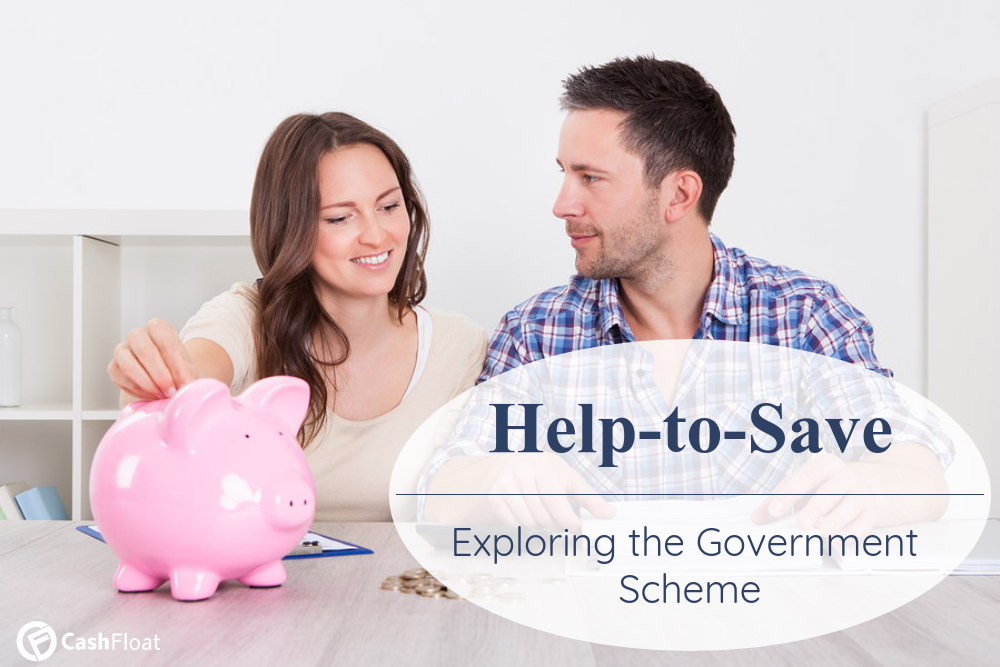 In this article, we explore the Help to Save scheme, including:
Who is eligible for the new help to save scheme
How to apply for the scheme
How the help-to-save scheme works
Will the help-to-save initiative will assist low-earners
Conclusion
The Help to Save Scheme
After repeated delays, including an 8-month trial period running from January 2018, the government has announced that the help-to-save scheme for low-earners is now open to all those eligible. In this article, we examine this new initiative in detail. Cashfloat, a responsible payday express lender, look at who is eligible, the terms and conditions of the scheme and how much savers can earn in the form of bonuses. Finally, we consider how help-to-save will assist people in the future.
Who is Eligible for the New Help to Save Scheme?
This new initiative is open to an estimated 3.5 million Britons who are on a low income struggling to save and who are permanent residents of the UK. To be eligible, they must be recipients of Working Tax Credit and/or Child Tax Credits. For recipients of Universal Credit, they should have a monthly household income of £542.88 or more. One person can only hold these savings accounts. Although it is possible that adults in the same household might both be eligible for the scheme.
Any bonuses they receive will be tax-free. Benefits such as Housing Benefit won't be affected unless they have total savings of over £6,000 (including their help-to-save account.)
If their circumstances change over the four years of the savings scheme and they are no longer eligible for Tax Credits or Universal Credit, they will still be allowed to participate in the full term of the scheme.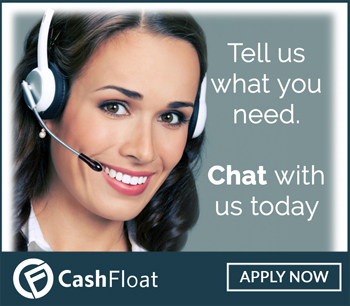 How to Apply for the Scheme
In order to take part in this savings initiative, those eligible have to go to the government website or through the HMRC. Applicants will have to use their Government Gateway Account or set one up when they apply. As part of the application procedure, they will have to provide details of their bank account.
How Will the Help to Save Scheme Work?
Participants in the help-to-save scheme will be able to save £1-£50 every month in their account. Monthly deposits aren't compulsory. They are free to make withdrawals at any time, but if they close their account, they might not receive their next bonus. They also won't be allowed to open another account. Deposits can be made by debit card, standing order or by bank transfer while the account can be managed online or by phone.
After 2 years, they will receive their first bonus. It which will be paid into their bank account (rather than their help to save account.) This bonus will be 50% of the highest balance in their account up to a maximum of £600. If they choose to continue, they will receive a second bonus after another 2 years. This will be 50% of the increase in their balance since their initial bonus. If they haven't managed to save any more, they won't receive the second bonus. Savers who save £50 a month over the entire length of the scheme will receive a maximum total of £1,200 in bonuses.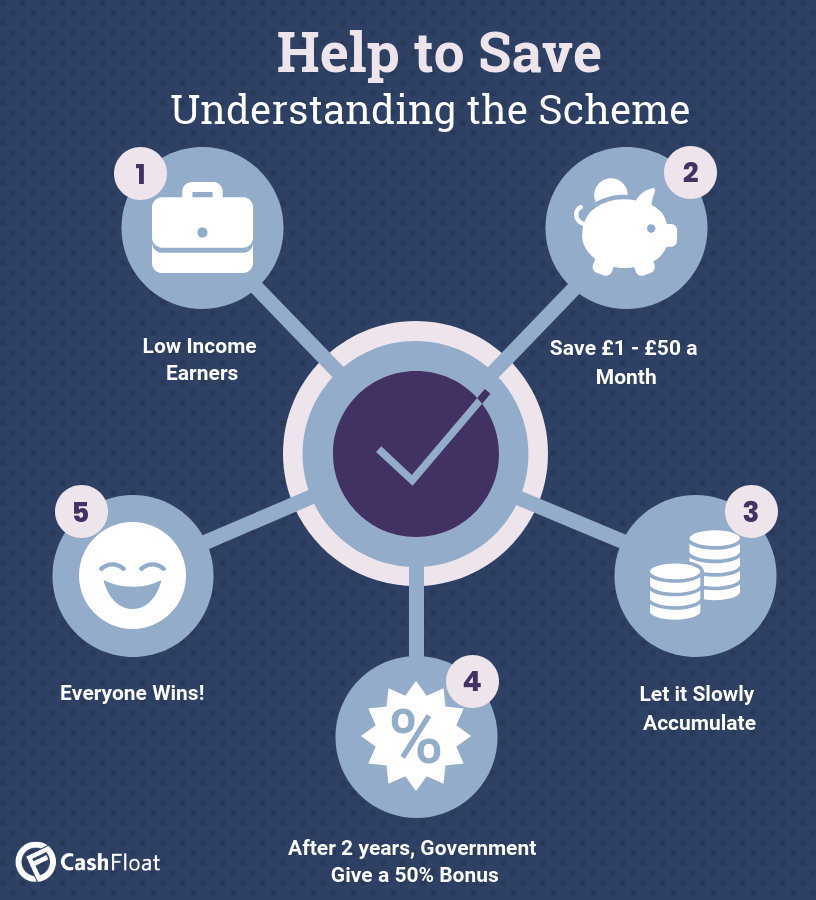 Money is held in the state-owned National Savings & Investments. Participants can be reassured that their savings are totally secure and protected.
How Will the Help to Save Initiative Assist Low-earners?
The help to save scheme hasn't been set up to help its participants achieve their long-term savings goals. Instead, it is intended to provide them with an emergency fund in case they have an urgent need for cash.
When launching the scheme, John Glen (economic secretary to the Treasury) commented,
"…savings shouldn't be a luxury, they are an essential part of planning for the future."
With this safety net in place, those on a low income won't be forced to rely on high-cost short-term credit facilities like doorstep or payday loans.

The main benefit of the way the scheme has been devised is that savers aren't penalised if they have to make a withdrawal in times of need. As their first bonus is calculated according to the highest balance ever held in the account. Therefore, they won't lose money if they have had to take some cash out.
Understandably, low-earners are groups of people who are least likely to put money by for a rainy day. StepChange, the debt charity, says that 98% of their clients have no savings at all when they consult them for help. Only 1% have savings of £1,000 or more. Therefore, the other reason for this initiative is that it provides an incentive for low-earners to save because of the sizeable bonuses.
Also, it is hoped that once they see the benefits of saving and get into the habit of putting a little money by every month, this will encourage them to continue saving after the scheme has expired and reduce the number payday loans online.
Learn more with these trending articles
Conclusion
The initial pilot help to save scheme has shown that there's definitely demand for some help to encourage low-earners to put some money by for emergencies or to achieve their short-term financial goals. In only 8 months of its pilot scheme, 45,000 customers made deposits of over £3 million.
However, to ensure the success of the scheme, the government must raise awareness of it. For this reason, they have been working closely with money advisory organisations and housing associations to make sure those who are eligible know all about it and how it can benefit them.
The Treasury has estimated that this new initiative will cost the government £255 million by 2022-23. However, if the scheme helps its savers build up their cash reserves and become regular savers, this will be money well spent.