This article from Cashfloat, UK direct lender, is a must-read for anyone deciding whether to set up a home-based business in their home office. You'll be able to read information about the financial aspects of working from home.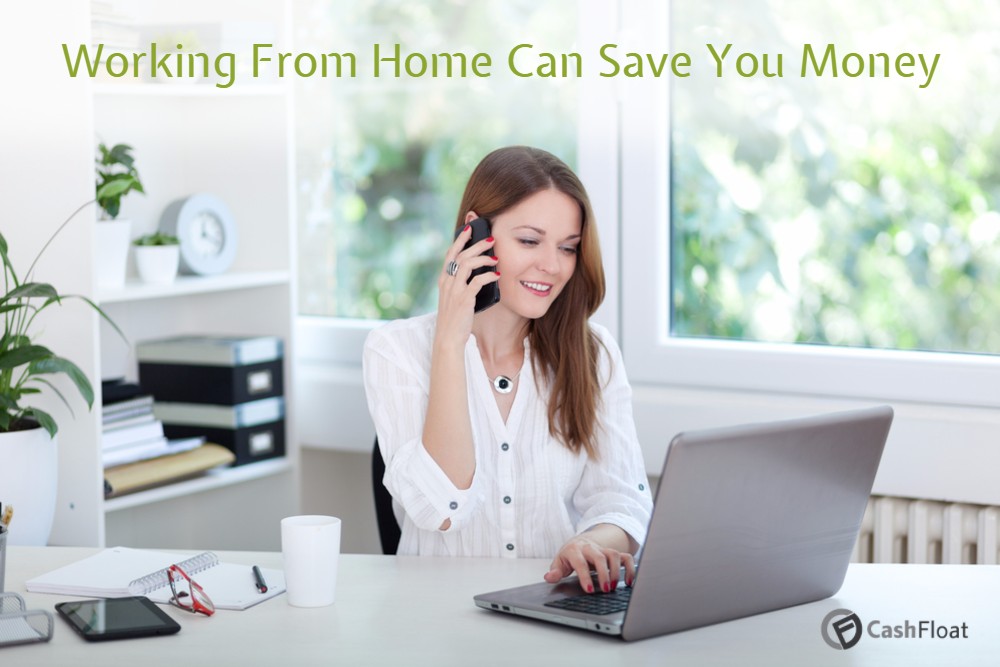 In this article we shall examine:
Business overheads kept to a minimum
Savings on the cost of commuting
Spending on coffee, lunch & snacks
Buying work clothes
Your working environment: creating a workspace; distractions at home
Conclusion
Story highlights
Working from home saves money on business overheads
No need to spend money on smart work clothes
You can loose a room in your home when creating a home office
Working from home is becoming increasingly common these days when technological advances make it so much more comfortable and more convenient. Statistics from 2015 reveal that an estimated 4 million self-employed and freelance workers in the UK now use their home as their place of business. Let's compare working from home and renting a separate workplace. We'll concentrate on the financial aspects. Does having a home office really save you money?
Keep Business Overheads to a Minimum
One of the advantages of working from home is that you can save money on business overheads. Instead of paying extra rent, utility bills and your communication needs (such as phone and broadband connections), you'd only have to pay one set of bills. Especially when you're setting up in business, this can save you a fortune. Money is usually tight, and start up businesses often have cash flow problems. This sometimes results in them looking for cheap loans with low interest rates to keep themselves afloat, so every little helps.
An added bonus is that when you do your tax return as a self-employed person, you can claim a proportion of these expenses back. HMRC will take into account that your home is also your place of business so some of these expenses will give you a discount on your income tax.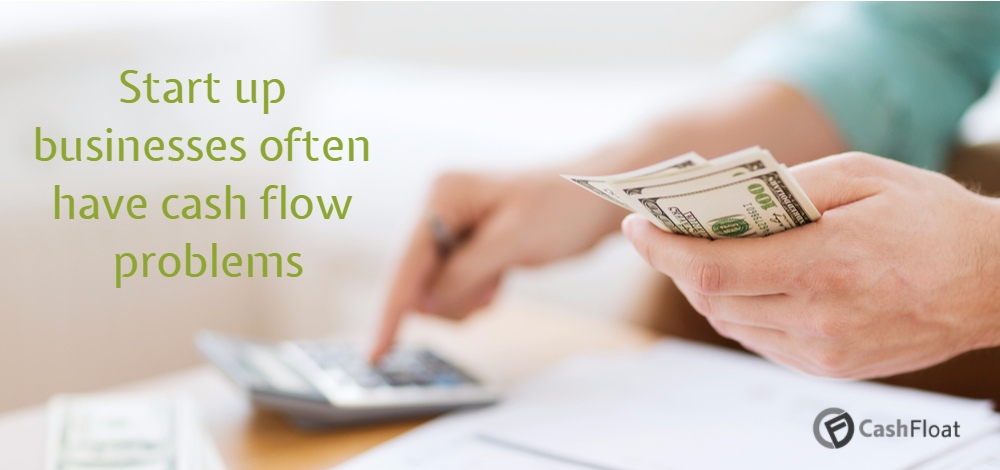 Working from home means your office is just a 10-second walk away. If you rent a room outside the home, you will have to fork out all that extra money on petrol. Also, let's not forget all the extra expenses of using your vehicle more frequently. For example, the general wear and tear on the car and increased maintenance costs. Don't forget about higher insurance for the higher mileage, parking tickets, etc. And of course, you may be desperate for quick loans for bad credit with no guarantor same day if your car breaks down and you need to get to work! If you commute to your place of business by public transport, you will save hundreds of pounds on train or bus tickets.
The old truism that 'time is money' also holds true. Being stuck in the morning rush-hour or on crowded trains means you're effectively wasting time when you could be working.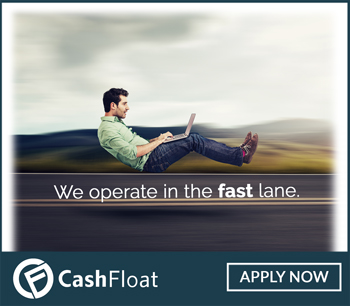 Spending on Coffee, Lunch & Snacks
When people draw up a budget, one of the things that shocks them when they analyse their spending habits is how much of their money is frittered away during their working day. If you add up all the cups of coffee/tea, snacks, lunch, a quick drink with colleagues after work and takeaways, it amounts to a tidy sum. We could all save money by bringing in food from home. But how many of us have the time in the mad morning dash getting ready for work?
As a home-based worker, you could save all this money. Fancy a coffee? Just boil the kettle. The fridge is close by if you want to rustle up a snack. As for the evening meal, you could use your 15-minute afternoon break to put on soup to simmer or a casserole in the oven. No ordering a pizza as you're simply too tired to cook after a full working day plus the commute.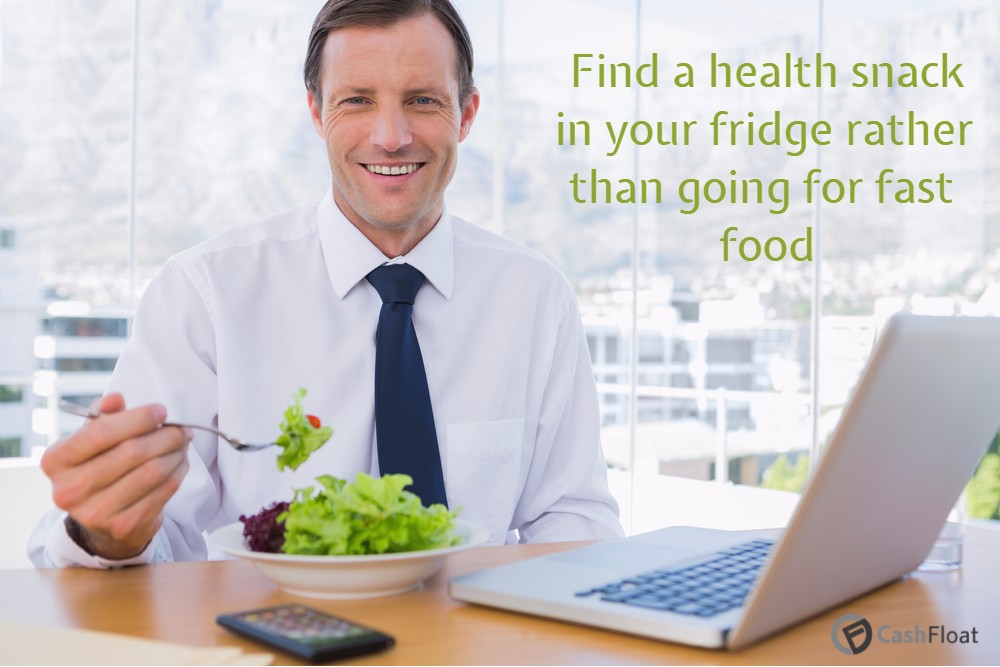 Buying Work Clothes
It's a cliché to imagine the home-based worker beavering away in their pyjamas, but it isn't far wrong. Working from home instead of renting an office means that you don't have to spend money every year on smart work clothes. Save this money for other things. After all, how many of us wear our work clothes outside of the office? You'd only need a few outfits if you have to meet clients.
Your Home Office Working Environment:
One of the disadvantages of working from home instead of renting an office is that you'll have much less space to set up the ideal working environment. For some self-employed people, this effectively means the loss of a room in the house. For others, it entails trying to organise everything in the corner of the dining or living room. If everything's been put in the wrong place or been tidied away (especially when you have a family), this can affect your productivity.
Distractions of a Home Office
Many business advisors recommend that people shouldn't set up a business at home because of the possible distractions of partners/children, the TV, household chores, knocks on the front door, etc. Even if you were to rent an office to escape from the distractions at home, it wouldn't necessarily make a difference. If your office is located in a busier part of town, you also run the risk of being put off your work. Popping out for a quick coffee, chatting to the employees at the office next-door or surfing the internet can all lower your productivity as well.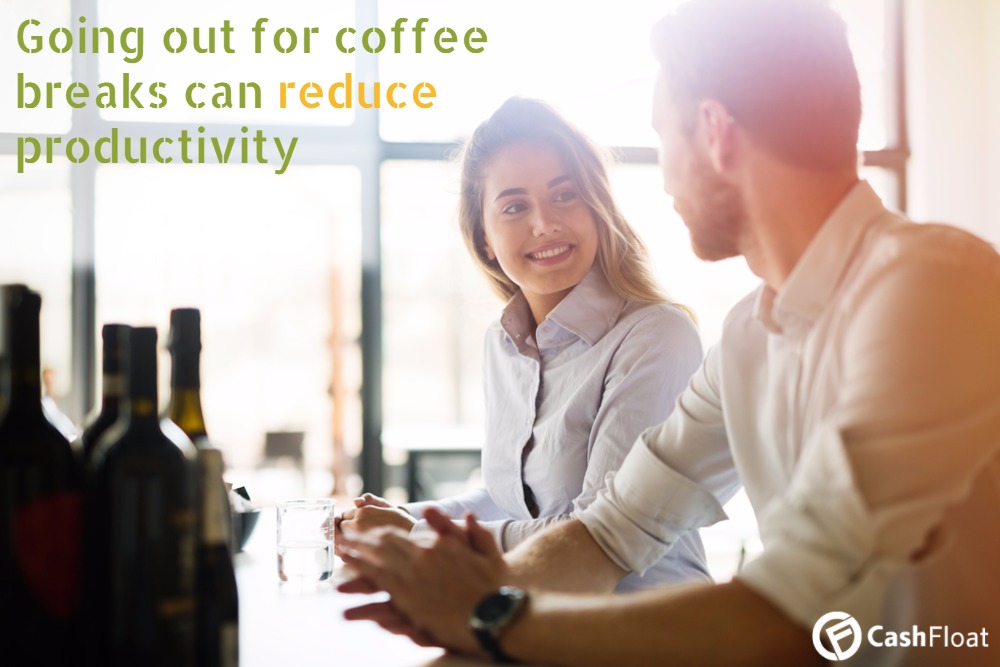 The question of how much such factors will prove to be a distraction depends on your mind-set, self-discipline and your ability to concentrate on the task at hand. Someone who's easily put off their stride probably doesn't have the right character to be working alone, whether that's at home or in a rented office.
So, is it better to work from home or in the office?
In general, working from home works out significantly cheaper than renting an office. This is particularly beneficial when you're just getting your business off the ground. It's a great way to reduce your start-up costs and avoid needing short term finance. If you need to meet clients, you can do this on neutral ground, or you could rent office space for the day.
The only time you need to reconsider your decision is when you see that your business is doing well and you need to take on staff. This is the time when you really need to rent an office and take your business to the next level.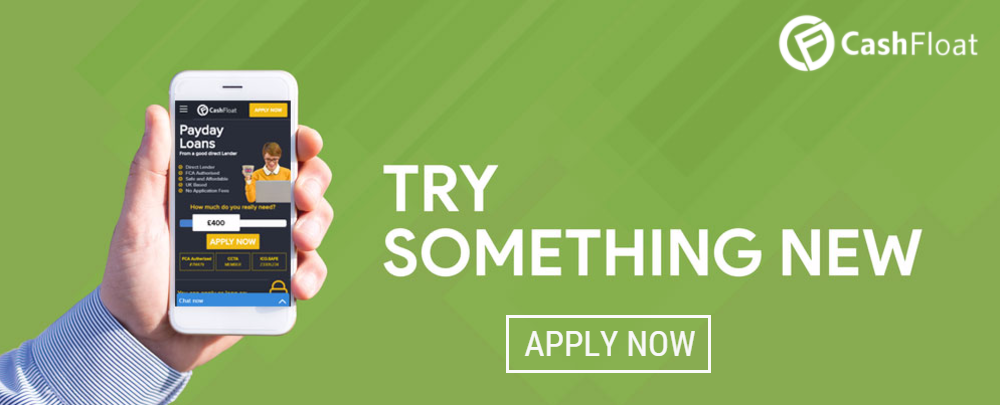 Natalie Stone is an accomplished writer. In her 'spare time' she paints in watercolour and acrylic. Her favourite scenes are of sunset over the sea, or of poisonous snakes in the rainforest. She wishes you success with your financial pursuits!