Are you planning an affordable holiday party? There are many ways you can plan your party without burning a hole in your pocket. Read on with Cashfloat, a short term loan company for some great ideas.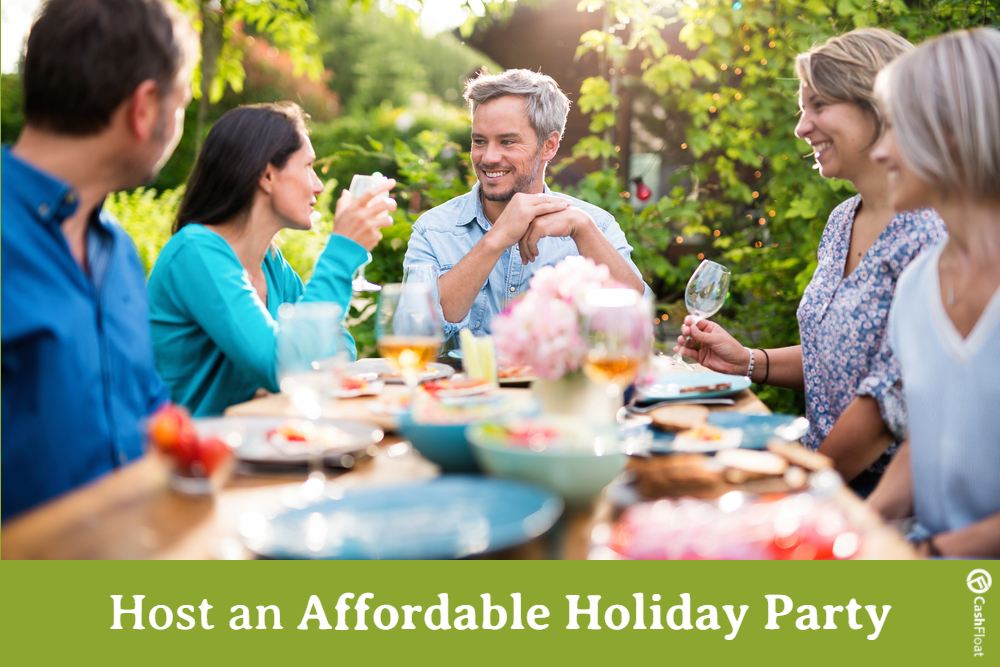 In this article, we will learn about:
How to create a menu
How a signature drink can save you money
The dinner can be simple, cheap and delicious
Using pretty and cheap paperware can enhance your party
Conclusion
How Can You Host an Affordable Holiday Party?
What makes a great and affordable holiday party? Have you ever thought about it? Some may say it's the delicious food, drinks, decorations, and being together with family and friends. What makes it even more amazing, is when we have all those things, and we have are still able to remain in budget with out budget planning! How can you throw an affordable party?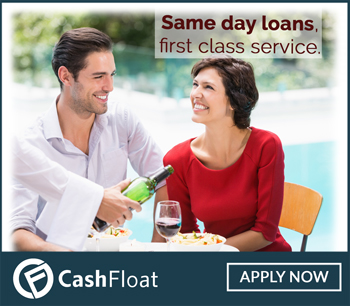 Create a Menu
First things first, write down your ideal menu for the holiday party. If it is going to be a Christmas dinner or Valentines party you may want to prepare according to the foods eaten on that day. Think what do you need to serve your visitors when they arrive and what you will serve them for dinner? Figure out what you can prepare yourself and what you will need help with preparing.
Also remember that just because you are trying to keep prices down, it does not mean that you should skimp on sharing the menu with your guests. To make your menu, go to a local craft shop and buy a nice card to print your menu on. Glue the completed menu into a frame you have lying around your house and display it at your holiday party!
Signature Drink
To save money, make the decision to serve one signature drink at your holiday party. It does not need to be over the top or include many ingredients, but you should ensure it matches well with your meals. If some of your guests inquire how they could help with the party, you can let them know what ingredients they can bring for the drinks!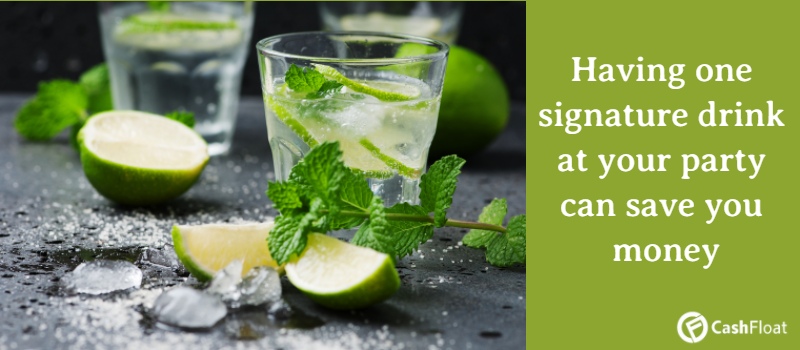 Simple and Cheap Snacks
The main idea to throwing an inexpensive and affordable holiday party is to keep things simple and easy. To do so, include easy food and finger snacks at your party! Prepare some toasties using local artisanal breads and cheeses along with an assortment of pizzas!
Dinner on a Budget
Serving dinner in your holiday party is going to be your biggest expense. One way to keep costs down is to serve pasta! Pasta is an affordable and delicious solution for a large dinner. To dress it up, add some grilled fish or chicken and toss it with olive oil, fresh herbs and cheese. It'll look colourful, taste delicious and save you a pretty penny!
Dessert Table
No holiday party would be complete without a dessert table! To put together a pretty and delicious table (that does not look cheap) place all the sweet things on silver trays. You can pay a visit to a local discount store to discover cheap disposable plates and platters to serve all your evening's items on. It is hard for desserts not to look exquisite and festive on a shiny silver platter!
Conclusion
As we can see throwing a holiday party does not have to burn a hole in your pocket. On the contrary, you can have a party and feel better about it when you spend less money. Requiring a bad credit payday loan to help finance your party is a definite no-no, so all you need to do is plan in advance and budget your party according to what you can afford to spend.