Hurricane Harvey is a thing of the past. But much of the damage still remains, and many expenses are yet to be covered. Here you'll learn why it's crucial to have an emergency fund. If you don't have one already, we'll guide you in setting one up.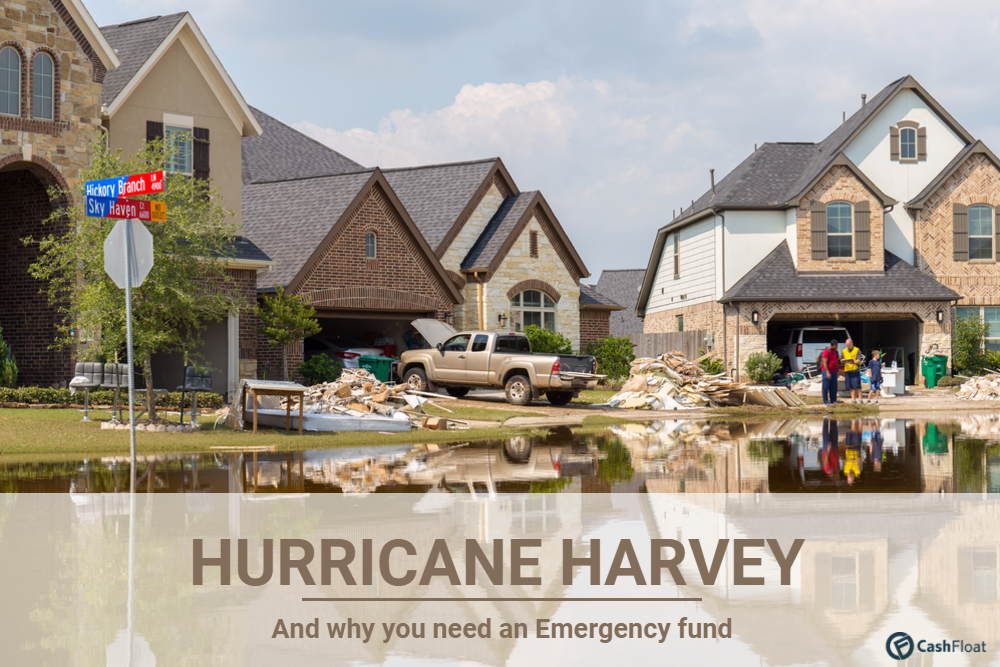 Story highlights
FEMA steps in when a situation changes from a 'state of emergency' to a disaster
Crisis counselling and unemployment benefits are just a few expenses after a natural disaster
Money in your emergency fund should cover at least three months' worth of expenses
Even before the waters had receded and the mopping-up operations had begun, experts were estimating that Hurricane Harvey had left anything from $30 to $180 billions' worth of damage to homes, businesses and the region's infrastructure in its wake. That's just a little more than the contents of your piggy bank.
The question is: who is going to foot the bill for all this damage? You might assume that private insurers would pay for most of it. In fact, it is estimated that only a maximum of 40% of private property had insurance. The other problem is that these private insurance policies will only cover the damage caused by high winds. Any flood damage is underwritten by the federal National Flood Insurance Program. This organisation is already heavily in debt as the result of previous natural disasters. So the question remains. Who pays?

Hurricane Harvey Aftermath – Who Will Pay For The Damage?
This is when the Federal Emergency Management Agency (better known as FEMA) steps in. Once aid has been requested at a state level, the President can officially declare the situation has changed from a 'state of emergency' to a disaster. This is when FEMA start their work.
The Stafford Act of 1988 is at the centrepiece of federal disaster response under FEMA. It sets out the limits of federal vs state/local spending depending on the type of assistance being given on a cost-share basis. To prevent abuse, local matching funds have to be provided at a state/local level.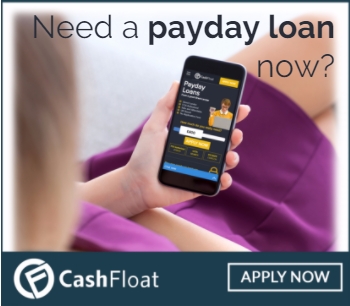 Watching scenes of displayed residents being provided with shelter, meals and bedding is just the tip of the iceberg when it comes to the added expenses in the months and years to come. Repairing infrastructure and houses and the provision of temporary accommodation, crisis counselling and unemployment benefits are just a few of the needs to be covered in the aftermath of any natural disaster as well as taking measures to ensure future hazard mitigation.
On a federal/state level, we can see at first hand how well-prepared the country is to respond quickly and efficiently to a natural disaster. However, when it comes to your emergency fund, how prepared are you?
Why Do You need An Emergency Fund?
In the same way that no one can predict an Act of God like a natural disaster, our own life often doesn't go according to plan. Your car breaks down; your furnace needs replacing; you lose your job. None of us knows what's waiting round the corner.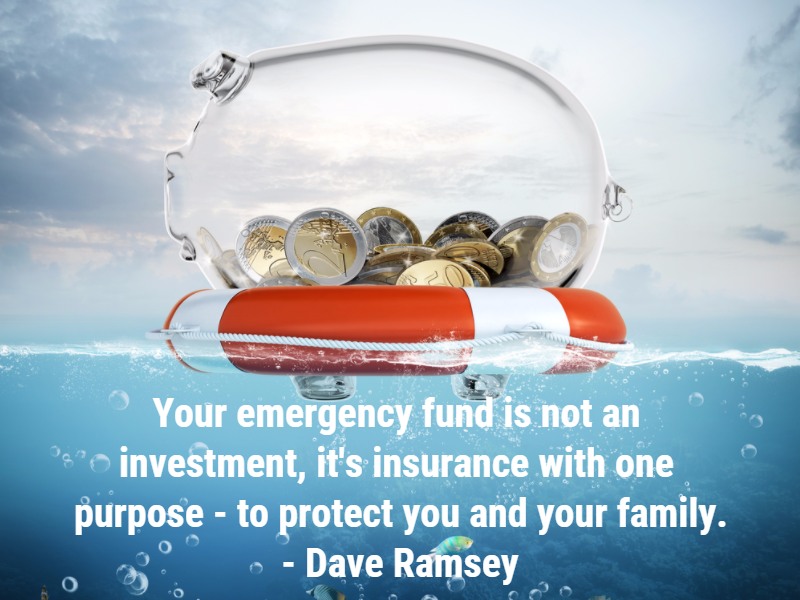 When drawing up a budget for your monthly expenses, you should set aside some money to put in a separate account and keep this money for when you face when one of these unexpected disasters. Experts reckon you should have sufficient money to cover at least three months' worth of your expenses.
If you don't have an emergency fund, don't panic as it's never too late to start.
How to set up an Emergency Fund
You should already have a budget in place but if you don't, sit down and work out your income. Then subtract all the financial commitments you have in an average month from your mortgage/rent to your personal expenditure for going out.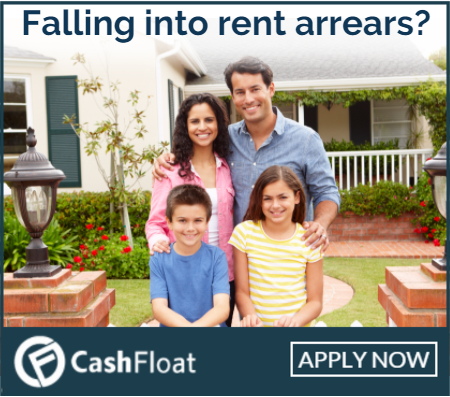 Work out how much you can afford to put by every month and arrange for this sum to be transferred to your emergency fund as soon as you're paid. If you leave it until the end of the month, you'll probably find that there isn't enough left over. The sum you choose shouldn't be so much that you find yourself struggling to get by and meet all your needs.
Remember that the sum isn't set in stone. Review the situation every few months and see how things are going. Feel free to decrease, or even increase, the sum after a few months' trial period.
How easily accessible you want your emergency fund to be is entirely up to you. You don't want it so tied up that there are delays getting to the money when you need it. On the other hand, you don't want it to be so accessible that you find yourself spending it on a whim (and later regretting it).
Be patient
Most people don't plan to fail; they fail to plan. - John L Beckley
Click To Tweet
It's completely unrealistic to expect to have your emergency fund in place in the space of a year. Building up this sum might take you a long time but don't worry, you'll get there eventually.
But what happens if you find yourself needing money before you've reached your target? Whatever money you've managed to put by will help you out but where do you turn to make up the shortfall? In this case, you may consider a 1000 pound loan from Cashfloat, a trusted direct lender, to help you cover the emergency. If you require some quick quid UK until payday, and you're sure you can repay, we're here for you when you need us.
Why you need an emergency fund – Conclusion
Disasters can happen to all of us and the best way to protect yourself is to be prepared. Having an emergency fund set by is the ideal solution. This won't happen overnight but in the meantime, you know you can count on us for your same day loans. We'll help you weather the storm!