The 2020 Guide to Debt Management Companies
– Chapter 29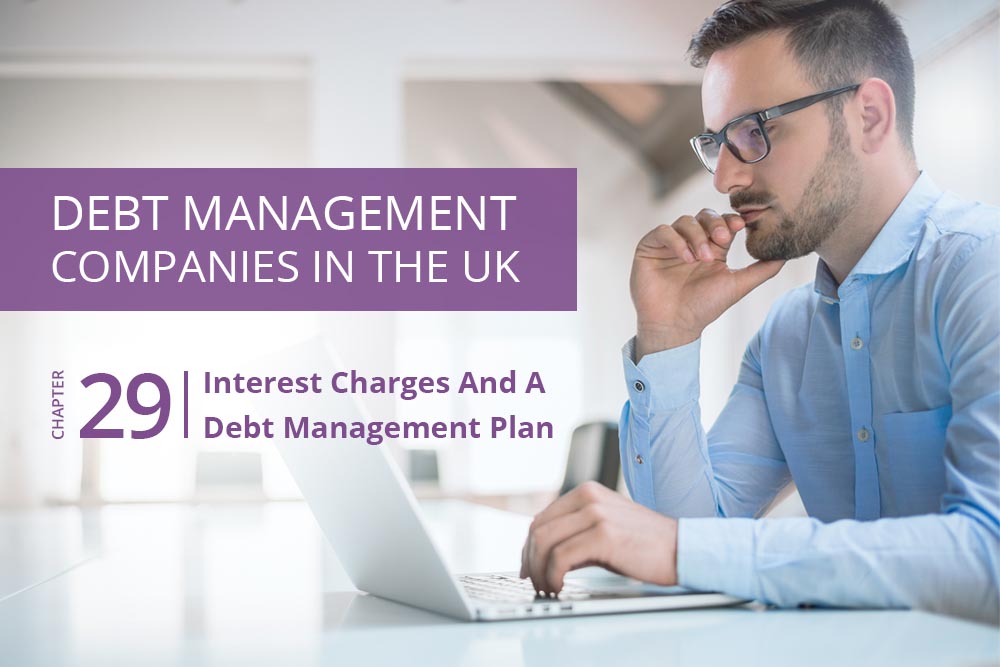 Western Circle trading as Cashfloat is a payday loan lender situated in London. Our aim is to help as many consumers as possible to overcome financial difficulty with our easy-to-use guides and hands-on articles. This article will help you understand interest charges and debt management plans.
A Normal Debt Management Plan
If you have entered into a debt management plan either through a company that charges a fee for its services or with a debt charity, it is usual to expect that the creditors will freeze interest on the amount that you owe.
When your debts are being dealt with by way of an Individual Voluntary arrangement this is normal practice and this contract is a formal agreement that allows you to pay off the existing debt without it continuing to increase. However, as a debt management plan is an informal agreement that is non binding, a creditor is within their rights to sell on the debt to a third party. They may then start to charge interest on the balance of the debt.

How Can I Avoid This Situation?
Unfortunately no debt management company can guarantee that a creditor will freeze the interest on a debt. However, using one of the reputable debt charities which all have good links within the credit industry may help.
If a creditor refuses to freeze interest on a short term loan for bad credit there are also a number of ways to try to persuade them that it is in their best interests to do so.
The Lending Code In The UK
Most of the major lenders in the UK subscribe to the Lending Code which states that if a borrower produces documentary evidence to show that they are in financial difficulty, the company should consider either making a reduction of interest or freezing it altogether. In order for a company to make this consideration, a statement of affairs must be constructed which shows the income and outgoings of the borrower taking into account all priority payments.
If a company decides not to freeze interest or stop adding further charges to the account, it should send an explanation to the customer with its reasons.
Furthermore, when a debt has been passed to a licensed debt collector, these companies also have a code of practice. This states that members should always 'consider reducing or stopping interest, charges or fees being applied to the account if the customer has demonstrated financial difficulties'.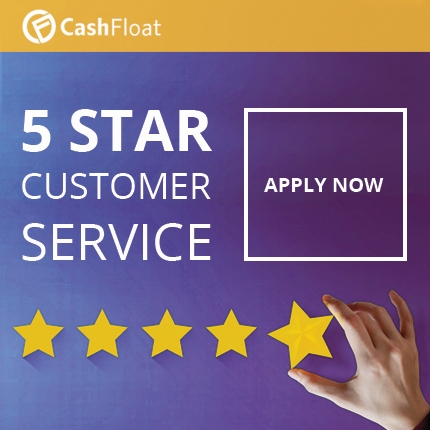 Using A Debt Management Service Or Doing It Alone
Whether you have used a debt management service or created a debt management plan of your own should make no difference to the matter of interest being frozen on an account. As long as you have created a statement of affairs showing your income and expenditure, a lender should give equal weight to the plans.
How Long Does It Take To Sort Out?
In the first few weeks when a debt management plan is being set up you may see that interest is still being added to your accounts. This could because the lender did not receive the list of expenditure and income or has received it and not yet dealt with it. A time frame of three months is a sufficient period to wait. If nothing has happened at that point then it may be time to ask either the debt management service or the lender what is happening about the request to freeze interest.
Freezing Interest With No Debt Management Plan
If you are struggling with payments you do not have to enter into a debt management plan using a company or a free debt service. Instead, you can approach the lender yourself and ask if they will freeze the interest on the debt. All you need to do is to send your statement of affairs showing that the repayments are unsustainable at the moment and that this applies to all of your creditors.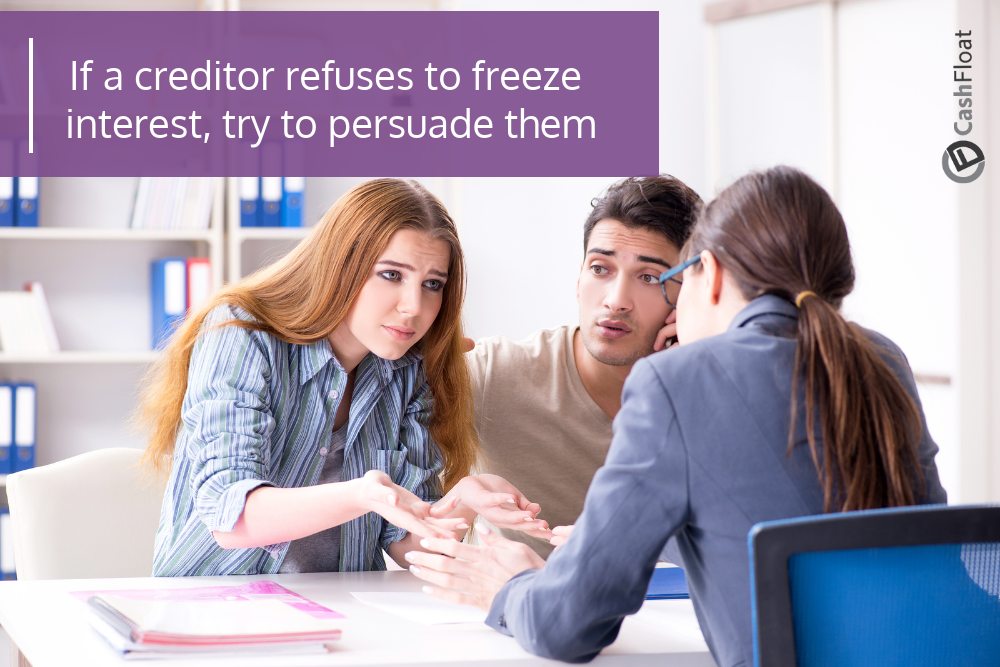 The Statement Of Affairs
The statement of income and expenditure should be comprehensive and should not apply bias towards one lender and not another. It would be unreasonable to expect one credit card company to agree to freeze interest if you are continuing to pay the full interest to another.
One other important aspect about the statement of affairs is that it should demonstrate that your expenditure is within normal limits. That is, you are not factoring in sums for expensive foreign holidays or a new luxury car.
A lender will expect to see that you are trying your best to correct your financial situation and most companies will be sympathetic to your efforts especially if, in the past, you were a good customer who had no problems with repayments.
Health Problems And Debt
Problems with health can often result from money worries. If this is the case and the lender is refusing to stop the interest on an account then you should make them aware of the situation. Most lenders will have some policies in place to deal with vulnerable people who may be suffering from anxiety or depression as a result of financial problems.
How To Complain
When all else has failed you can put in a formal complaint to a lender that refuses to stop adding interest to a debt. The first point of call is the complaints department of the lending company and there will be a time frame within which the company needs to respond to your letter.
As a debt management plan is an informal agreement, there is no way to force a lender to stop adding interest to a debt. If you are still getting nowhere with your requests for a halt to interest and charges, then after exhausting the company's own complaints procedure, you can go to the Financial Ombudsman and ask for a ruling.
Again, there is no guarantee of success, but the Financial Ombudsman has ruled on certain cases that interest and charges should be refunded when a debt management plan is in place. They may also rule that this should remain the case until there is a change in circumstances of the borrower.
Interest Charges and Debt Management Plans – Conclusion
Getting interest and charges dropped from a debt can shorten the length of time it takes to clear. As previously stated, most lenders will understand this and cooperate. If you can persevere with this request then the end result is that your debt will stop accruing interest and will be cleared much faster.
Help is always available from the many debt management charities and companies in the UK. A debt service like StepChange or Christians Against Poverty will be able to advise you about the process of stopping interest being added to an outstanding debt.