The 2020 Guide to Debt Management Companies
– Chapter 27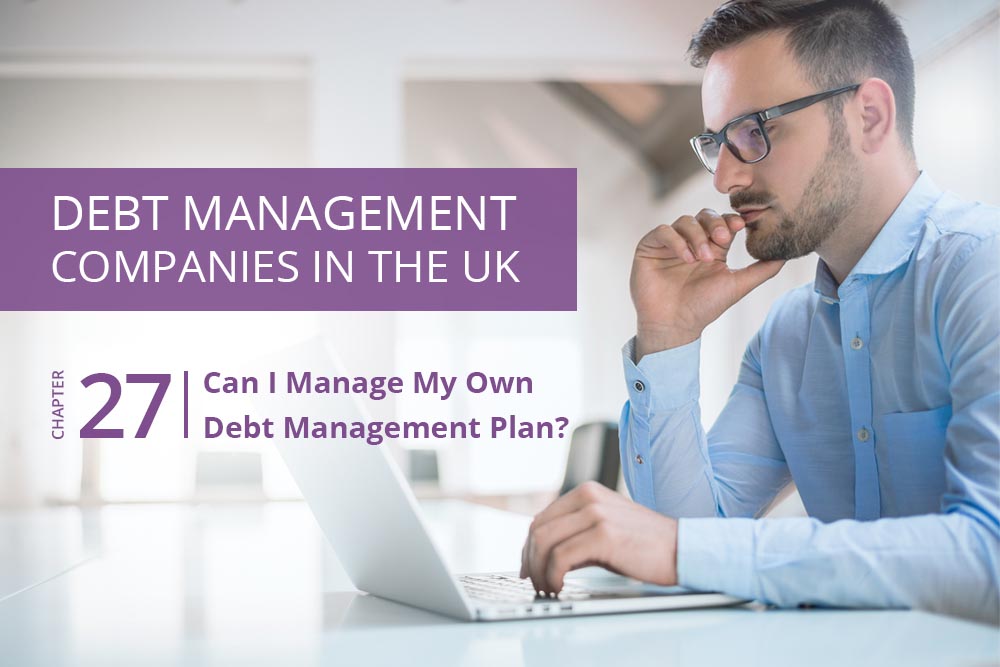 Cashfloat is a relatively new lender on the UK market with a goal to change the industry. We have already re-invented the traditional short term loans for bad credit to be a more responsible and affordable product. We also aim to help anyone who is experiencing a hard time with debts, which is why we have put together this guide. This article will address the question 'can I manage my own debt management plan'?

Making A Choice
Many people have some difficulty making choices about how to approach financial problems. Do you keep struggling to make the minimum payments? Do you give up and let the creditors decide which one will take you to court first? Or, do you ask for professional help to set up a debt management plan?
There is another option and that is to manage your own debt management plan. So, what are the benefits and drawbacks of dealing with debts by yourself?
How Complex Is The Debt Problem?
Deciding to go it alone and be in control of your own debt management plan may seem appealing. But it can be difficult. This is especially if you have several creditors who are all clamouring for payment. If you are a person who finds it hard to relinquish control of your finances then this option could be a solution but it can be a lot of work.
Anyone who is already struggling to cope with work because of stress or depression as a result of debt would be better off asking for professional help. However, there is a lot of information on various money advice websites about dealing with debts. There you can find out how to go about this if it is your chosen path.
What Is Involved In The Process?
When you set up a debt management plan, you are asking your creditors to accept lower payments than those originally agreed. In addition, for the plan to work, it's important to freeze any fees and interest. A debt management plan is not always the most suitable option for dealing with debts. A professional would be able to advise you whether this could be the answer to an individual set of circumstances.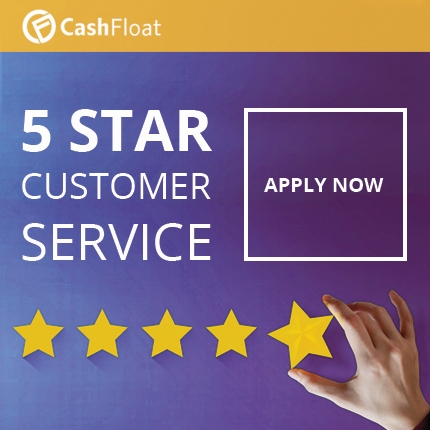 Once a debt management plan has been set up, you make one monthly payment to cover your debts. This sum is split between all the creditors. Payments are usually worked out on a pro rata basis but you need to negotiate this with each one. A debt management plan is wholly informal and not binding so you can cancel it at any point.
It is important to remember that you can approach a debt charity like Christians Against Poverty to set up a debt management plan and that this service is free. However, if you have decided to go it alone where do you start?
Can I Manage my Own Debt Management Plan?
The hardest part about setting up a debt management plan is the amount of work you need to put in at the start of the process. Firstly you have to work out payments for your priority debts. These cover mortgage or rent payments, utility bills, any child support payments, council tax and any payments that are due to a court for fines. One of the most important priority debts is any unpaid income tax or VAT. The HMRC can take a hard line when people owe them money.
Give these debts priority. If you fail to keep up the payments you could actually become homeless or taken to court and sent to prison. Although it is rare for councils to get a debtor sent to prison, it can happen. Equally, newspaper stories about people who have unpaid taxes being sent to prison are not that rare. So, deal with priority debts first and then look at how to set up a debt management plan for non priority debts. These include outstanding amounts on credit cards, pay day-loans, personal bank loans and any money borrowed from friends and family.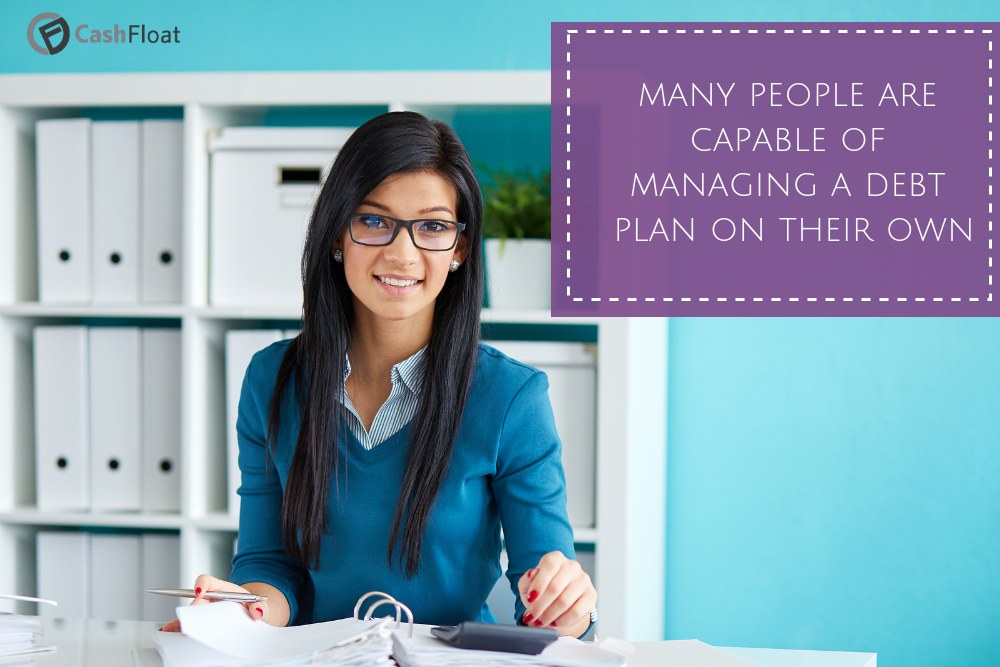 Sorting Out Bank Accounts and Payments
If one of your debts involves the bank account that you are currently using, you need to set up another so that the debt management plan can be put into place. Cancel all existing payments for non priority debts and then, having made a list of creditors, write to each one with a proposal about how much you can pay each month to clear the outstanding sums.
In order to have any possibility of success you must construct a statement of affairs that shows exactly how much income you have and how much you need for essentials like food and clothing and to pay priority debts.
Once you have come to an agreement, you need to set up monthly standing orders to each creditor for the agreed amounts. In the meantime you will probably be getting an avalanche of post from creditors who you cancelled payments for. All of this takes time and if you owe multiple sums it can be very stressful. This is especially if you are continuing to get calls from irate creditors demanding money NOW.
Running A Successful Debt Management Plan
Once a debt management plan has been set up it should run smoothly as long as you do not fail to make the agreed payments. A creditor may ask for a review every six months or once a year and as long as your situation remains the same you will just need to send another statement of affairs to confirm this.
On occasions a creditor may decide to sell on your debt. If this happens, cancel the standing order and set up a new one to the new creditor if they accept the same terms of your offer.
If a creditor decides that they are not happy and takes you to court to obtain a CCJ, there is not much you can do. Just fill in the forms and then offer to pay the same amount that you have already set up. At this point it is important to point out that some debt collectors send letters that sound like they are taking you to court. So, carefully check any correspondence to ensure that it is genuine.
Keep reviewing your debt management plan. If your financial situation deteriorates further make another offer at a lower rate (always sending a statement of affairs). Additionally, if your income increases then it may be a good idea to up the payments to enable you to clear your debts faster. Or, save up the extra money and offer to make a full and final settlement.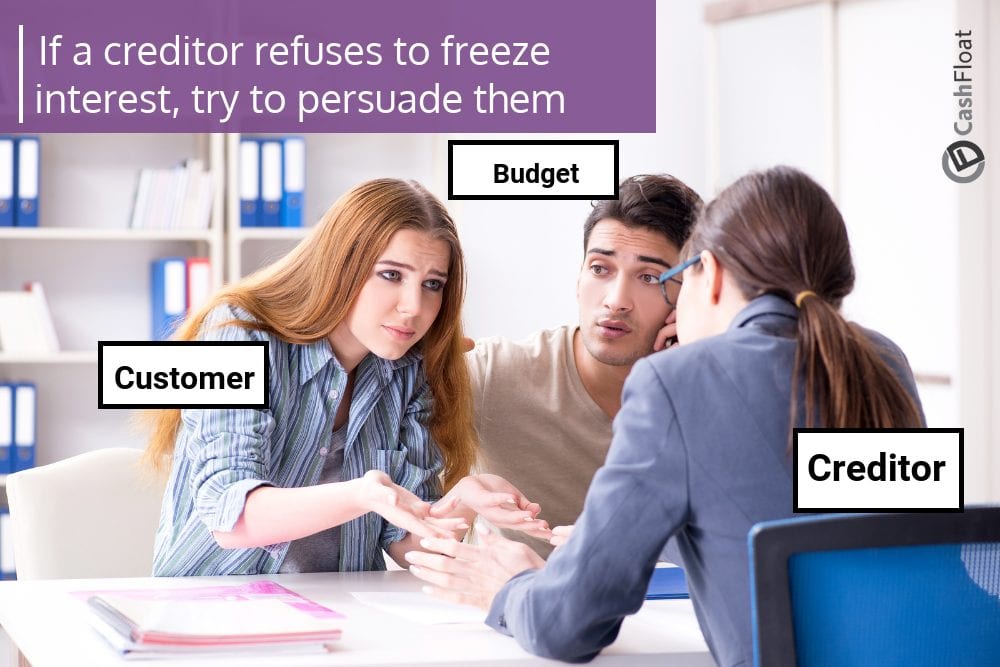 Can I manage my own debt management plan – Conclusions
The hardest part of setting up a debt management plan is at the beginning. Once it is up and running things should go smoothly as long as you make the regular. Where it could fall down is if you are unable to keep to an effective budget so that nothing goes wrong.
Setting up and running a debt management plan is well within the capabilities of many people. Especially those who are more organised about their finances. However, if your debts are the consequence of a disorganised lifestyle you may be better off asking for the professional help that a debt charity can offer.
If you are under a lot of stress because of debt you will get more moral and emotional support from a debt charity than by going it alone. Just sharing the burden of financial problems can help to ease the pressure that debt causes and it could make a huge difference to your health and future happiness.