Full Guide to Managing Family Finances
– Chapter 12
Successfully managing your finances can be the key to peace of mind and avoiding serious money problems. You may be considering applying for a short term online loan to help you through a tricky financial situation, but if you adopt a better strategy to manage your savings, investments and pensions you may not need to go down this route now or in the future.Here are a few tips on how to manage your savings effectively.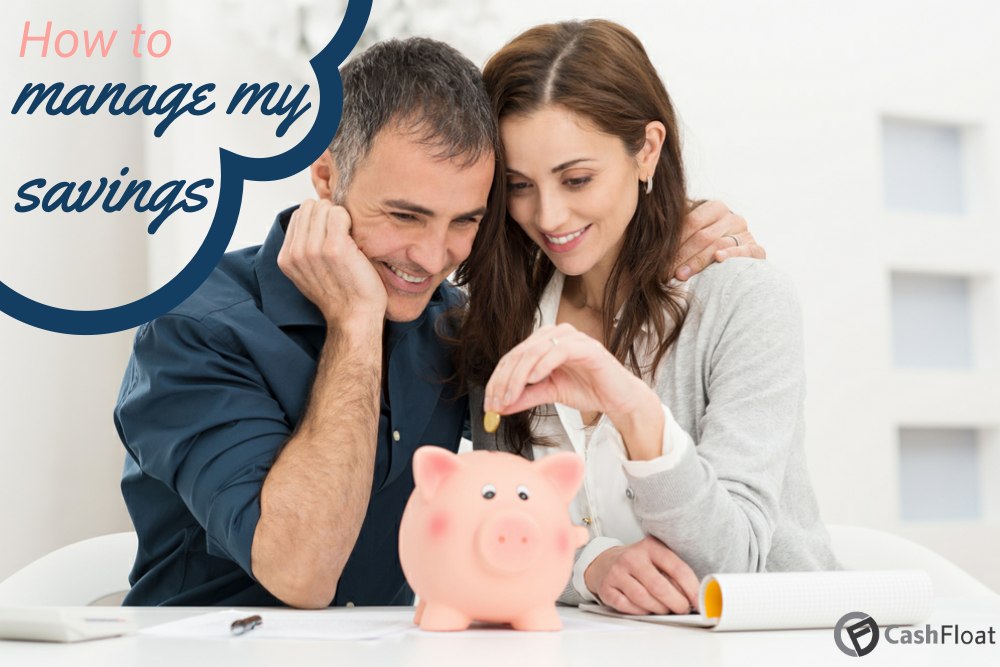 How to Start Managing your Savings
Planning the best way to manage your savings starts with taking stock of what you actually have. Once you know what is available you can begin to make the savings work for you in a more productive manner. Although interest rates are very low at the moment there are places where you can keep your money that will pay some better dividends.
The first step is to check out whether your money is earning any interest at all and whether there is a better option. Look at all your bank accounts to see what the current balance is and find out the interest rate that is being paid. Most current accounts do not pay any interest or it is so small as to be almost useless so do not keep large balances in these types of account. Make a list of all savings including items like shares and premium bonds.
The list could also include your bank deposit account, long and short term savings accounts, fixed rate savings accounts and Individual Savings Accounts. If you work and are a taxpayer, all interest earned will be paid at the net rate, that is, after tax has been deducted. The only exceptions to this rule are Individual Savings Accounts.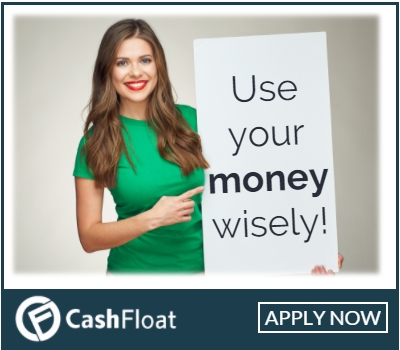 The Benefits of Savings
Using some of your savings to pay off unexpected good debts is a good idea unless the money is in a fixed rate savings account which cannot be accessed without giving some degree of notice. Typically, a fixed rate savings account will charge an interest penalty for a withdrawal unless you give the required amount of notice. This could be 30 days, 60 days or 90 days. There are also some accounts that tie up funds for a year, three years or even five years.
However, in an emergency you can ask the bank or building society to waive this period of notice. You may find this is a better option than borrowing money in the short term to pay off an unexpected bill. Even if you do have to pay an interest penalty it could still be a better idea than taking out an online loan.
The idea of having some savings even if the interest rate is low may be tempting. However, if you have debts which are attracting high interest rates whilst your savings are earning next to nothing it is a better plan to use the savings to pay off the debt. Choose credit card debts as the first port of call to clear as these are the ones which charge the highest rate of interest. In addition, choose the credit card that charges the highest rate and clear this one first.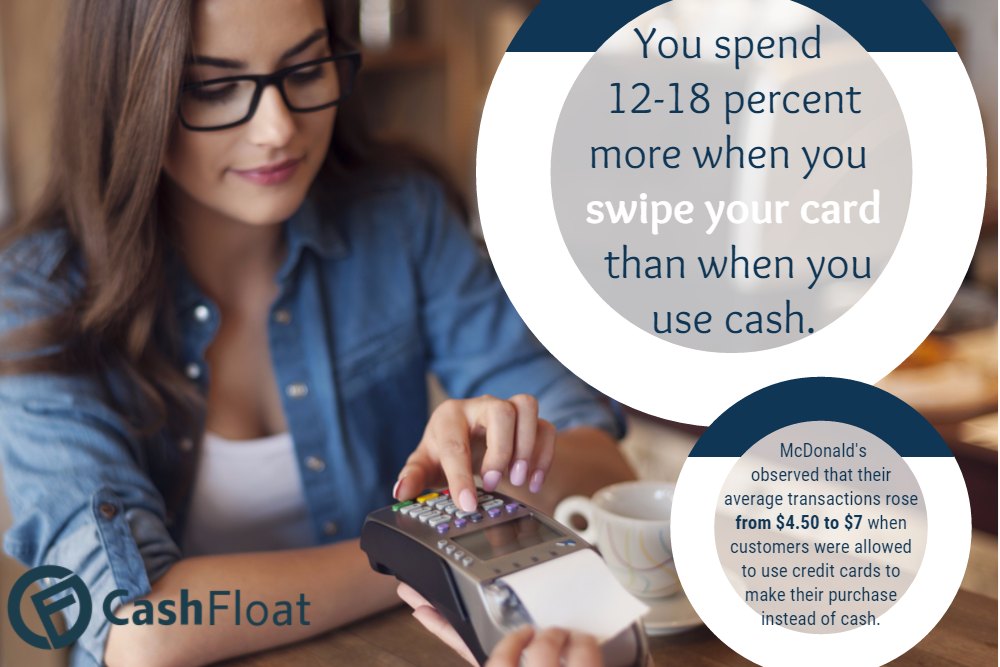 More Factors to Consider
You may have a debt like a personal loan where you could be charged a penalty for early repayment. In this instance you need to work out whether the early repayment will cancel out the penalty amount. Choosing to manage your savings by using them to pay off debts is a good idea as long as you leave some funds for dire emergencies that may arise. Keep a little money back for unexpected problems like car repairs or a new washing machine. Also think about how you would manage if you were off sick. Try to keep aside an amount that will cover at least two months bills. Planning ahead will go a long way to help you to manage a difficult financial situation and will prevent you from having to go to an online lender for help.
Finally, if you do have some extra money from a pay rise you might want to think about overpaying on your mortgage. This will reduce the amount of interest you pay for the loan and the mortgage will be paid off at an earlier date. Alternatively, put away the extra amount from your pay rise to save for specific purchases like holidays, Christmas or buying a car. In this way you will not miss the extra and will soon have a substantial amount of money put aside to cover for large purchases.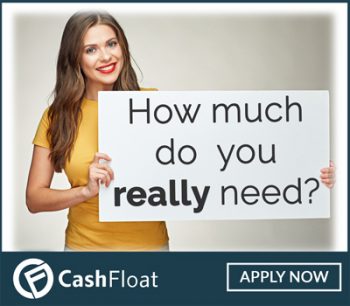 Individual Savings Accounts
All taxpayers in the UK have to pay tax on interest that is paid on their savings accounts and although sometimes this can be claimed back at the end of the tax year it can be inconvenient and time consuming to go through this process. This is what makes Individual Savings Accounts a good choice for placing any excess funds you may have to spare. The interest is paid at the gross level so you get all the benefits of the savings plan. You are allowed to invest a certain sum in an ISA in any tax year.
The present allowance for 2014/2015 is up to £15,000 per person. This means that there is no tax to pay on this amount you can keep all the interest earned from any sum you have invested.
There are cash based ISA accounts and investment based ISA accounts where the money you save is invested for a longer period and this may give you a better return. However, investment ISAs can sometimes be subject to market fluctuation so if you prefer to have the certainty of knowing exactly what you will get back you may prefer to stick to cash based ISAs. Remember that if you make a commitment to save a regular amount each month you may be offered better rate of interest and this is well worth thinking about.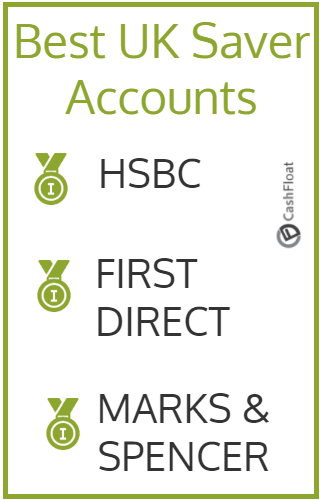 ISA Tips and Investments
ISAs can be transferred between different banks and other kinds of financial institutions so if your ISA is not paying a good rate of interest you can switch it to another provider. The transfer should be a simple process and is arranged between the various organisations that offer this type of account. Be aware that under no circumstances should you withdraw the money and try to move it yourself. If you do this the account will lose the ISA status and you will have to begin paying tax on any interest earned on the funds.
Having at least a few hundred pounds in some kind of savings account will give you a more secure future and will help you to avoid the possibility of getting yourself and your family into a financial mess.
If you are fortunate enough to have a sum of money to invest for the long term, there are several ways to go about it. Over a long period of time investments in accounts that track the stock market have proved to be very beneficial. However, the important thing to remember about investment funds is that they can go down as well as up. If the financial markets hit a rocky patch you could find that the return on the money you have invested is less than the original sum. Only look at putting funds into investments if you can leave them for several years and are happy to take the risk of getting back less than you paid in.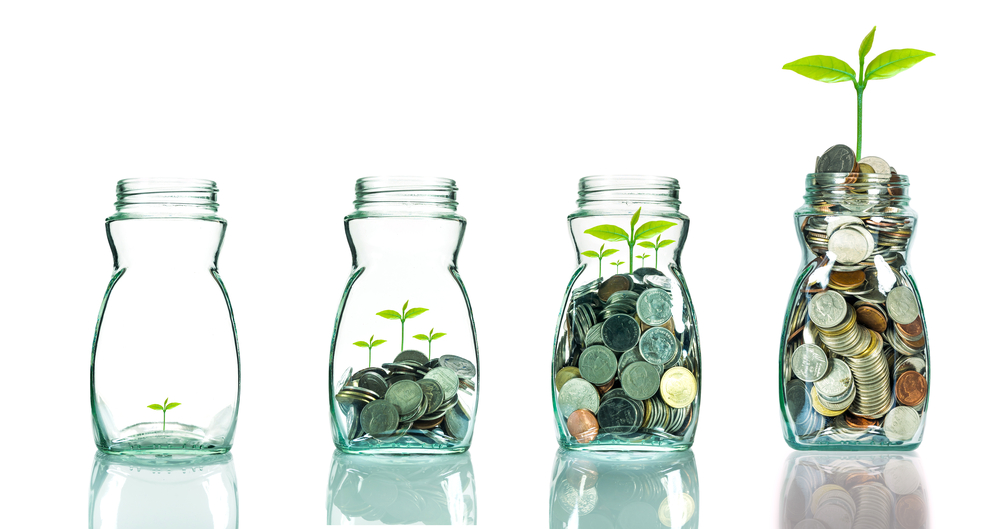 Reading the T's and C's Carefully
There may be quite large fees attached to withdrawing money early from an investment fund or bond. So, study the small print of any agreement or you could find yourself losing some of your hard earned cash to the broker who arranged the deal. Unless you personally know of a company that you wish to invest in it is a better plan to spread your investment funds over several businesses. This is called having a portfolio and a broker can arrange to spread the risk of your investments in shares, bonds or funds.
Investing in the stock market is not for the faint hearted. You need to leave the money there for a long time and even then you may get little or no return. If you are in any doubt about investing your money in stocks and shares then choose to stay with a normal cash savings type of account.
Pensions in the UK
As the population of the UK gets larger and people live longer, the pressure upon the government to provide state pensions is getting more difficult for them to bear. In the last few years the age at which you can receive a state pension has risen and it could soon be as high as 70. So, for this reason it is a good idea to begin paying into a personal pension as soon as possible. If you are lucky enough to work for a company that offers a work pension you will pay a set amount in contributions each year and the company will either match this amount or pay more.
However, most companies have now done away with final salary pensions and operate a system where you accrue a pension pot and then choose how to spend it when you retire. You can then buy an annuity that pays out a monthly pension or you can take some or all of the money and invest it or even spend it.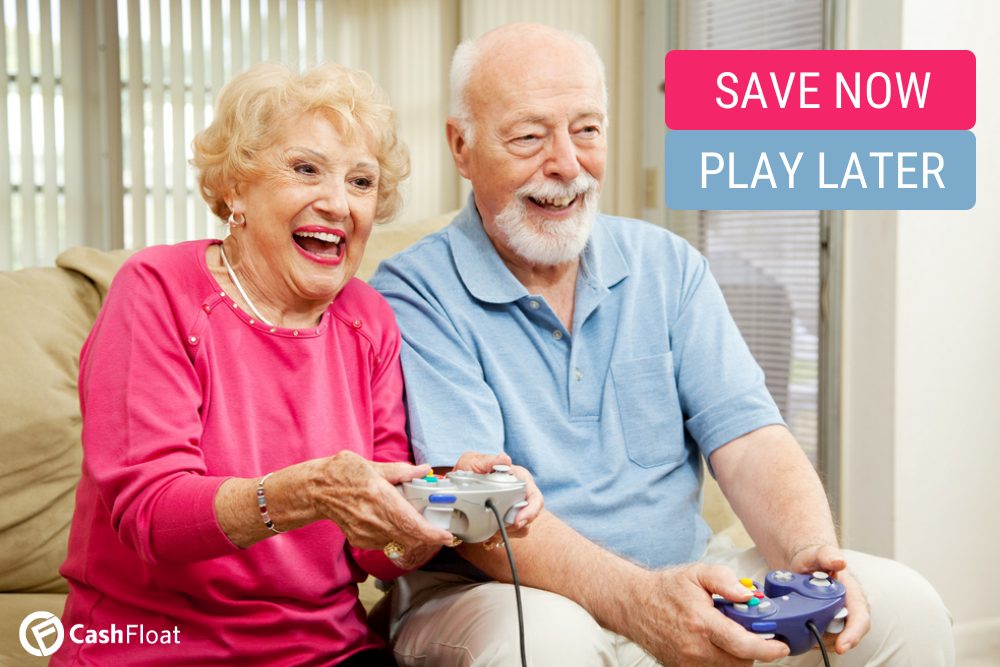 Pension Fund Plans
Choosing a personal pension from the many plans that are on offer is a matter of good research and shopping around. There are money comparison websites which show the best deals and they will also list the most important factors for each pension plan. Some plans demand a minimum contribution so make sure you understand what this is and that you can afford to make the payments. There are also other charges such as administration fees and management fees that need to be considered before you sign up to a pension plan.
Just like investment funds, pension plans can be subject to risk. The higher risk pension plans will return the highest rewards but could also leave you with a lower amount than you expected. An independent financial advisor will be able to help you choose the best pension plan and the earlier you start making contributions the better pension pot you will achieve when it comes to your retirement date. All pensions have to meet legal requirements such as being registered for tax and agreements to a minimum contribution each month.
How to Manage your Savings: Summary
To manage your savings in the best way, find out exactly what you have, where the money is placed and what interest rate you are getting. If you do have some savings make sure that the money is invested wisely. Look at all the options before making a choice about where the best place is to manage your savings. Always keep some funds aside to cope with emergencies and get the best deal possible on tax free Individual Savings Accounts. Regular savings will offer a better interest rate and putting aside money from pay increases will help to boost your savings or reduce the amount of your mortgage and the time left on the loan.
If you manage your savings, investments and pension in a more efficient manner you will be keeping your family from the risks of financial ruin and will be securing your future. Having a solid financial buffer against adverse and unexpected money situations will give you confidence, peace of mind and will mean that there is no need to borrow money from online lenders who may charge very high rates. Of course, a short term financial shortfall can be solved by a short term loan, but these should never be used as a permanent solution.